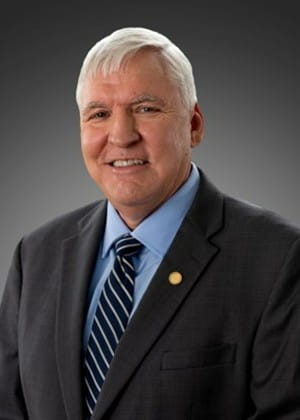 President, Medical University of South Carolina
David J. Cole, M.D., FACS
Dr. David J. Cole came to MUSC in 1994. In 2003 Dr. Cole was named the A. McKoy Rose, Jr., M.D. Endowed Chair in Surgical Oncology and was selected as Chairman for the Department of Surgery in September of 2007. Dr. Cole was then elected President of MUSC Physicians in 2013. He held these esteemed titles until becoming President of MUSC on July 1, 2014.

Dr. Cole received his Bachelor of Science degree in Biology from New Mexico State University and he received his medical degree from Cornell University Medical College in New York. He interned and completed his residency at Emory University Affiliated Hospitals in Atlanta and his fellowship in Surgical Oncology at the NIH/NCI Surgery Branch in Bethesda.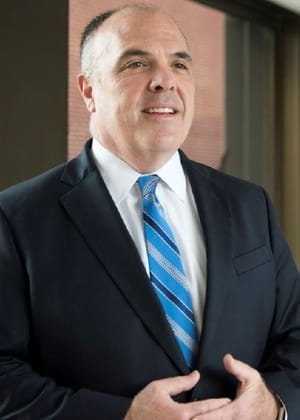 Chief Executive Officer, MUSC Health & Vice President for Health Affairs
Patrick J. Cawley, M.D.
Dr. Patrick J. Cawley is the chief executive officer of MUSC Health and vice president for health affairs of the Medical University of South Carolina. In this role, he oversees all clinical matters as they relate to MUSC. During his leadership, MUSC has significantly expanded its clinical enterprise with a new children's hospital, multiple ambulatory sites, development of additional clinical affiliates, and numerous novel joint ventures. Additionally, MUSC has become a national leader in telehealth and has continued as South Carolina's #1 hospital/health system per U.S. News and World Report. Under Dr. Cawley's leadership, MUSC continues to receive a number of quality awards across all domains of quality: safety, effectiveness, efficiency, equity, timeliness, and patient centeredness.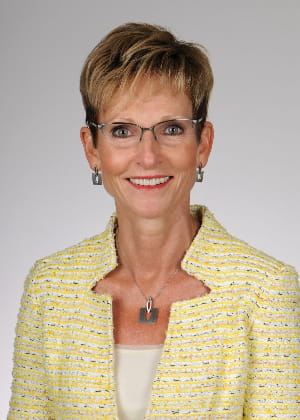 Executive Vice President for Academic Affairs & Provost
Lisa K. Saladin, Ph.D., FAPTA, FASAHP, PT
Lisa K. Saladin, PT, Ph.D. is the Executive Vice President for Academic Affairs and Provost for the Medical University of South Carolina. In this role, Dr. Saladin serves as the chief academic officer, responsible for institutional vision setting, strategic planning, oversight and investment for education and biomedical research. The Vice President for Research, Associate Provost for Educational Affairs and Student Life and the deans of the six colleges report to the Provost.
Executive Vice President for Finance & Operations
Lisa Montgomery
Ms. Montgomery is the Executive Vice President for Finance and Operations. In this role, she is directly responsible to the President of the University for providing the leadership and vision necessary to assure effective oversight of all fiscal and general operations of the University.
Ms. Montgomery serves on the President's Cabinet and senior leadership team, providing counsel to the University's administrative, academic, and healthcare leadership teams, as well as MUSC's Board of Trustees.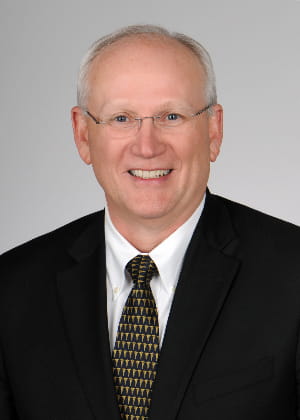 Dean, College of Medicine
Raymond N. DuBois, M.D., Ph.D.
Raymond DuBois, M.D., Ph.D., was named Dean of the College of Medicine at the Medical University of South Carolina in March 2016. For four years prior to coming to MUSC, Dr. DuBois was Executive Director of the Biodesign Institute at Arizona State University with a joint appointment as Professor of Medicine in the Mayo College of Medicine. From 2007 to 2012, he served as Provost and Executive Vice President and Professor of Cancer Medicine and Cancer Biology at The University of Texas MD Anderson Cancer Center in Houston. From 1998 to 2004, he directed Vanderbilt's Division of Gastroenterology, Hepatology and Nutrition, and served as Director of the Vanderbilt-Ingram Cancer Center from 2005 to 2007.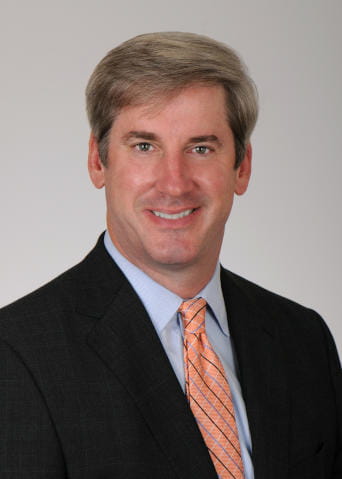 Assistant to the President for Governmental Affairs & Secretary to the Board of Trustees
Mark Sweatman, MPA
Mark has over 25 years of governmental and lobbying experience, having worked for the SC Senate, SC Governor's Office, and US Senate. He came to MUSC in 2007 from the South Carolina Chamber of Commerce, where he served as lobbyist. He was elected by MUSC's Board of Trustees in 2014 to serve as their Secretary, a position he still holds. During his time at MUSC, Mark has been able to secure many appropriations for MUSC, including funding for a statewide telehealth network and for the new Shawn Jenkins Children's Hospital.

Mark holds a BA in Political Science and a Masters in Public Administration from the University of South Carolina. A native of Chapin, SC, Mark and his wife Lisa live in Columbia with their three children.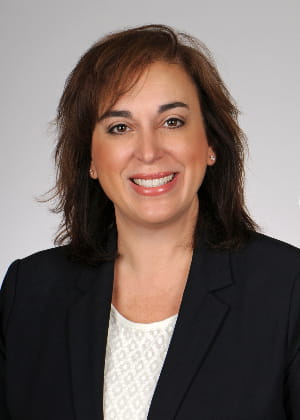 General Counsel
Annette R. Drachman, MHA, JD
As the General Counsel for The Medical University of South Carolina, Ms. Drachman serves as the chief legal officer for MUSC and is responsible for the legal affairs of the academic, research and clinical components of the University and Hospital Authority. Prior to her appointment as General Counsel in 2012, Ms. Drachman served as the Director of Legal Affairs and Associate General Counsel for Healthcare with the Medical University Hospital Authority. She has been an adjunct faculty member in the Department of Healthcare Leadership and Management of the College of Health Professions at MUSC since 1999.

Ms. Drachman legal practice focuses primarily on governance, higher education and health law issues.

Ms. Drachman has a bachelor's degree in history and economics from the University of North Carolina at Chapel Hill, a law degree from the University of South Carolina, and a master's degree in health administration from the Medical University of South Carolina.