University Leadership Council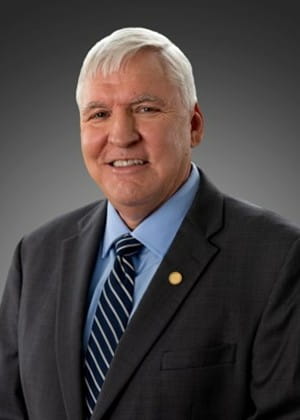 David Cole, M.D.
President
Stuart Ames
CEO, MUSC Foundation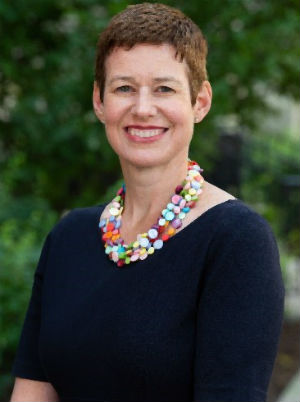 Kate Azizi, MBA
Vice President of Institutional Advancement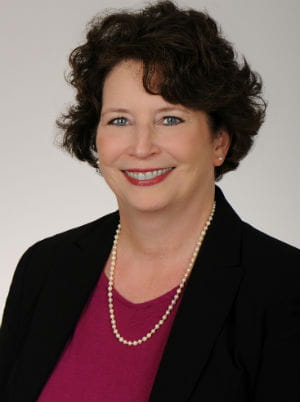 Susan Barnhart, MBA
Director, Internal Audit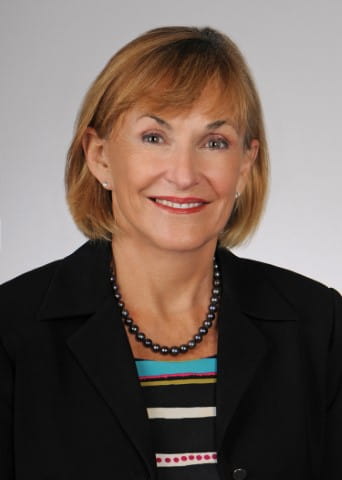 Kathleen T. Brady, M.D., Ph.D.
Vice President for Research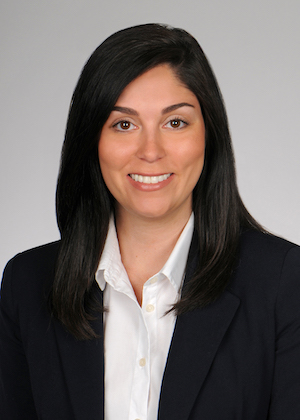 Caroline Brown
Chief, External Affairs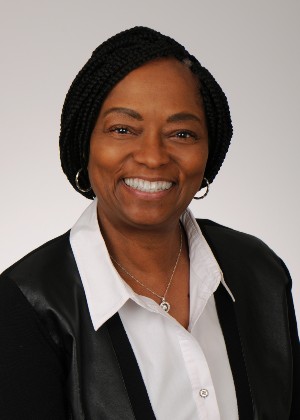 Willette Burnham-Williams
Chief Diversity Officer and Title IX Coordinator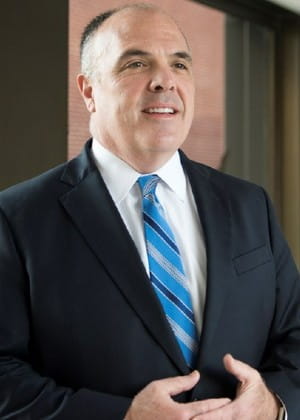 Patrick Cawley, M.D. 
CEO, MUSC Health & V.P. for Health Affairs, University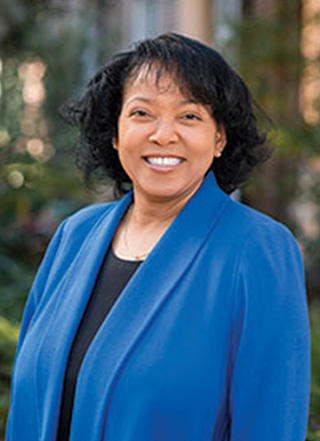 Sheila Champlin
Chief Communications & Marketing Officer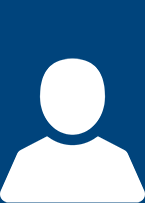 Chief Information Officer
Position under active recruitment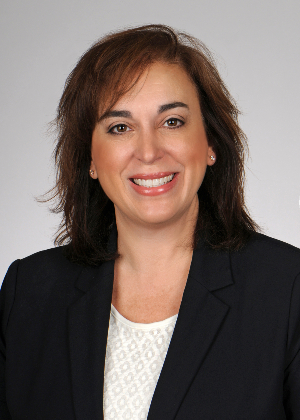 Annette R. Drachman, MHA, JD
General Counsel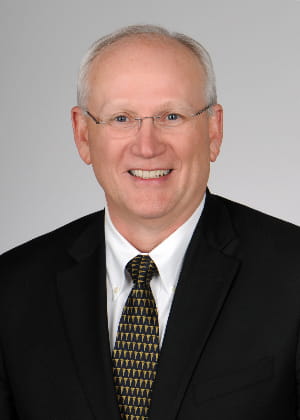 Raymond DuBois, M.D.
Dean, College of Medicine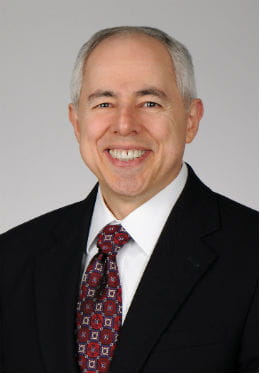 Dirk Elston, M.D.
President, MUSC Physicians
Jesse Goodwin, Ph.D.
Chief, Office of Innovation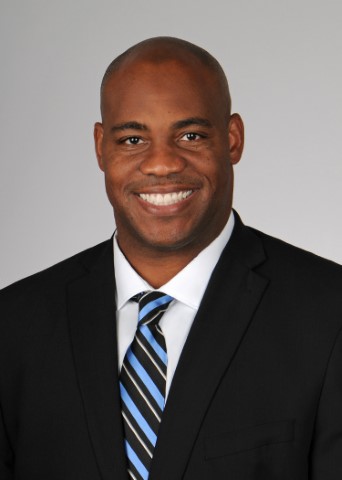 Anton Gunn, MSW
Chief Diversity Officer
Kristi L. Helke, Ph.D., D.V.M.
Professor, College of Medicine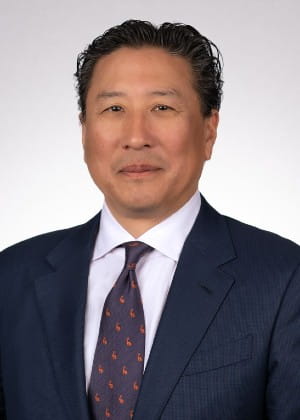 Eugene Hong, M.D., MPH
Chief Physician Executive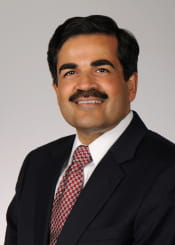 Zoher Kapasi, MBA, PT, Ph.D.
Dean, College of Health Professions
Lisa P. Montgomery, MHA
Executive Vice President, Finance & Operations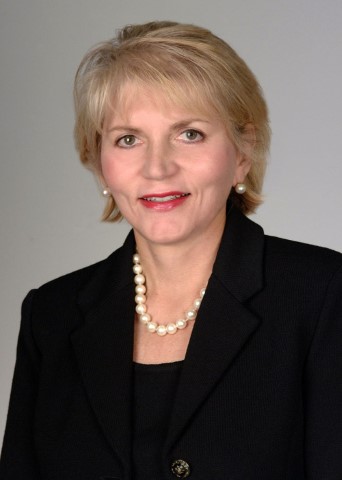 Darlene Shaw, Ph.D.
Associate Provost for Education & Student Life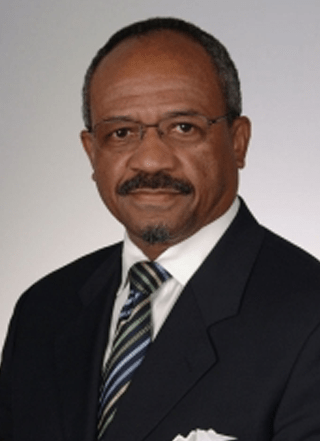 Sabra C. Slaughter, Ph.D.
Chief of Staff, Office of the President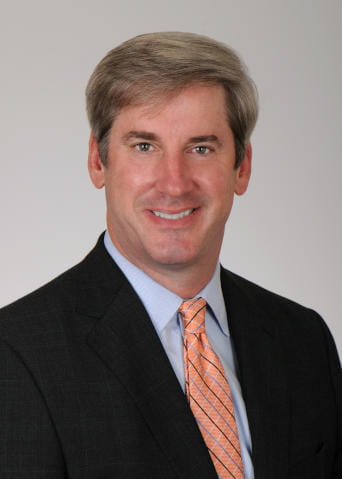 Mark Sweatman, MPA
Director of Governmental Affairs & Secretary to the Board of Trustees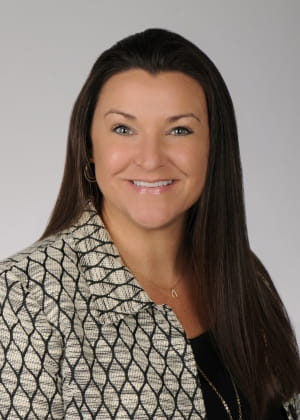 Dawn Hartsell
ULC Administration