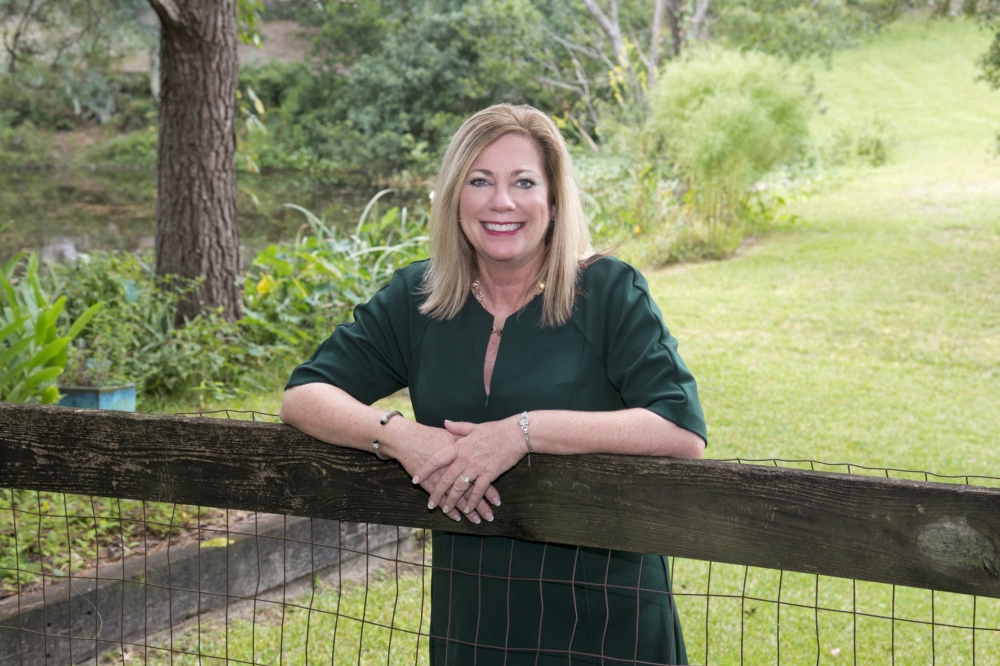 In many ways, Kathy Cole considers MUSC "home" due to the fact that she has been alongside the MUSC community for 24 years, seeing it grow and evolve into the institution that it is today. With strong ties to many aspects of the organization – including her background in pediatric nursing – Kathy has a particular passion for students and the lifelong learning culture that is instilled at MUSC. Whether it be in the classroom, in a lab, or in the clinical setting, she is energized by MUSC's commitment to innovative learning. Kathy makes an effort to interact with the students in all six colleges, and she appreciates the diversity among them and how they each uniquely contribute to the important mission of MUSC.
"When I think about who MUSC is at its core, there's a palpable feeling of respect and loyalty when you walk around campus, through the research buildings, and in the hospital. It truly feels like an extended family, and it's an honor to be a part of it," she says.
If you ever see Kathy on campus please come say "hello" – that's a direct quote!
Fun Facts about Kathy
Q: What is something that many people don't know about you?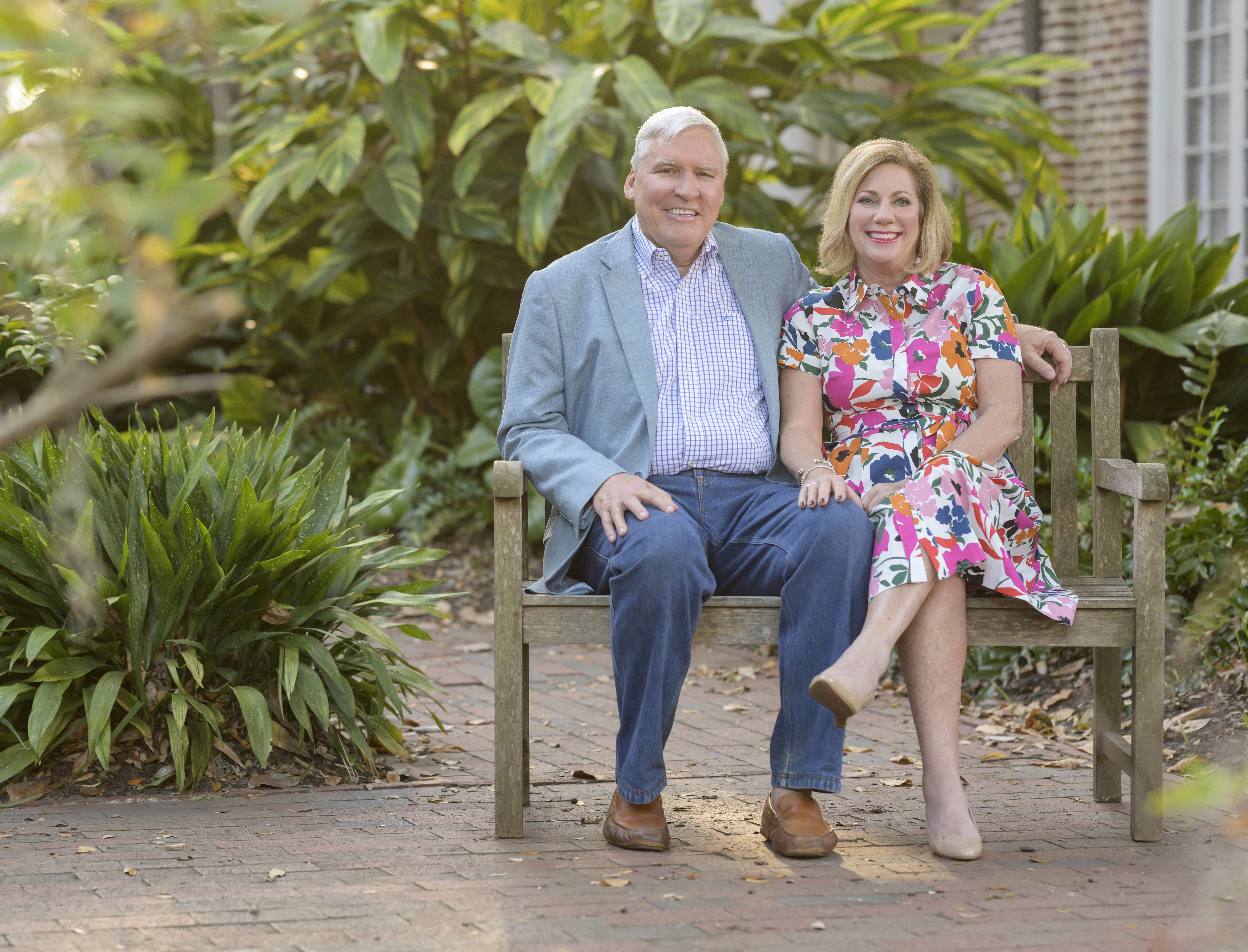 Kathy: I flew in a F105 when I was in ROTC in college while they were doing bomb runs.
Q: What is your educational background?
Kathy: I received my Bachelor of Science in Nursing from Texas Christian University (TCU). I grew up in a military family, so TCU was the first place I lived for four solid years.
Q: How did you and Dr. Cole meet?
Kathy: Shortly after graduating, I was hired by Egleston Children's Hospital to work in Pediatric Oncology, where I truly found my passion in pediatric health care. It was during this time that I met Dave while he was doing his residency at Emory Healthcare.
Q: What is your goal as "First Lady"?
Kathy: I especially look forward to deepening and building relationships with employees and students because a strong MUSC family is crucial to providing the best service to our community.
Q: What is your passion in the medical field?
Kathy: Pediatric Oncology. I was a nurse for 8 years at Egleston so I am VERY excited about the new Children's hospital.
Q: Where is your favorite place to eat on campus?
Kathy: Wickliffe House. It's just so pretty, and I like the option of sitting on the porch and enjoying the scenery.
Q: What are your interests and hobbies?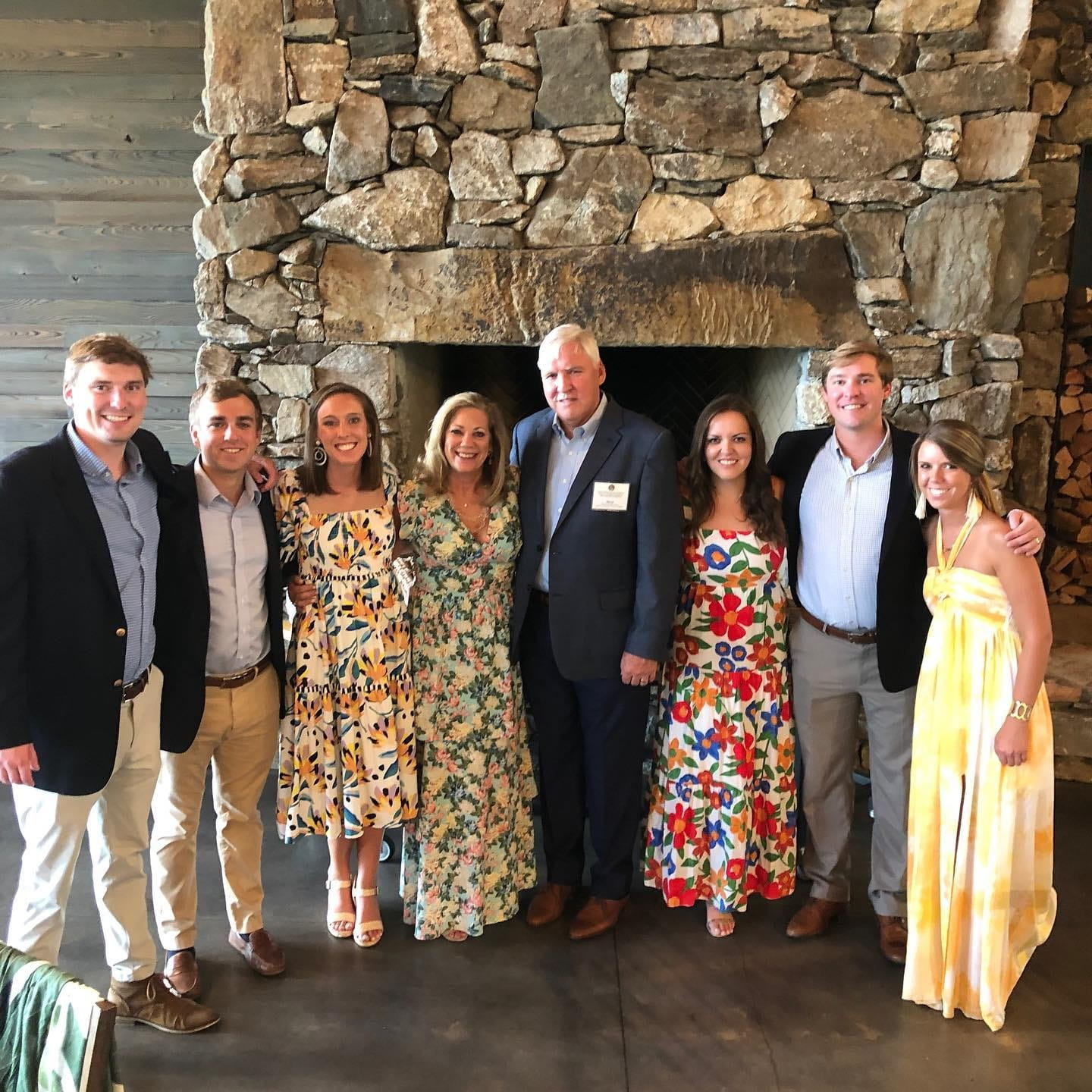 Kathy: Dave and I have three grown children: Paige, Bryan and Andy, and we have two dogs: our black lab, Lily, and Cairn Terrier, Ella. Aside from spending time with my family, I love to garden, cross stich and read. A recent guilty pleasure is the Outlander series—just finished it!
Q: Where would you like to see MUSC go in the future?
Kathy: I would love for MUSC to excel in new innovations, making it the go-to institution where patients and families receive the best possible care.