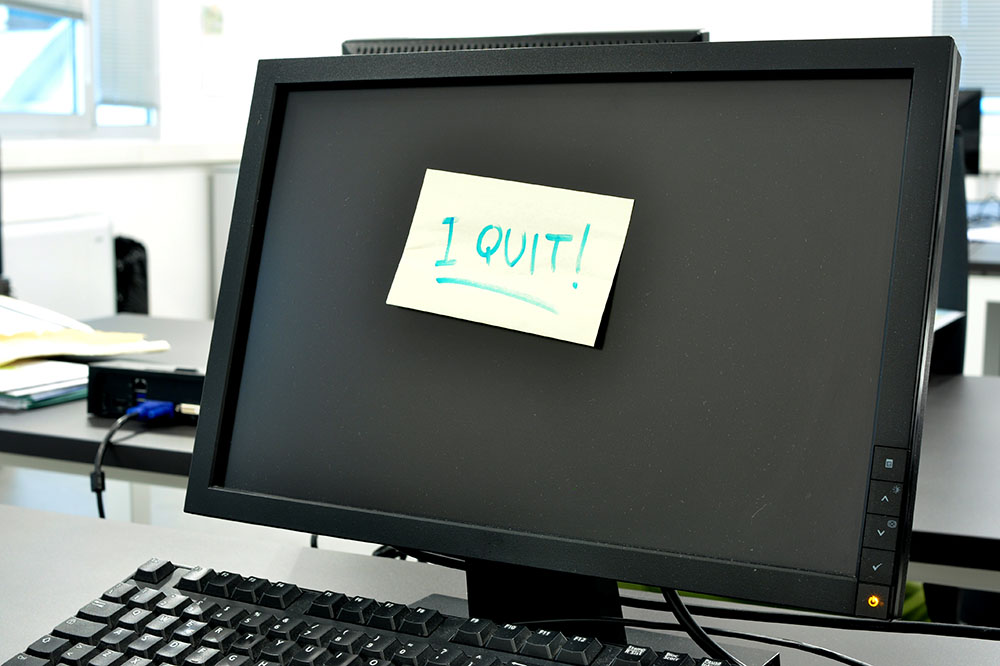 The next Charleston Science Cafe will focus on a newsy topic that the speaker says is finally getting the attention it deserves. "Those of us who study this have been screaming from the rooftops for so long."
Teresa Stephens, an associate professor in the College of Nursing at the Medical University of South Carolina, is an expert on burnout. Not because she has it. She studies burnout and resilience. She got interested when she saw how quickly some nurses left their first jobs.
The World Health Organization just defined burnout as a syndrome in its disease handbook. Stephens says it's about time.
"It's very encouraging that it's getting the recognition through the World Health Organization's recent statement, and also over 10 leading organizations have declared burnout a public health crisis. It affects everyone, really. It has devastating effects."
She'll talk about burnout prevention at Charleston Beer Works on June 18 at 5:30 p.m. Science Cafes are casual conversations open to the public. MUSC hosts about one a month.
"We have developed these unhealthy cultures, workplaces, that are filled with people who really don't care because they're the only ones who are able to survive," Stephens says.
"If you care about the work you do, specifically anyone who's in a service-oriented profession – EMTs, fire personnel, social workers, pharmacists, dentists, doctors, nurses, teachers – you went into the profession because you wanted to help others. Those are the people we know from the evidence are at the most risk of moral distress and burnout."
The WHO defines burnout as a syndrome that comes from "chronic workplace stress that has not been successfully managed." It causes you to feel low-energy or exhausted; feel mentally distant from your job or negative or cynical about it; and become less effective at work.
"It's really sad, because the people who care are left with two choices. One, they either quit caring, which is burnout. Or two, they leave to find something better. We've got to make it to where there's a third, more viable choice that makes them want to stay and keep caring," Stephens says.
"Surround them with other people who care and are willing to do the work of change. That's my whole purpose in this. That we actually recognize that we all have to change and we have to do it together."
Learn more about her research on burnout and resilience, and why keeping employees from burning out is important for organizations' bottom lines, at the Science Cafe.
Suggest a Story
Have an idea for MUSC Catalyst News? Contact our editorial team and let us know.