Program Expenses & Financial Obligations
Below are the anticipated program expenses, which is based on the approximate 42-43 week long program:
Application Fee:
$50 for one concentration
$75 for two concentrations
$100 for three concentrations
*Tuition and Activity Fee:
South Carolina Residents: $8,500
Out of State: $9,500
**Travel/Registration Fees to SC State Nutrition Conference: $100
***Approximate Food, Travel, Housing & Personal: $11,000 to $15,000
Mandatory AND and Local Dietetic Association Student Membership: $75
Mandatory PPD/Immunizations/background check for MUSC Clearance: up to $150
Required Uniforms (scrubs, lab coat): up to $150
Required books/references: $75
**** Health Insurance: Covered by intern; varies
Professional Liability Insurance: Covered by MUSC, included in tuition fee above
Total (depends on residency status and living expenses): Approximately $20,000 to $25,000 not including cost of health insurance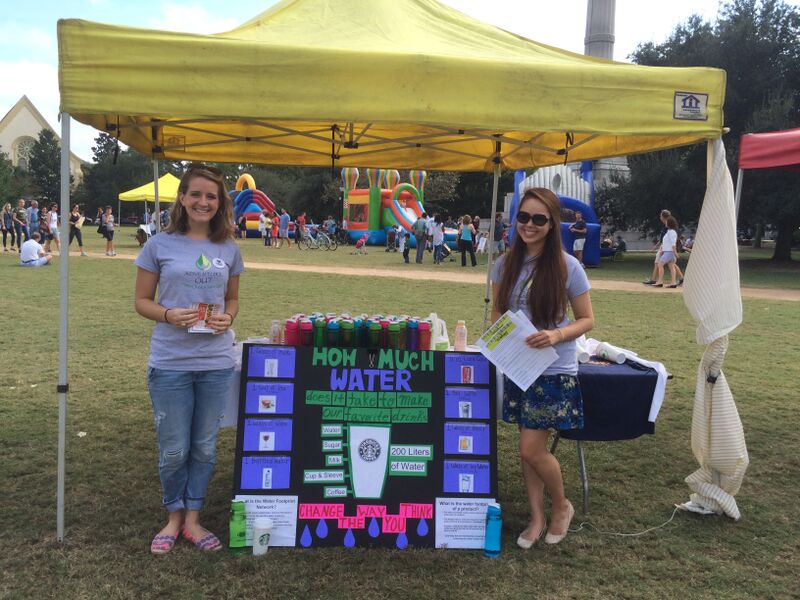 * Tuition paid by credit card or check. Optional payment plan of no-interest installments can be made:
40 percent due June
30 percent first day Fall semester (August)
30 percent first day Spring semester (January)
Tuition covers staff salary support, intern office space rent, RDN exam study resources, access to AND's online Nutrition Care Manual, MUSC online library resources, Influenza vaccination, and liability coverage.
** Attendance to the annual SC nutrition/dietetics conference in Columbia, SC is mandatory. The intern will be responsible to cover registration fee ($50), and travel/meal costs ($50). We do our best to carpool and share lodging expenses to save costs. The Director will determine FNCE attendance annually based on date and location. In cases where FNCE attendance is feasible, interns are responsible for 100 percent of costs (estimated $500 per person). Intern attendance to FNCE will be voluntary. Lodging and travel fees can be significantly reduced by carpooling and sharing hotel rooms.
*** All rotations are located within 45 miles of the greater Charleston area and will not require additional lodging from primary Charleston residence.
**** Interns must carry their own health insurance. A letter from the Director can be written on the intern's behalf to help him/her obtain insurance.
Financial Aid & Scholarships
Interns are able to defer existing student loans, with supporting documentation from the director. However, interns cannot qualify for federal financial aid assistance because this program does grant academic credit or a degree. In years past, interns have been able to comfortably work 5 to 15 hours per week outside the internship for additional monetary support. If you are planning to work, we recommended you only work weekends as you will have obligations on some week nights (i.e. Health Charleston Challenge). Working more than 15 hours per week is not recommended due to a nature of this demanding program that can average 55 to 70 hours per week.
The state and local Dietetic Chapter offers an annual $200 to $500 scholarship to one intern based on letters of recommendation and performance merit during the internship. Student and intern scholarships are also offered at the national level at the Academy's Foundation website.
Program Benefits & Perks
Free parking (ride a bus into campus).
Free access to MUSC's library services, including access to many online journals and books.
Free access to our mental counseling services as needed.