Application & Selection Process
The Dietetic Internship Program accepts applications through the Dietetic Internship Centralized Application System portal only. No paper applications. All interns are formally ranked and matched through the process managed by D&D Digital
Prospective students may apply to one or both of our concentrations - Clinical Medical Nutrition Therapy (MNT) and Community Nutrition Promotion. You must provide a preference if applying to both.
Application Deadline
Your application must be postmarked no later than February 15 of each year when applying for the upcoming internship beginning in August. (Example: For an August 2019 internship start date, your application must be submitted by February 15, 2019.)
What's Next?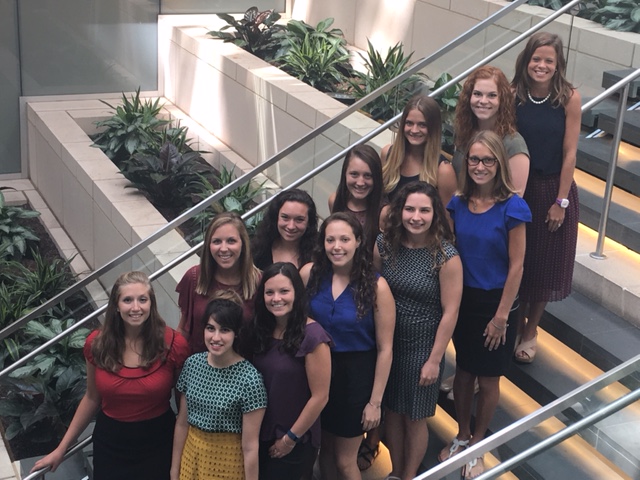 Applicants are invited back for an interview (in-person or Skype). You will be notified by email on March 1 of each year (but not sooner).
Those not notified by then unfortunately did not qualify for an interview.
Interviews will be held over 4-day period during the 3rd weekend (Fri-Mon) of March.
Interviewees and the Director will determine best date, time of day, and mode of interview individually once they are notified of the interview. 
Learn More About