Selection Process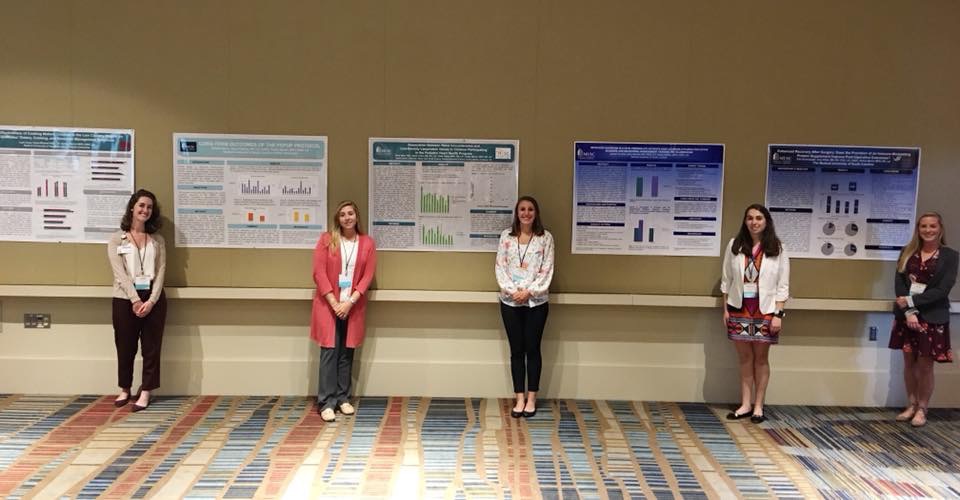 If you are open-minded, flexible, adaptive, and perseverant to a fast-paced environment consisting of over 22 rotations in 15 different health care settings, under 40+ preceptors — then you are our type of candidate.
What We Look for in a Candidate
Our selection process includes the following, listed in order of preference:
Strong Recommendations Letters
Should note maturity, initiative, strong work ethic, communication skills, interpersonal skills, positive attitude, perseverance, etc.
At least one letter must be written from an RD or RDN.
Strong Academic Performance
Bachelor Degree Applicants
Minimum requirement is 2.9 overall GPA,
 -and-
3.1 DPD GPA for application to be considered.
Master Degree Applicants
If DPD GPA is 3.1 or less, then:
Overall GPA must be at least 2.9
-and-
Graduate/Master's only GPA must be at least 3.7
-or-
If DPD GPA is over 3.1, then:
Overall GPA and Graduate Master's GPA must be at least 3.1 
Strong Work Experience
Includes paid and volunteer. All experiences are considered, but emphasis is given to those in nutrition/dietetics field.
Both variety and quantity of hours worked/volunteered will be considered.
Clinical/inpatient experience preferred if applying for Clinical MNT concentration; community nutrition or health promotion preferred if applying for the Community Nutrition concentration.
Extracurricular Activities
Examples: time dedicated to service organizations, campus clubs, sports, community outreach, philanthropic work, study abroad, etc.
Strong Personal Statement
Demonstrate strong communication and writing skills to describe your interest in the program.
Elaborate on why you feel you are a strong candidate.

Answer posed question in the DICAS personal statement section. Please keep to 500-600 words for this program. 
Demonstration of Leadership & Initiative
Special achievements/awards
Additional duties
Additional certifications/trainings
Examples:

Officer of a club
Supervisor at a job
Double major
Student/athlete award

Not required, but a 'bonus'
Graduate Record Examination Scores - Required
Scores are required to apply to the program even though not earning master's credit.
To be considered for this program, you must have:
Minimum scores in verbal, quantitative, and writing at or above at least the 10 percentile rank for each category. This percentile rank will be listed on your score sheet.
Do not confuse with the HIGHEST 10 percentile. We just want all 3 scores to rank at least 10 percentile or higher.

Example: 10 percentile, 25 percentile, 65 percentile, but not the 5 percentile. 

Do not have ETS send GRE scores directly to MUSC. View directions on how to properly send GRE scores to the Director. 
Other Considerations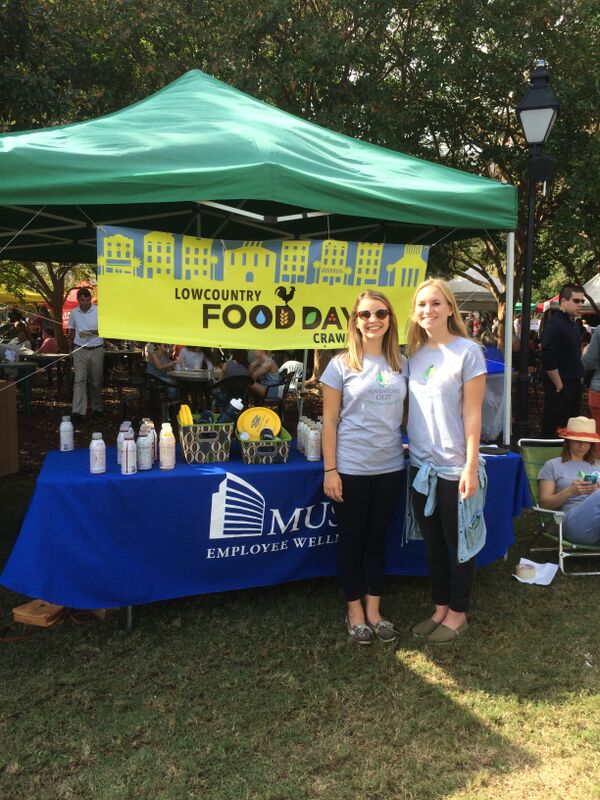 Applicants must be of sound physical and mental health and no history of substance abuse. A medical history, proof of required immunizations, and negative urine drug screen performed by a recognized health professional will be required for acceptance.
All matched interns will be subject to a criminal background check. If additional crimes are found from the background check that are not already listed in DICAS application, there is a possibility the intern could be dropped from the program
MUSC embraces diversity and inclusion. We are committed to equal opportunity and non-discrimination.
We Cannot Accept Applicants If
You are an international student here on a work or student VISA.
You obtained a DPD Verification Statement and/or GRE scores more than 5 years from the month of program commencement.

Example: No earlier than August 2014 for the August 2018 year.
The Interview
Upon application review, the most qualified candidates will be notified, by e-mail or phone, for an interview announced no later than Weds, March 1 by 5 p.m. EST of every year. 
Applicants not notified by this time were unfortunately not selected for an interview and will not be ranked. D&D Digital allows intern applicants to re-order/change their original ranks prior to match day. Check D&D matching website for dates.
If selected, you will be provided date and time options during the interview dates during the 3rd weekend of March (Fri-Mon) of every year. Exceptions may be made for other dates on a case-by-case basis.
In-person interviews are preferred, but applicants may elect to conduct a video interview using Skype or other method. Logistics will be determined between the interviewee and the Director.
Applicants will interview for approximately 20-25 minutes with the Director and at least two preceptors, followed by a written test assessing basic math and clinical nutrition knowledge.
The Match
Applicants must participate in computer matching. The Academy of Nutrition and Dietetics outlines their computer matching process, including responsibilities of the DPD Director, the applicant, and the Director.
The matching company where you can find information on registration, fees, and dates is D&D Digital. 
Acceptance of Appointment
Matched applicant must contact the DI Director to accept appointment within 24 hours of the Match Day results.
Prior to the first day of the program, the DI Director will require:

Original copy of a Verification Statement from his/her DPD program.
All original school transcripts leading to ultimately receiving at least a bachelor's degree.
An official GRE score sheet from ETS.