About Our Mentors
Our internship hosts a mentoring committee of qualified RDN's who provide both professional and personal support to interns. Typically staffed with 6 mentors, they offer resources, advice, and emotional support to meet all intern's needs. Most of the mentors are MUSC Dietetic Internship alumni, so they have walked in the shoes of interns and can relate to their challenges and triumphs.  The committee seats change yearly, but all members enthusiastically volunteer their time. 
Typically, mentors and interns meet monthly (two interns assigned to one mentor) over coffee, a walk, or whatever venue they agree to. Mentors also host group event for all the interns a few times per year—typically a welcome party in August, a Christmas party, and a farewell get-together. These events may be hosted at a mentor's home, at a Charleston Riverdog's minor league baseball game, at a downtown restaurant, etc. 
Meet Some of Our Mentors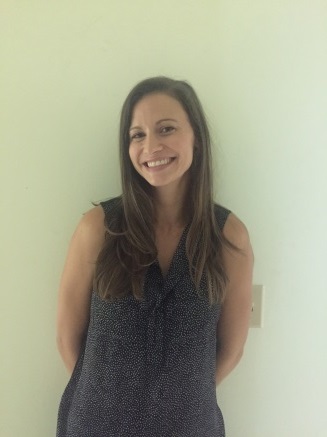 Alaine Mills, MS, RDN
Ms. Mills is certified in sports dietetics and is a health promotion dietitian for Charleston's joint Air Force and Navy Base.
Keely Flynn, MS, RDN
Ms. Flynn is an MUSC Dietetic Internship graduate from the class of 2014. Her first position after graduating was as an RDN at the MUSC Wellness Center. She is now working for MUSC's pediatric weight management/cardiology program called Heart Health.