Healthy Charleston Challenge is a comprehensive 10-week overweight/obesity chronic-disease prevention program and an activity competition located at the Wellness Center. During 10 years of the Healthy Charleston Challenge existence participants have lost over 50,000 pounds, improved blood lipid profiles, improved fitness levels, and reduced risk factors for chronic disease. The program has won 2 National Awards. "Making right choices, being consistent and making your health a priority is the formula for success, and that's what the Healthy Charleston Challenge is all about," says Janis Newton, the founder of the program.
Fall 2019 Healthy Charleston Challenge
Dates: September 12 - November 21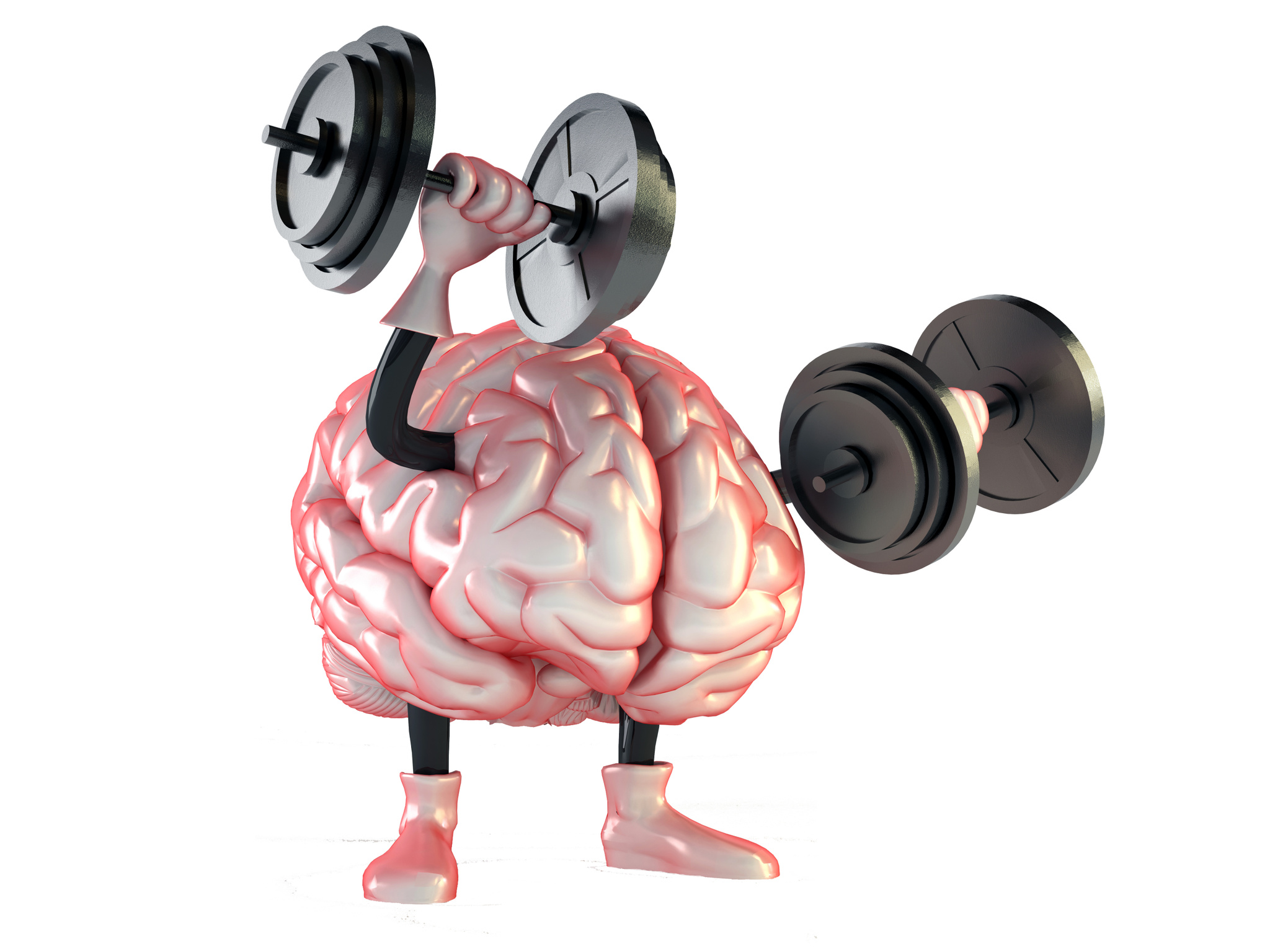 Program Motto: Train Your Brain / Transform Your Life 
This program is for you if you desire:
Healthy weight loss
Build sustainable lifestyle habits for chronic disease prevention
Improve mental , physical, and emotional health
Experience self-growth for peak performance in life
Gain understanding of breathing/meditation/mindfulness strategies that support  positive thoughts, emotions, and behaviors
Learn most recent brain health research to optimize permanent health improvements
Participants should be 25 pounds or more overweight in need of permanently changing lifestyle habits for decreased risk of chronic disease.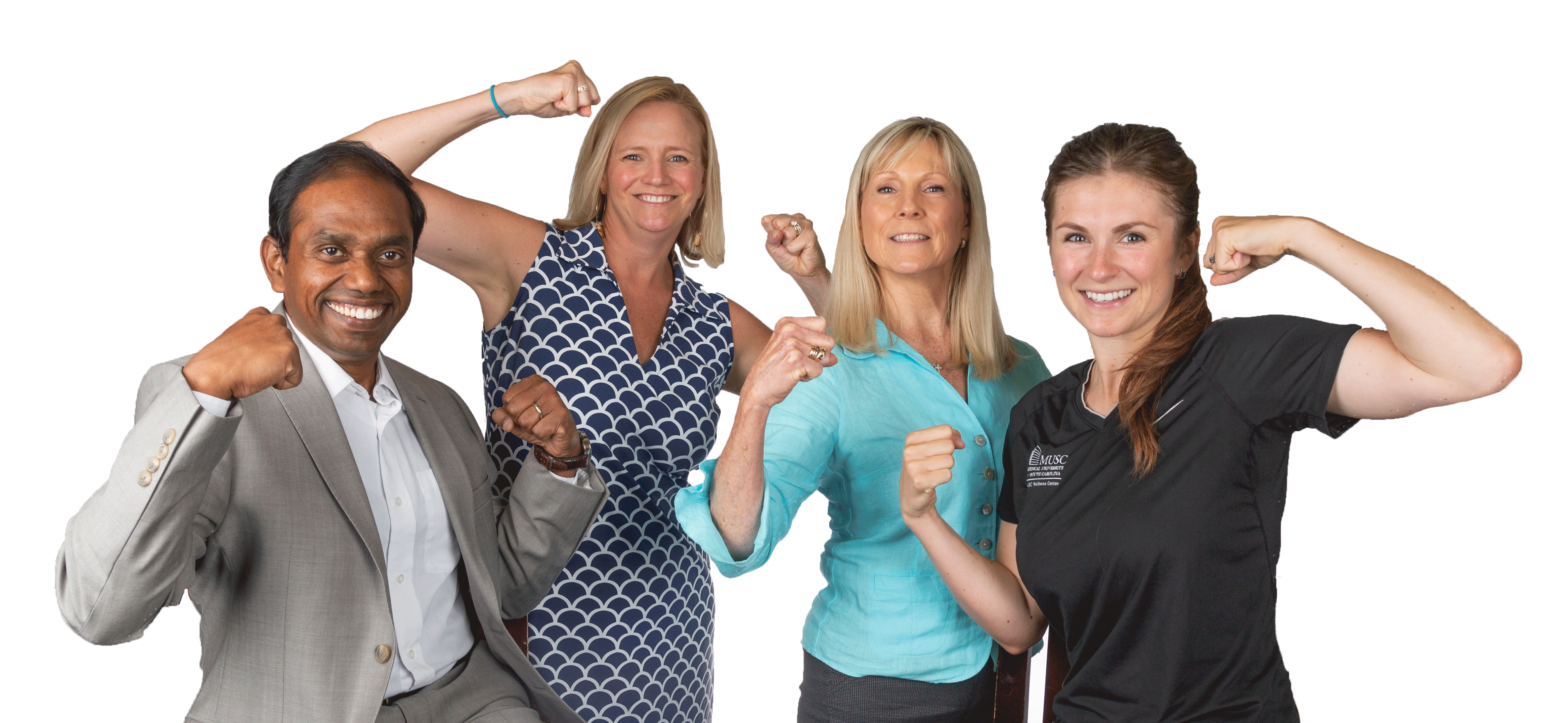 Meet your health profession team:
Certified personal trainers offer organized exercise sessions focusing on proper biomechanics and functional exercises resulting in improved fitness and body composition.  
Exercise physiologists oversee the program design, InBody testing, and injury prevention education  
Registered dietician presents educational sessions using the most current research on proper nutrition for healthy body weight and chronic disease prevention
Lifestyle medicine for the brain specialist shares information on the amazing connection between brain health, heart health, and the ability to manage and sustain lifestyle changes for improved health
Cell Biology researcher and founder of PranaScience Institute shares the science of breathing techniques which will result in stress reduction and sustained success in weight loss journey
Space is limited and teams fill up fast.
Program Fees:
Wellness Center Member- $379
Non member- $479
MUSC Student- $279
Questions? Call 843-792-4141 or email baier@musc.edu
Healthy Charleston Challenge Sponsors & Partners
Thank you to our wonderful sponsors who help make our programs, Healthy Charleston Challenge and Boot Camp, such great successes.Any business or group wishing to sponsor a team or to send participants to fill a team should contact Tatiana Baier at 792-4141 or newtonj@musc.edu