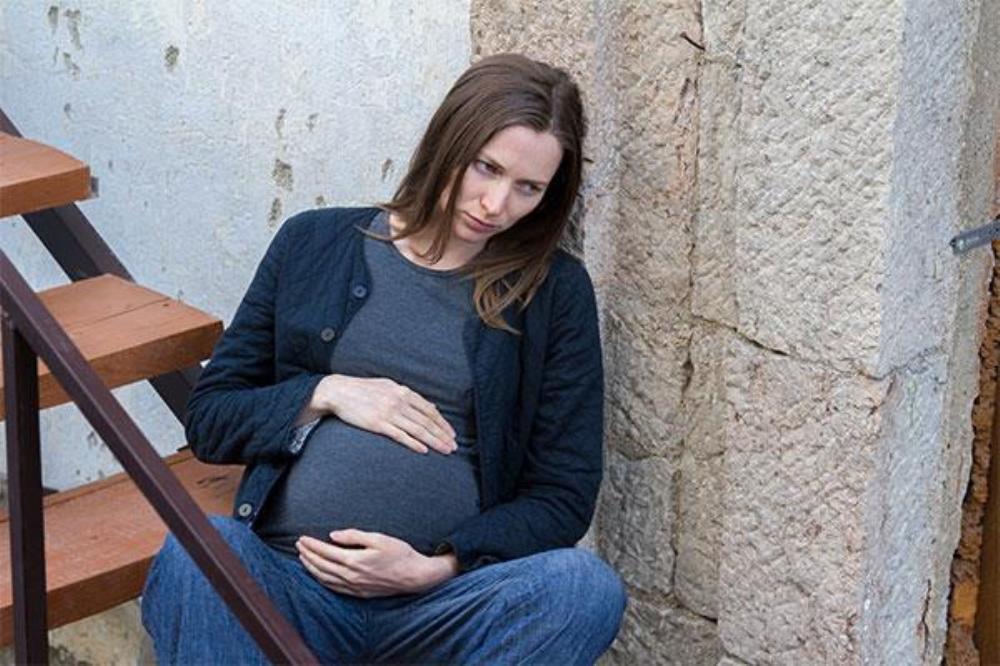 "Shelley," a Charleston academic who asked not to be identified by her real name, was shocked by how hard having a new baby was.
"I had a 37-hour labor in which I didn't sleep at all, which started everything off horribly. You really don't sleep, at least the first two months," Shelley said.
She was exhausted and angry at almost everyone. Her husband suggested that she tell her doctor. That led to her first appointment with Constance Guille, M.D., in the MUSC Health Women's Reproductive Behavioral Health Clinic at the Medical University of South Carolina.
"When I went in and talked with her, she just got it, and made me feel like this is normal," Shelley said. Guille confirmed what Shelley suspected: She had post-partum depression, a condition that affects as many as one in seven women. 
The Reproductive Behavioral Health Clinic has been helping new mothers such as Shelley and mothers-to-be since 2011, adding patients and expanding from a one-psychiatrist operation to a team that includes medical residents, a social worker and a reproductive psychiatry fellow who joins the program this summer. It's offered through Women's Health at 135 Cannon Street in downtown Charleston.
The program is unusual in its focus on psychiatry in women who are thinking about becoming pregnant, are pregnant or have just had babies, Guille said. "There are not a lot of places like this in the country. I think we're one of 10 places doing a reproductive fellowship, so there are very few places to get this training. Because of that, there are not a lot of trained providers, so it's not a common practice in most women's health services or ob-gyn clinics."
Guille said the type of patient they see most often is a pregnant woman with mood or anxiety problems. "Very commonly, they've had a history of that and may have been on some medications in the past and abruptly stopped those medications as soon as they found out they were pregnant and wound up not doing well," Guille said. "We meet with those women and see how they are with their symptoms and how it's impacting their life and talk about treatment options."
Women who are pregnant are no more likely than anyone else to have psychiatric problems, she said. Pregnancy usually doesn't cause problems by itself, but when a woman with mental health problems stops taking her medication because she's pregnant, that can trigger trouble, Guille said.
"Eight to 10 percent of women use antidepressants in pregnancy. The risk of their untreated illness is much greater than the risk of those medications."
The clinic's walk-in hours for new patients are Wednesdays from 8 a.m. to 10:30 a.m. Guille wants to make it easy for women who need help to get it. 
The clinic also works with women who are taking psychiatric medications and want to breastfeed.
Shelley, the new mom under treatment for post-partum depression, feels much better now that she's on a new anti-depressant and knows that she's not a "monster," as she feared. She's just a woman who, like many others, had a tough time with the lack of sleep, the demands of a newborn and the way her life changed.
"I wish I'd gone while I was pregnant, because I was already starting to feel a little stressed about how much my life was changing," Shelley said. "This is a wonderful resource for anyone who's having trouble during or after pregnancy."
---
To reach the MUSC Health Women's Reproductive Behavioral Health Clinic, call 843-792-5300.
About the Author