Weddings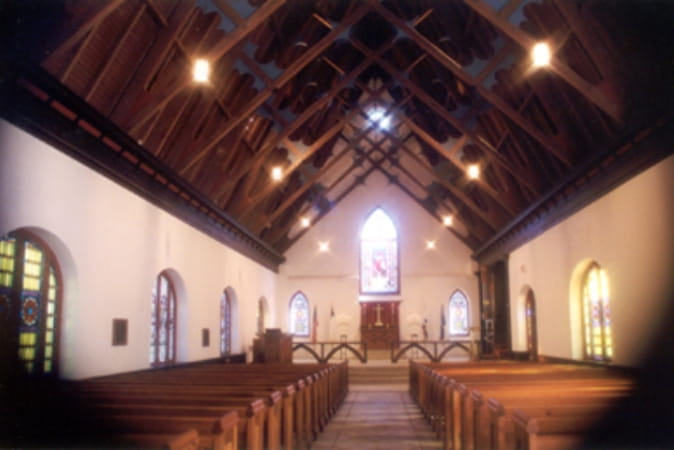 The beauty of the chapel's stained glass windows in the intimate setting (265 guests) is perfect for a romantic wedding.
Fees range from $250 to $1,250 depending on the affiliation of the bride, groom or their parents to the University.
A list of ministers associated with the Medical University Pastoral Care office, as well as musicians is available by contacting the Director at 843-792-6775. Costs for their services is not included in the reservation fee.