MUSC Arboretum
About the MUSC Arboretum
An arboretum is a collection of trees for study or display. The MUSC Arboretum can be experienced anywhere on the entire 90 acre main campus. Our inventory of over 2500 trees ranges from ancient live oaks to new fruit saplings. Each tree has a care plan to ensure it is as healthy as possible in our urban environment. Lowcountry native trees make up over 60% of the campus inventory.
In addition to the healing and calming benefits provided by a healthy tree canopy, trees also offer a reduction in air pollution by converting substances from the air to oxygen, reducing noise pollution, and capturing and filtering storm water runoff.
Visit the MUSC Arboretum Facebook Page for more information on events, featured trees, and photos.
Mission
The mission of the MUSC Arboretum is to transform the university campus into a place of optimal healing and learning by creating an urban landscape that invigorates, inspires, and teaches through nature.
MUSC Arboretum Milestones
MUSC Tree Plotter
All trees on campus are documented, measured and regularly inspected for health. Our Tree Plotter software allows anyone to learn more about individual trees on campus.
Select the tree to learn its common name, scientific name, diameter, health and other information.Check back here soon for Tree Tours on MUSC Campus or contact the MUSC Grounds Department to schedule campus walking tours to learn more about the MUSC Arboretum.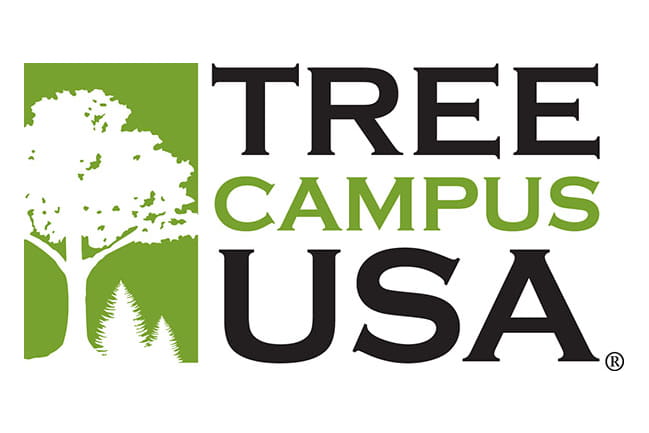 Tree Campus USA
MUSC is recognized as a Tree Campus USA.
Video
MUSC is recognized as a Tree Campus USA.