FAQs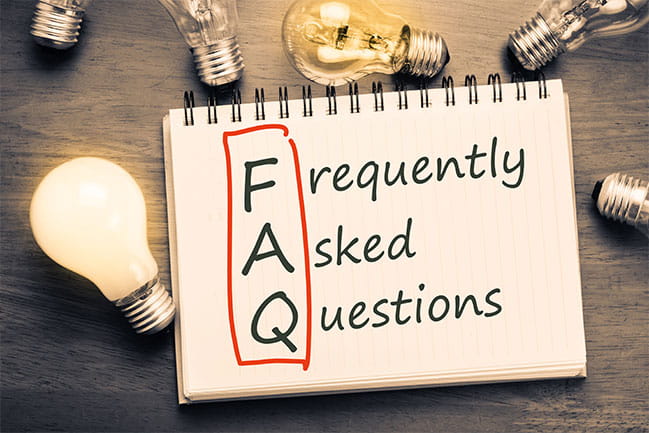 How does MUSC define Innovation?
The Chief Innovation Officer defines innovation as a "creative solution to a pain point". That pain point may be for yourself, your unit, your patients, your lab, or the enterprise. Check out past winners of the I am an MUSC Innovator award to see the diversity of innovation on campus. Past winners include inventions, community health programs, patient experience enhancements, improvements to MUSC service and operational efficiencies.
Are there groups that can help me build and test my idea?
Yes! See the Campus Resources page for a list of groups and services.
Is there funding available to develop my idea?
Yes! There are various sources of funding available, including from MUSC Foundation for Research Development, Zucker Institute for Applied Neurosciences (ZIAN), SCTR, and the Chief Innovation Officer. Funding amounts and types of projects selected for investment vary by office. Contact information for each is provided on the Campus Resources page.
What is the MUSC Foundation for Research Development (FRD)? 
FRD serves as MUSC's technology transfer office and manages intellectual property created by MUSC faculty, staff and students. FRD is a great first stop for innovators and will connect you to other groups as needed.
When should I first talk to someone at MUSC about my idea?
Before you talk about it publicly! There are intellectual property impacts if you or your students present at a conference, publish an abstract or journal article, defend a dissertation, publish a thesis, or talk to potential industry partners prior to filing a patent.
Can I reach out to an industry vendor/partner for help?
We recommend you work through one of the various groups on campus (FRD, ZIAN, External Affairs) to ensure that the partnership protects your interests.
What if I want to start my own company?
MUSC has a vibrant startup ecosystem. See the Startup page for information on our companies, policies, and support.
What if I conceived of my idea on my own time?
The MUSC IP policy gives the university rights to anything that you create within your hired field of expertise. It is blind to the time use to work on the innovation. Compliance with the policy is a condition of employment and student status. [Link to MUSC IP Policy]
What is the MUSC Health Innovation Pillar Goal?
Certain individuals from MUSC Health may select or be assigned Innovation as a pillar goal for the year. Goal takers are charged with identifying a problem or opportunity, and creating a plan addressing it. The pillar goal culminates with the Innovation Poster Session, held during Innovation week each year.