Children's Hospital Opening
Important community information on location changes for pediatric emergency care, labor and delivery; medical district road closures for move on Saturday, February 22.
Founded in 1824, The Medical University of South Carolina (MUSC) continues the tradition of excellence in education, research and patient care. MUSC educates and trains more than 3,000 students and 700 residents in six colleges and has nearly 13,000 employees, including approximately 1,500 faculty members. As the state's only academic health science center and largest non-federal employer in Charleston, the university and its affiliates have collective annual budgets in excess of $2.4 billion, with an annual economic impact of nearly $4 billion and annual research funding in excess of $284 million. MUSC operates a 700-bed medical center, which includes a nationally recognized children's hospital, the NCI-designated Hollings Cancer Center, a Level I trauma center, Institute of Psychiatry, more than 100 outreach locations across the state, and South Carolina's only transplant center.

Our Future – Imagine MUSC 2020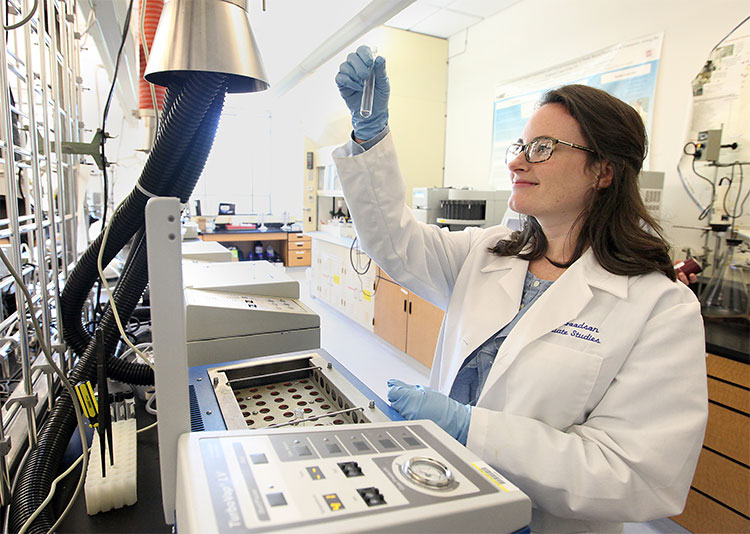 We at MUSC have never been content to sit back on our laurels. We're in a constant state of evolution and improvement, because the work we do is integral to the health and well-being of people – not just our neighbors, but people we may never meet around the world. Staying at the forefront of research, patient care, and medical education requires the skills, dedication, and passion of each of us. And, it requires a thoughtful, actionable, collaborative plan we can all believe in. It's called Imagine MUSC 2020.
Coronavirus Information
University updates on coronavirus and travel restrictions.