Congratulations to Our Graduates from MUSC Leadership
Founded in 1824, the Medical University of South Carolina (MUSC) continues the tradition of excellence in education, research and patient care. MUSC educates and trains more than 3,000 students and nearly 800 residents in six colleges and has more than 17,000 employees. As the state's only integrated academic health sciences center and largest non-federal employer in Charleston, the university and its affiliates have collective annual budgets in excess of $3.2 billion, with an annual economic impact of nearly $4 billion and annual research funding in excess of $284 million.
As the clinical health system of the Medical University of South Carolina, MUSC Health is dedicated to delivering the highest quality patient care available, while training generations of competent, compassionate health care providers to serve the people of South Carolina and beyond. Comprising some 1,600 beds, more than 100 outreach sites, the MUSC College of Medicine, the physicians' practice plan, and nearly 275 telehealth locations, MUSC Health owns and operates eight hospitals situated in Charleston, Chester, Florence, Lancaster and Marion counties. In 2019, for the fifth consecutive year, U.S. News & World Report named MUSC Health the No. 1 hospital in South Carolina.

Our Future – Imagine MUSC 2020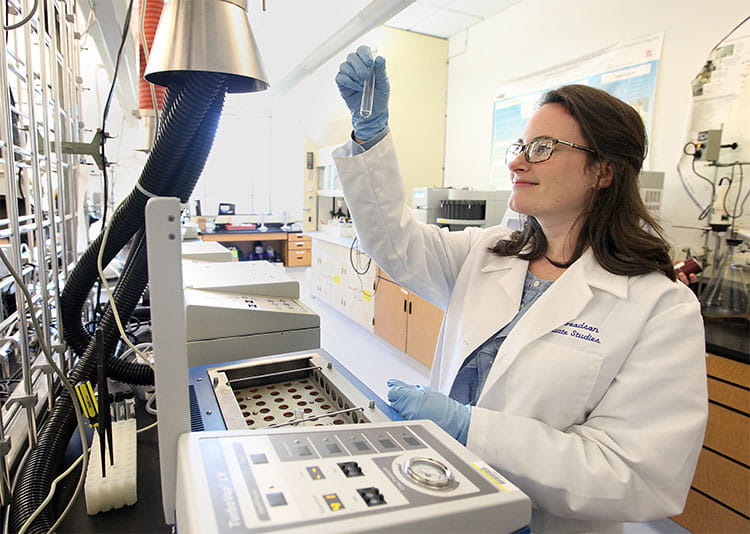 We at MUSC have never been content to sit back on our laurels. We're in a constant state of evolution and improvement, because the work we do is integral to the health and well-being of people – not just our neighbors, but people we may never meet around the world. Staying at the forefront of research, patient care, and medical education requires the skills, dedication, and passion of each of us. And, it requires a thoughtful, actionable, collaborative plan we can all believe in. It's called Imagine MUSC 2020.