Innovation at MUSC
At the Medical University of South Carolina, the word innovation is in our Mission, Values, and is a pillar of our Imagine MUSC 2020 strategic plan. We believe transformation and growth are critical to our future, and that each MUSC faculty, staff and student is capable of being an innovator.
COVID-19 Innovation
MUSC is rising to meet the global challenges created by the COVID-19 pandemic. We're innovating solutions poised for global impact.
Inspiring Patient Mobility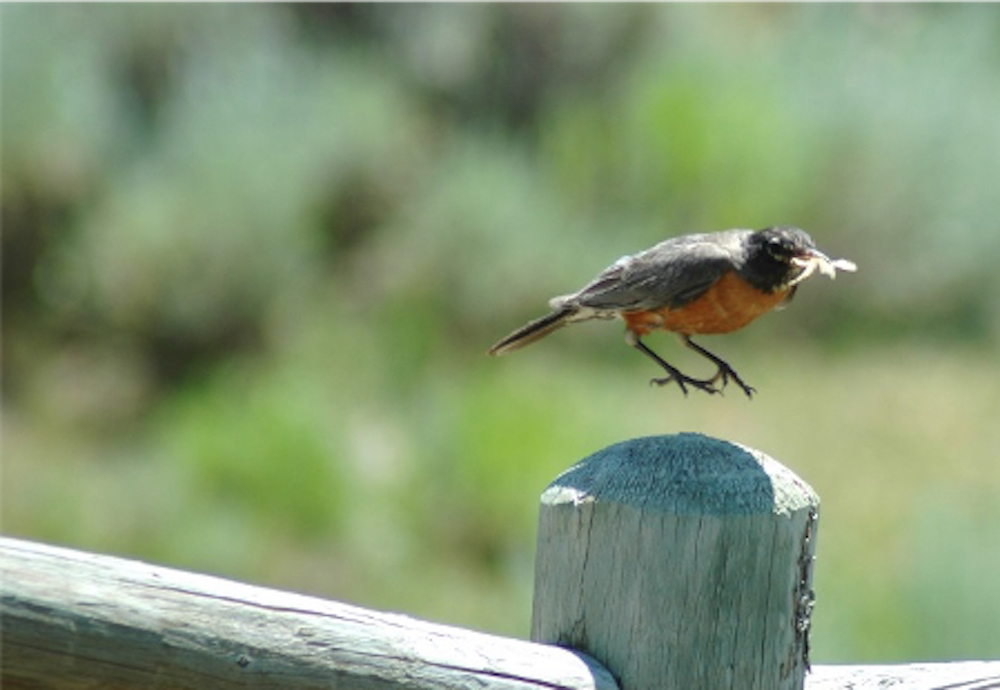 Encouraging patients to get up and move after surgery helps to prevent complications, such as blood clots, and improves overall mental health by building confidence.