At the Medical University of South Carolina, the word innovation is in our Mission, Values, and is a pillar of our Imagine MUSC 2020 strategic plan. We believe transformation and growth are critical to our future, and that each MUSC faculty, staff and student is capable of being an innovator.
A Week Celebrating Innovation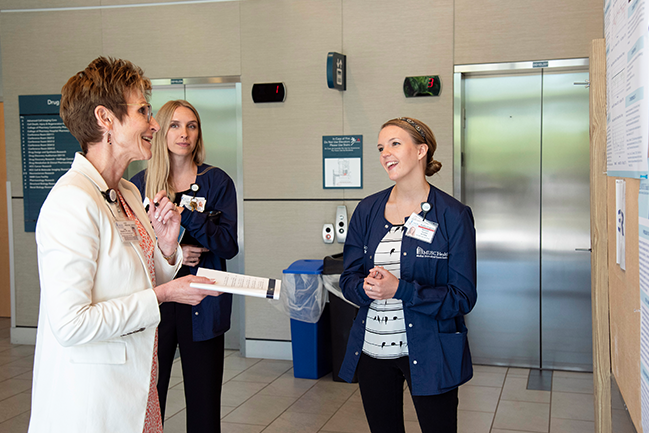 MUSC recently hosted Innovation Week. The event featured a variety of activities selected to showcase MUSC's strengths, provide inspiration for the future, and to reward great ideas.