Thank you for wanting to be part of the Medical University of South Carolina team. Whether you want to teach the next generation of health care leaders, innovate new business models, discover the next breakthrough or provide patient care, there's a role for you that fuels your passion and takes advantage of your skills.
Look for a position that makes the best of your skills and interests on our applicant portal.
There are career opportunities available in academics, research, hospital medicine, physician practices and support services, from patient billing to IT. As an applicant, you can search jobs for all MUSC entities as well as search by category and location.
Join the Team that's Changing What's Possible
The University educates and trains more than 3,000 students and residents in six colleges:
MUSC attracts more than $250 million annually in research funding, making it the biggest magnet for biomedical, extramural research dollars of all institutions of higher learning in South Carolina. The Clinical and Translational Science Award (CTSA) Program aims to advance clinical and translational science to increase the speed at which new treatments become available to patients.
MUSC Health, the clinical enterprise, operates a 750 bed medical center, which includes a nationally recognized Children's Hospital, the Ashley River Tower (cardiovascular, digestive disease, and surgical oncology), Hollings Cancer Center (one of fewer than 70 elite National Cancer Institute designated centers), a Level I Trauma Center and the Institute of Psychiatry. In addition, there are more than 100 outreach clinics, hospital/health system affiliations, and telehealth sites.
 
U.S. News & World Report placed us among the top one percent of all American hospitals, with 11 specialties in the top 50. The MUSC Medical Center is also one of only three Magnet® designated hospitals in South Carolina.
Equal Employment Opportunity
It has been, and will continue to be, the policy of the Medical University of South Carolina (MUSC) and its affiliates to recruit, hire, train, and promote into all job levels the most qualified persons without regard to race, color, religion, sex, age, national origin, disability, veteran status, genetic information, sexual orientation or gender identity except where sex is a bona fide occupational qualification. All employment and promotional decisions are based upon job-related requirements, and must comply with the principles of equal employment opportunity.
The Medical University of South Carolina is committed to ensuring that qualified individuals with disabilities have an equal opportunity for employment. MUSC provides reasonable accommodation, when requested, unless accommodation would cause undue hardship. MUSC complies with Section 503 of the Rehabilitation Act, ADA, and VEVRAA with respect to access to the on-line application.
MUSC is an Equal Opportunity Employer, supporting workplace diversity.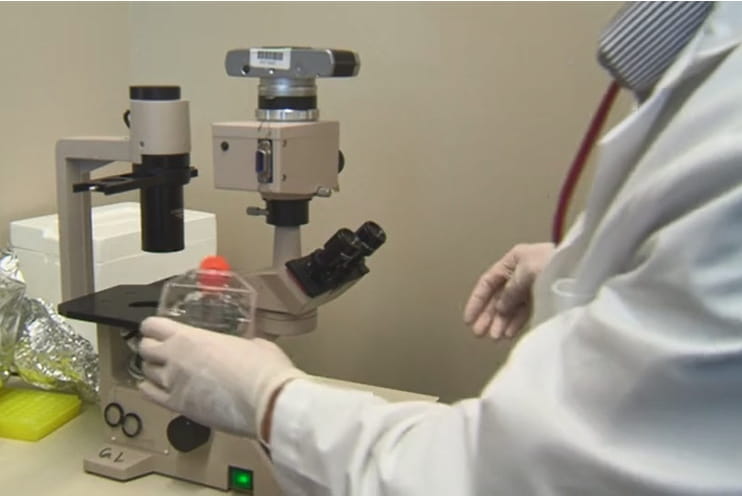 Employee Motivation
Hear from our employees on why they love working for MUSC.
Watch
Hear from our employees on why they love working for MUSC.