As South Carolina copes with widespread flu activity, a report finds flu shots were much better at hitting their target in recent years than the nasal spray vaccine. The meta-analysis appears in the journal Pediatrics, a publication of the American Academy of Pediatrics.
MUSC Children's Health critical care specialist Elizabeth Mack serves as a spokeswoman for the AAP. "If you look at overall effectiveness in the report, which complied the results of 5 studies over the past 5 years, the efficacy of the shot against all virus strains of influenza was 51 percent, whereas the effectiveness of the FluMist was only 26 percent. Someone who had the FluMist was twice as likely to get the flu as someone who had the flu shot."
That may seem jarring to some parents. At the start of the current flu season, the AAP made news for including the nasal spray in its recommendations after leaving it off for a couple of years because it wasn't considered effective enough.
The hope was — and is — that the manufacturer figured out and addressed problems with the mist. The company successfully made its case to health care experts.
Whether it was correct won't be clear until researchers can look at the results of this flu season. But Mack points out that FluMist is still only recommended for people who refuse to get a flu shot or can't get one for some reason. "It may be better than nothing."
And the importance of having some protection against the flu is once again becoming clear. The latest data from the South Carolina Department of Health and Environmental Control show rising flu activity for most of the state, including the Lowcountry.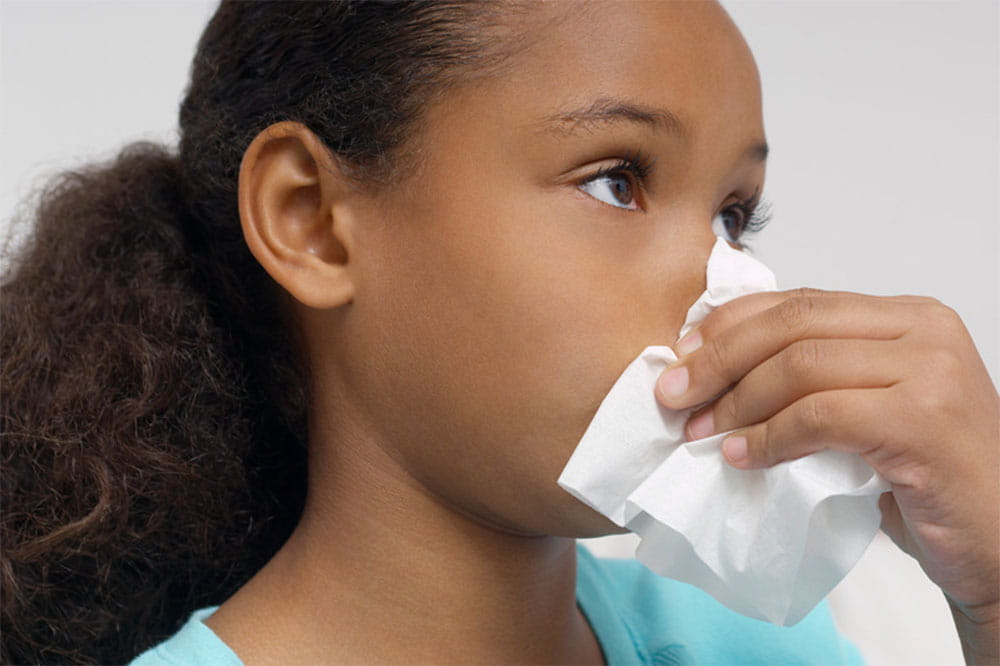 "Here at MUSC Health, we've seen influenza this season," Mack says. "For the last five years, children under the age of 5 have been one of the highest risk groups for complications requiring hospitalization." 
Those complications can be severe. "Respiratory failure, secondary bacterial pneumonia, encephalitis, which is inflammation of the central nervous system. They can develop altered mental status, seizures, they can also develop myocarditis," Mack said. "Patients can require full life support. We do see deaths related to flu and a variety of complications."
And the flu isn't the only virus around this winter. "December and January have already been very bad months for a couple of other viruses, particularly respiratory syncytial virus (RSV), along with rhinovirus, coronavirus and a few other commonly circulating respiratory viruses. It's been a bad respiratory virus season in general, and we will see I think the flu season has yet to declare itself completely." 
There are some steps you can take to try to keep from catching a virus. Obviously, avoid close contact with people are sick. Wash your hands. Avoid touching your eyes, nose and mouth. And clean and disinfect surfaces that people touch a lot, at home, work and school.
But there's no getting around the fact that the best way to avoid the flu virus is to get a flu vaccine. It's not too late. And Mack says, contrary to what some people think, "It's scientifically not possible to get the flu from the inactivated flu shot."
About the Author