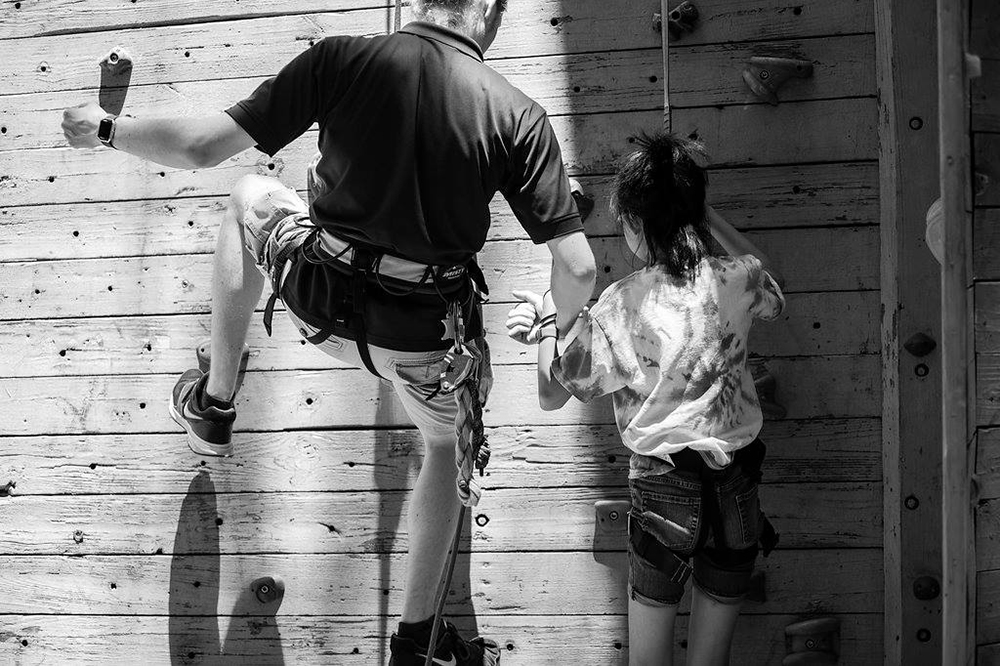 Are you ready for Valentine's Day? If not, a group of the Raymond S. Greenberg Presidential Scholars have you covered. There's still time to show some love to your honeybunny and to Camp Rise Above, a local organization that supports children with disabilities. 
The students are hosting LoveABILITY: A Day of Camp Celebrating Individuals with Different Abilities on Feb. 13 from 11 a.m. to 1 p.m. on the Horseshoe. The event will raise both awareness and money for Camp Rise Above, and the student scholars will be selling roses with a message about the camp.  
Every year, the presidential scholars take on projects to benefit the Charleston community. Second-year medical student Lea Russell said her group's focus is inclusion, and members saw a good opportunity to partner with Camp Rise Above, which was founded in 2008 to provide a traditional camp experience to children who can't attend camp because of illness or disability.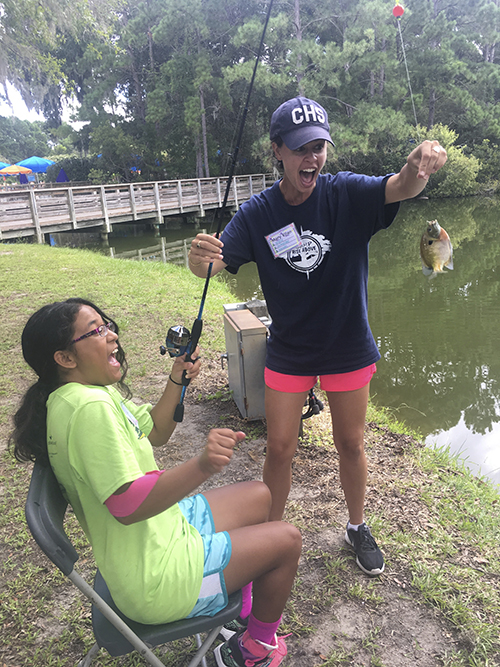 Executive Director Erin Marie Ulmer said the group provides a two-day day camp at James Island County Park each summer. Last year, the group held eight sessions and reached 207 children. Each session focuses on a different illness or disability – this summer, for instance, there are sessions specifically for children with asthma, craniofacial differences, Down syndrome or cerebral palsy. 
The group also goes to children's hospitals to provide a camp-like experience. They started at MUSC Children's Health but have since branched out to include other children's hospitals in South Carolina, reaching more than 1,200 children. 
The camps are free for the children to attend but cost $250 per person to run, which is where the presidential scholars' fundraising comes in. In addition to selling roses, the group will have food trucks on site that will donate a portion of their proceeds to the cause. 
Besides raising money, the scholars want to raise awareness and maybe get some people interested in volunteering with Camp Rise Above. It takes 150 volunteers to make the camps happen, Ulmer said. 
Russell said LoveABILITY Day will include an adaptive yoga session and exoskeleton demonstration, and physical therapy student volunteers will hold a wheelchair demonstration. A camper's parent will give remarks, and Ulmer will be on hand to talk to anyone who wants to know more.
"Our ultimate goal is to build an overnight accessible camp," Ulmer said.  
Russell said her group is enjoying the opportunities provided by the presidential scholars program, including working on this project. The scholars program is open to students from all six colleges as well as the Charleston School of Law, and that interprofessional teamwork was one thing that enticed her to apply to the program. The selection committee invites approximately 50 students each year to participate in the program.
Next year, she'll be in Anderson, South Carolina, on the primary care parallel track, but for now, she's focused on making LoveABILITY Day a success. 
"We're trying to get everyone to come out and buy a rose and support Camp Rise Above."