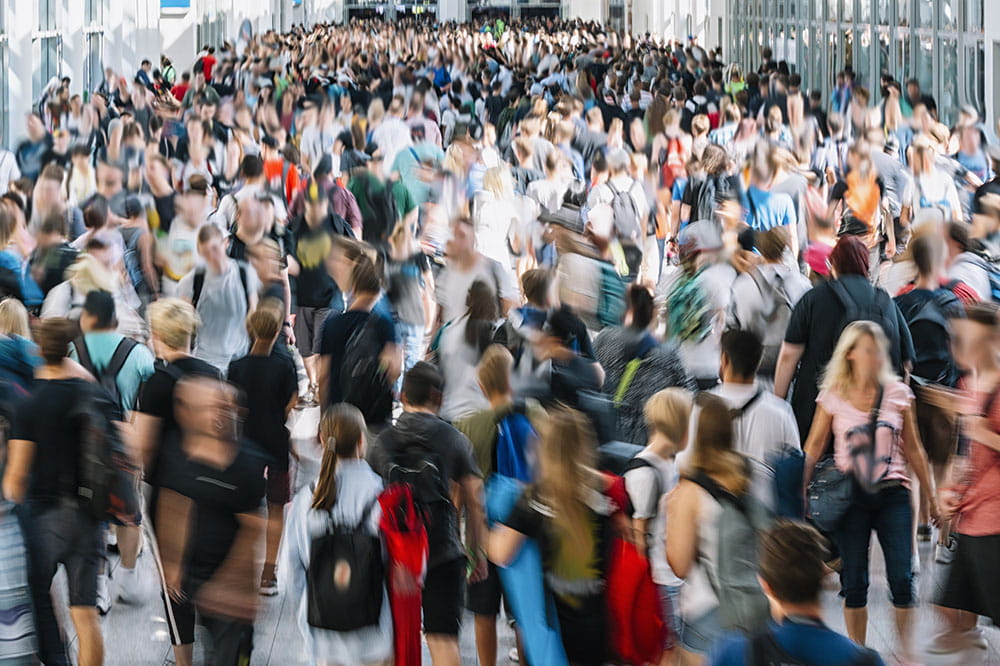 If you're considering staying home because you're afraid there will be a mass shooting at your local store, church, school, bar, concert or any of the other places that have seen mass violence, psychologist Connie Best has some information she'd like for you to consider.
"In terms of the data, you're much more likely to die of natural causes than you are murder. And of all the murders in our country, only about 1% are in a mass violence-type incident. That does not lessen the impact for people who are involved in one, but you do need to keep things in perspective."
Best directs the Preparedness, Response and Recovery Division of the National Mass Violence and Victimization Resource Center. It's based at the Medical University of South Carolina where Best is also a professor in the Department of Psychiatry and Behavioral Sciences and treats patients at MUSC Health.
So Best knows all too well how violence can affect mental health. Last weekend's double whammy – 22 killed at an El Paso, Texas, shopping center and nine killed in a nightlife district in Dayton, Ohio – horrified people across the country. And it came on the heels of a mass shooting the previous weekend at a California garlic festival that left four people dead.
"When you see the coverage of it, especially right after it happens, it's very emotional. It's very distressing. And people go, 'That's it. I'm not going to Walmart. I'm not going to a country music concert.' You just have to give yourself a few days to say, 'Look – I'm pretty upset right now,'" Best said.
"I think people should always keep their guard up a little bit, but you have to put it in perspective, too. It's normal for any compassionate person to feel distressed. But don't jump to making huge changes in your life. Give yourself time to say, 'What is the likelihood of my being part of a mass shooting? It's pretty small. Am I going to pay a big price by not doing these things that bring me joy, which I need to do as part of my daily life? To go to the store to get school supplies for my kids?'"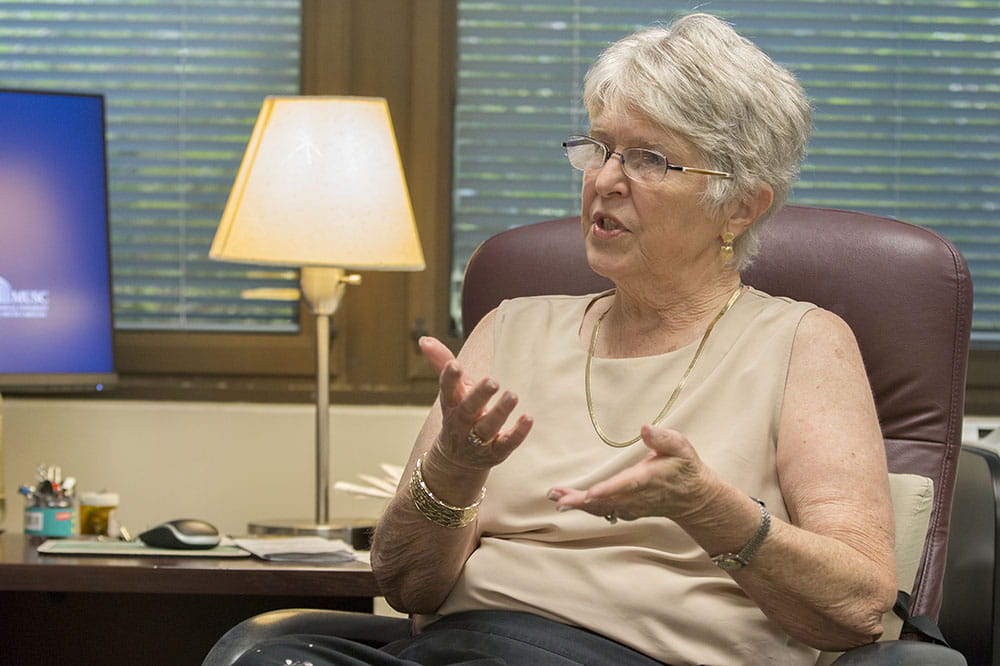 She recommends that people who are anxious or depressed because of the mass shootings do things that help relieve stress, whether it's a walk, a bike ride or a trip to the beach. "If you find yourself feeling overly sad or irritable, realize that it may be related to these kinds of things. Do something that you find joyful and meaningful. And if it stirs in you a desire to join a particular movement to make sure that you can make an impact in this world, by all means, do that."
For people feeling fatigued by all of the TV coverage of mass violence, Best said it's a good idea to tune out the news sometimes. "I think sometimes people have to say, 'I can do this a little bit, but I can't sit there and watch it nonstop.' If people are feeling like that, it's wise to say take a break and go for a walk to process it."
People with extreme anxiety may need to avoid the coverage entirely. But that's not the case for most people, Best said. "I think it's foolhardy to say, 'I'm not going to watch the news anymore because I don't want to watch any of this.' I think everybody needs to understand what's going on in our country, what the issues are and the amount of hate that is out there that prompts these crimes. And I think people need to be educated about the prevalence of it, the parameters of it, so they should not bury their heads in the sand."
Very old and very young people should not be exposed to constant news coverage, she said. People who are frail may spend most of their time at home in front of a TV, which can be alarming when there's bad news.
And children may misunderstand what they're seeing. Talking things through with them can help. "Engage them. If they have ideas that are really not accurate, you can help them. Say to them, 'This is horrible, this is wrong. We don't need to be afraid. We can still go to Walmart together and buy your books and pencils for school next week.'"
Best said the problem of mass shootings doesn't appear to be going away anytime soon, so we all need to find ways to cope with it. The National Mass Violence and Victimization Resource Center is part of that effort, offering online and in-person help for victims, mental health experts, government leaders and others affected by episodes of mass violence.
The importance of that was clear again this weekend. Best said her team has given Texas officials materials in Spanish to help in the aftermath of the El Paso murders and has helped in many other cases.
"We're kind of the group that would love to go out of business and not be needed. I don't see that happening. The data suggests that it's increasing and not decreasing. So that's particularly difficult to think about, but it just makes our resolve get stronger here, I think. It does for me."
Suggest a Story
Have an idea for MUSC Catalyst News? Contact our editorial team and let us know.