A Culture Of Innovation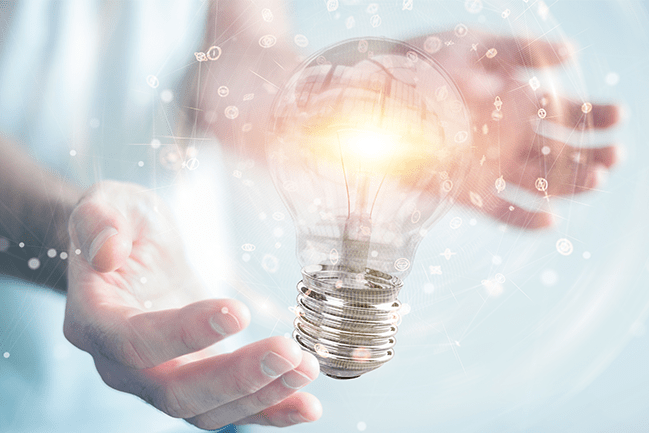 MUSC is committed to a culture that fosters new ideas and values impact. We believe innovation can and should occur everywhere: in our renowned research labs, within physical and digital classrooms, in clinical spaces as care teams meet patient needs, and through the processes and services that keep MUSC running.
MUSC offers a variety of initiatives and recognition programs to grow the innovative culture within the enterprise and to support our growing entrepreneurial community.  Our success is demonstrated by the diversity of awardees and the strength of our portfolios. Join us in the mission of changing what's possible as we innovate together. 
Innovation Week Schedule
Save the Date: Innovation Week 2020 is May 4th-8th. See Innovation Week 2019 Schedule Here for more information.