MUSC Green Labs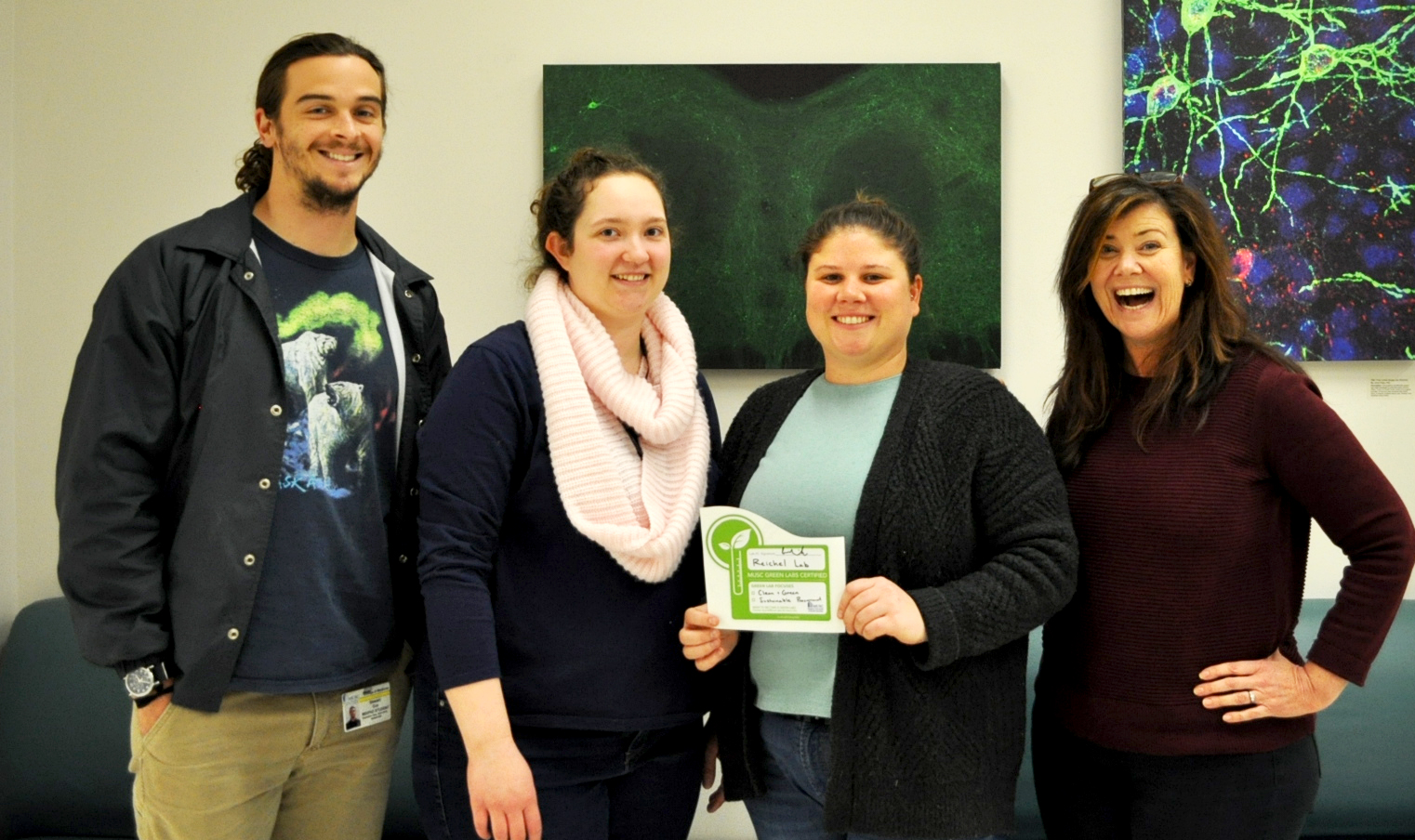 The MUSC Green Labs Program serves to educate, empower, and recognize campus labs in their work towards greater laboratory sustainability. Labs work towards this by reducing their waste, lowering their water & energy usage, sharing materials and equipment, and by becoming more involved in the environmental and sustainability community.
Certified Green Labs take a training course for all lab members and are required to submit an annual self-report on initiatives and progress.
To become an MUSC Certified Green Lab contact recycle@musc.edu.
Current MUSC Certified Green Labs:
Reichel Lab
Guttridge Lab
Lee Lab
Otis Lab
Haemmerich
Schnapp
Khan
McClure
Sucov
Thomas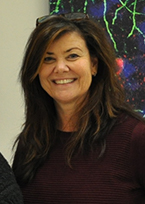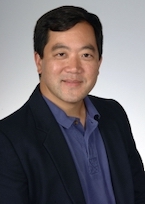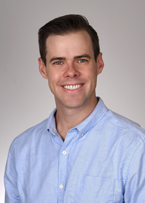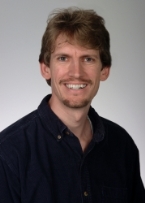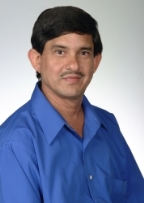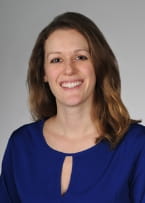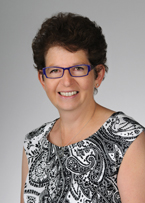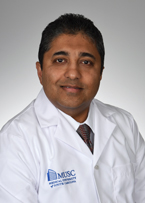 Achievements: