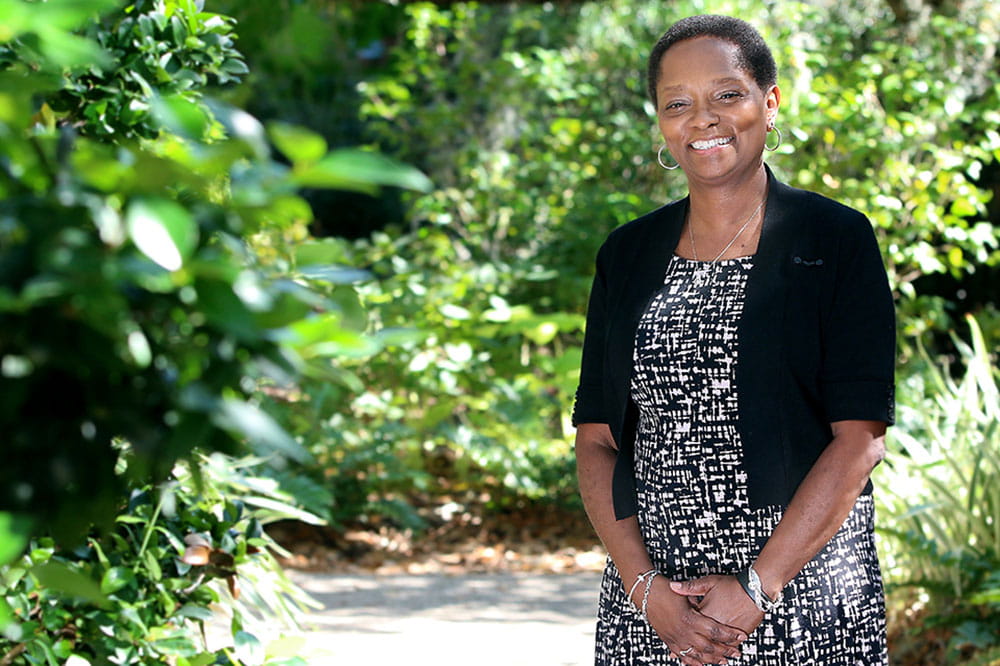 The Medical University of South Carolina (MUSC) has received the 2017 Health Professions Higher Education Excellence in Diversity (HEED) Award from INSIGHT Into Diversity magazine, the oldest and largest diversity-focused publication in higher education. As a recipient of the Health Professions HEED Award — a national honor recognizing U.S. medical, dental, pharmacy, osteopathic, nursing and allied health schools that demonstrate an outstanding commitment to diversity and inclusion — MUSC will be featured along with 23 other recipients in the December 2017 issue of INSIGHT Into Diversity magazine.
"With the help of many members of our MUSC teams across the enterprise, we submitted a comprehensive HEED award application that detailed an incredible and monumental amount of work and positive outcomes related to our diversity and inclusion journey so far," said Willette Burnham-Williams, Ph.D., university chief diversity officer at MUSC.
"We are honored to be in the company of 23 organizations that have not only answered the call for enhancing diversity and inclusion within our higher education organization — particularly health professions, but that are leading the way for others to follow. We are proud to work in an institution that embraces diversity and inclusion as a strategic imperative and pathway to a brighter future for us all."
For a comprehensive and in-depth look at what MUSC and MUSC Health have been achieving and implementing in terms of embracing diversity and encouraging inclusion, visit MUSC's diversity and inclusion website. 
Lenore Pearlstein, publisher of INSIGHT Into Diversity magazine, said the Health Professions HEED Award process consists of a comprehensive and rigorous application. It includes questions relating to the recruitment and retention of students and employees and best practices for both, continued leadership support for diversity and other aspects of campus diversity and inclusion. "We take a holistic approach to reviewing each application in deciding who will be named a HEED Award recipient. Our standards are high, and we look for institutions where diversity and inclusion are woven into the work being accomplished every day across their campus." 
For more information about the 2017 Health Professions HEED Award, visit this website.
About the Author