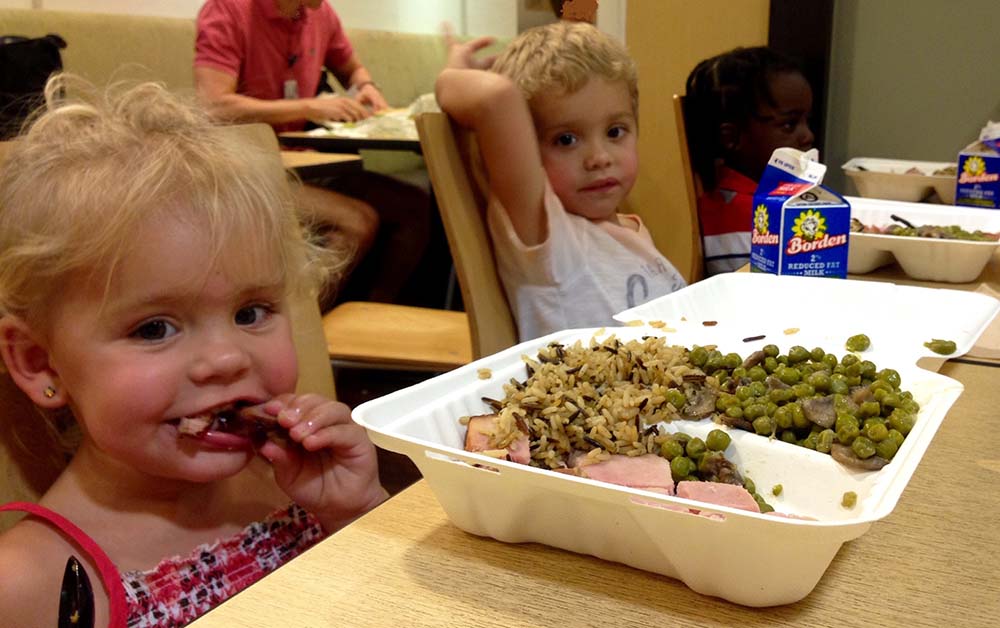 More kids across the country will get free breakfasts and lunches from their local hospitals this summer thanks in part to the example set by the Kids Eat Free at MUSC program, which is now in its fourth year. Sodexo Wellness dietitian Debbie Petitpain, who launched the program at the Medical University of South Carolina in partnership with the food services and facilities management company Sodexo, says it was one of only a handful of hospitals in the country offering free hot meals to kids when it started in the summer of 2015.
"We were really surprised other hospitals weren't doing this," she remembers.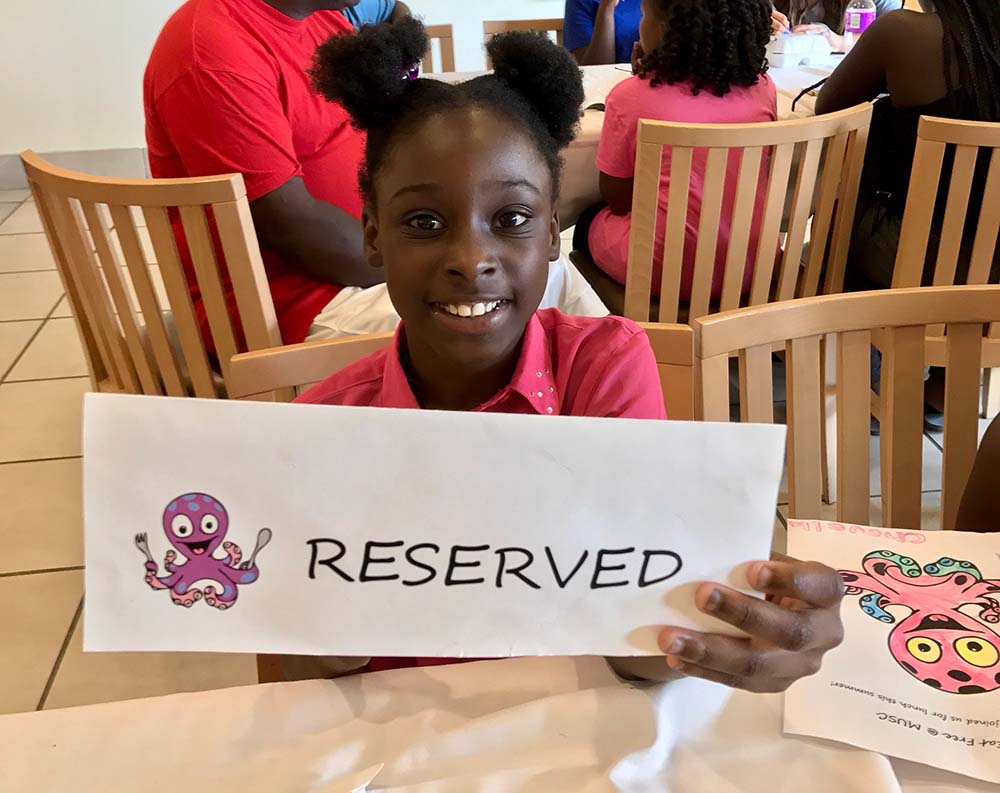 They are now, at least some of them. "We've had phone calls from hospitals from all over who said, 'How can I do this?' We've had hospitals in Missouri, New Mexico, Ohio, North Carolina and Wisconsin all start programs. Collectively, by my rough estimate, hospitals last summer did 40,000 meals."
This year, Kids Eat Free at MUSC starts June 4 and ends August 19. Cafeteria workers are taking government-mandated training to get ready, since the program is sponsored by the U.S. Department of Agriculture. The USDA reimburses MUSC for the cost of the food as long as MUSC follows its nutrition guidelines. Free breakfasts will be offered from 7 to 10 a.m. and lunch will be from 11 a.m. to 2 p.m.
Cashier Raven White is looking forward to her role, which involves ringing up the free meals to keep a record of them. "It's great. It like something we used to do when I was younger — it was called free lunch or whatever. I like to see a free meals program brought to a hospital where it's safe and kids can have fun and they can enjoy themselves without anybody judging them. You don't know the child's situation."
She won't know if the kids who come through her cafeteria line with Kids Eat Free meals are rich or poor — she'll just know they're 18 or under and they selected food included in the program. They don't have to prove they need free meals.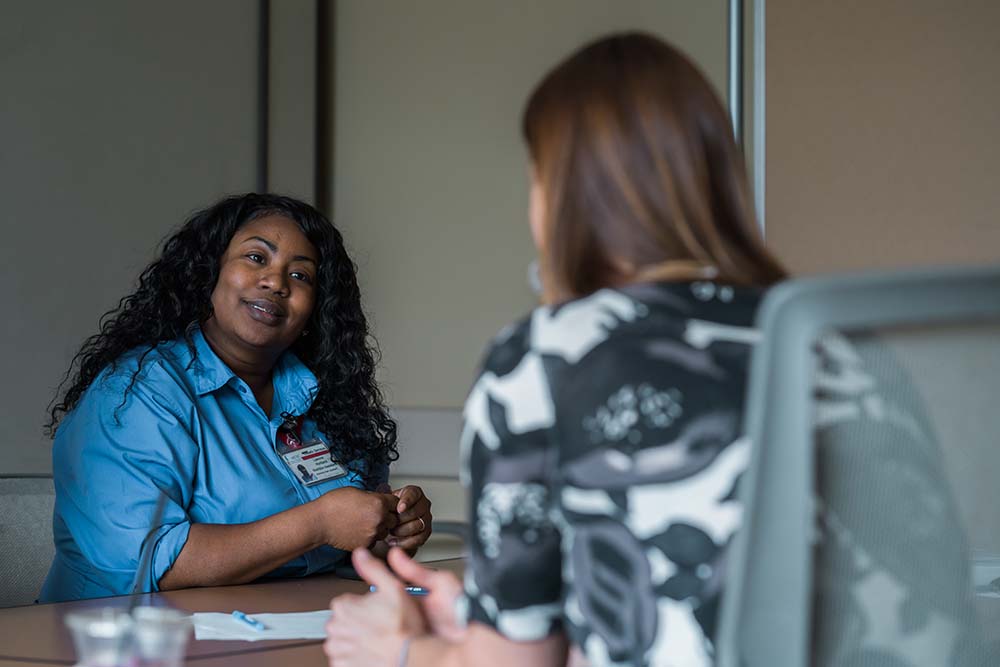 Another cashier calls the program awesome. "I love it because we help feed the kids," Lawona Horlback says. "I love to see the kids' faces when they come and get the food."
The number of free breakfasts and lunches served during the summer through the program has increased each year, Petitpain says. "The first year it was 2,385. The second year it was 5,143. Part of the reason for the increase is we went from 5 days a week to 7 and we added Rutledge Tower. Last year it was 5,511." She expects a similar total this year.
Petitpain's inspiration for the program came in 2014, when a speaker at an obesity conference pointed out that no hospitals in South Carolina had summer meal programs for kids. "It's just the right thing to do, to take care of people who need to be taken care of," Petitpain says.
"We want to treat our patients holistically. That means making sure they aren't leaving hungry. I love the fact that lots of people at MUSC feel proud of this program and are happy that we're doing it."
The Kids at Free at MUSC meals include four food groups:
Grain, which includes rice and wheat and things made from them
Entrée, which the government requires to have meat or beans in it
Vegetables, including potatoes and MUSC's healthy fruit cobblers
Milk
"What's really cool about our model is that the kids get to pick for themselves," Petitpain says. "We're required to offer all the components but they're allowed to decline some of them. It empowers the kids to be able to choose for themselves."
MUSC'S Kids Eat Free program has been highlighted by the national organization No Kid Hungry in a report called "Food is medicine." Petitpain is happy that the word is getting out.
"I'm so excited that it's expanded beyond what we're doing. I'm very proud of what we're doing here at MUSC, but it's really that collective impact that is repositioning how we deliver health care in the communities where we live."
---
MUSC locations offering Kids Eat Free meals June 4 through August 19: Main hospital cafeteria, Rutledge Tower, Ashley River Tower