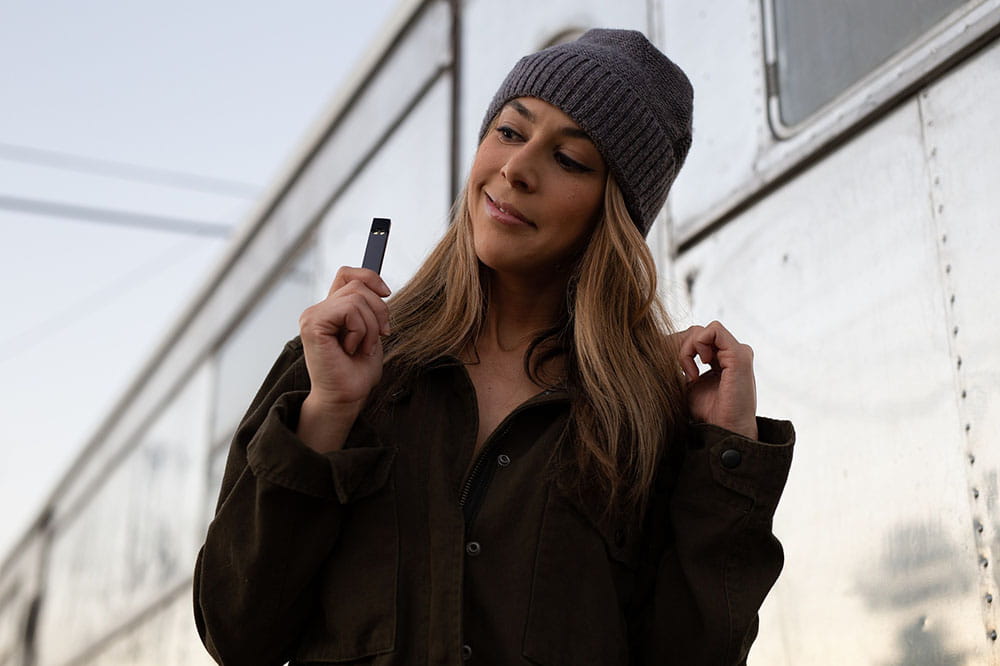 Pediatric critical care doctor Elizabeth Mack has seen young people end up at MUSC Children's Health because of electronic cigarettes. "Kids can be highly addicted to e-cigarettes. Withdrawal is miserable, and can be medically managed." 
Research shows a lot of teenagers think e-cigarettes just contain flavoring. In reality, they not only contain addictive nicotine but may also include harmful chemicals such as formaldehyde and acrolein. And, Mack said, they can be a gateway to traditional cigarettes.
So she's glad that the American Academy of Pediatrics has put out a statement calling for stronger government regulation of e-cigarettes. The AAP recommends:
A ban on sales to people under 21.  
A ban on internet sales of e-cigarettes.
Steps to reduce their appeal to young people, including banning flavors.
A ban on advertising and promotion of e-cigarettes that's accessible to young people.
Incorporating e-cigarettes into current tobacco-free laws and ordinances.
Taxing electronic nicotine delivery systems at the same rate as traditional cigarettes.
Screening kids, parents and caregivers during at pediatric appointments for e-cigarette use and talking with them about health effects.
Not recommending e-cigarettes as a way to quit smoking.
Telling parents and caregivers that e-cigarettes, including the liquid pods, be stored in child-resistant packaging out of the reach of children.
It's a growing issue, Mack said. "E-cigarette use increased by more than 75 percent between 2017 and 2018 in high school students. In middle school students, there was 50 percent increase in the same time period."
And it's all too easy for them to use e-cigarettes right in front of adults. The most popular brand, Juul, looks like a flash drive. "When I ask kids 'Where do you do it, where did you get it?' They say, 'I do it during English, math, art, P.E.' They just take a puff and it doesn't have a bad odor, generally. It comes in flavors such as creme brulee, mint, fruit medley. So they can do it all day," Mack said.
The devices can be potent. "Juul packets can have as much or more than an entire pack of cigarettes, or 200 puffs. And if a little kid gets into the liquid, it can cause nicotine poisoning, which can be very dangerous. It can cause a dangerously high heart rate or a seizure.
She's not the only MUSC expert worried about the effects of vaping. Last month, two professors from the Department of Psychiatry and Behavioral Sciences spoke to parents at the private Charleston girls' school, Ashley Hall, about the need for scientists to scrutinize e-cigarettes and for families to talk about them. 
It's important to note that while there is widespread agreement among doctors about the need to keep young people from vaping, adult e-cigarette use is another matter for some experts at MUSC Hollings Cancer Center. They're studying e-cigarettes as a possible way to help wean adult smokers off more harmful tobacco cigarettes. One small study found smokers who were willing to use e-cigarettes tended to smoke less and were more likely to try to quit smoking entirely.  
But when it comes to young people who were not smokers but are vapers, Mack has this message: "E-cigarettes are not safe." 
About the Author