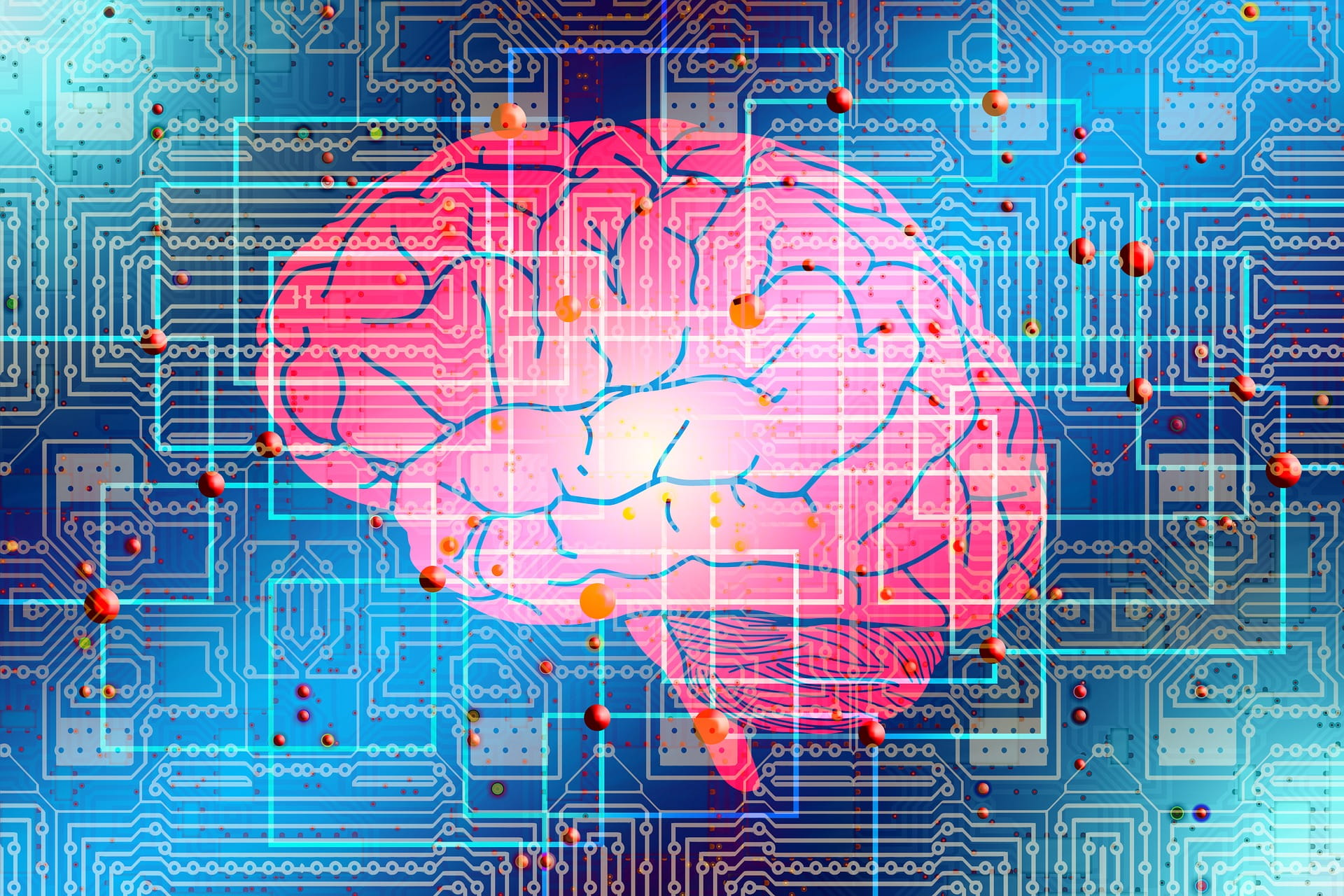 MUSC graduate Jasper Heinsbroek, Ph.D., is one of only 12 young investigators in the nation to receive the National Institutes of Health (NIH) Director's Early Independence Award (DP5) for 2018. Heinsbroek recently completed his doctoral training under the mentorship of Peter W. Kalivas, Ph.D.,  in the Department of Neuroscience at MUSC.
The award supports high-achieving investigators who want to pursue independent research directly after completion of their doctoral degree. The five-year, $1.25 million grant will enable Heinsbroek to jump start his career as an independent researcher studying the brain circuits behind addiction.
"The program is meant to fast-track early-career scientists and allow them to bypass the traditional route of doing a postdoc," says Heinsbroek.
Postdoctoral scholarship can range anywhere from one to eight years, but over time the average postdoc duration has been increasing gradually. Most Ph.D. graduates use postdoctoral training to help prepare them for a career as an independent scientist.
"The program is meant to fast-track early-career scientists and allow them to bypass the traditional route of doing a postdoc" -- Dr. Jasper Heinsbroek
However, a select few already possess the necessary skills for independent research. For them, a postdoctoral fellowship could pose an unnecessary delay to their career. To give these young researchers an opportunity for independence earlier than usual, The Office of the NIH Director commissioned the DP5 award.
After an internal institutional competition, Heinsbroek was nominated by MUSC's Office of Research Development to apply for the DP5 award. Over the next four months, he collected preliminary data and completed his DP5 proposal in between experiments for his dissertation. After his application was positively reviewed by an NIH study section, he was invited to Washington, D.C. to present his research proposal to an expert review panel alongside other finalists.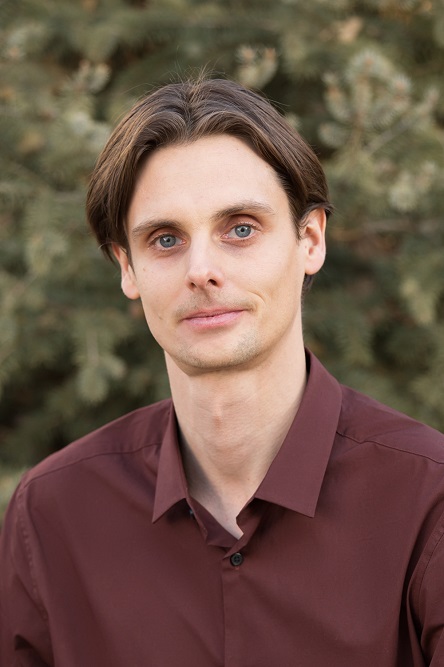 As a recipient of the DP5 and with training received at MUSC, Heinsbroek will now be able to establish himself as an independent researcher.
"MUSC's faculty training programs allowed me to improve my skills in lab management and mentoring of my trainees and have increased my chances for obtaining continued research funding," explains Heinsbroek.
Heinsbroek recently transitioned from MUSC to the University of Colorado Denver, where he is now an assistant professor. There, he plans to follow up on some of his doctoral research, focusing on changes in the brain reward system that cause drug relapse. This includes a study led by Heinsbroek while in the Kalivas laboratory, which was published last month in the Journal of Neuroscience.
These findings and the proposal funded by the DP5 have the potential to open up a new area of research into drug addiction, one that could lead to the development of new therapeutics and a better understanding of the disorder.
"Addiction treatment and mental health care in general have not improved much over the last couple of decades, compared to other fields in medicine" says Heinsbroek. "I want to dedicate my energy and the focus of my research to help improve our understanding of addiction and contribute to advancing treatment options for mental illness."
The DP5 award will put Dr. Heinsbroek in a unique position to investigate his novel ideas and ultimately realize this goal.
About the Author
Brandon Young
Brandon Young is a fourth-year PhD student in the Department of Biochemistry and Molecular Biology.