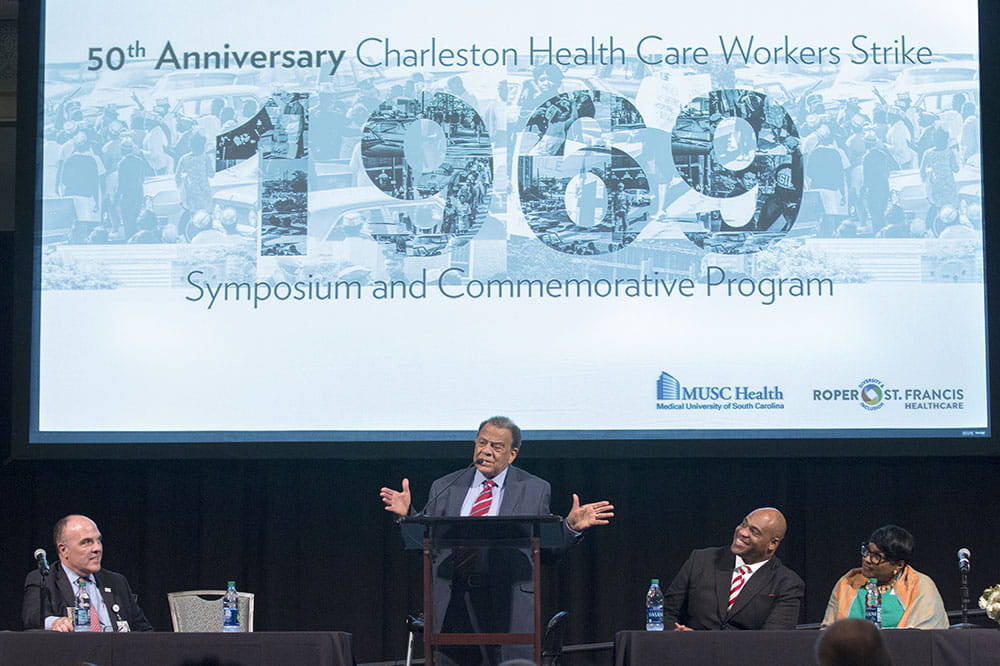 Fifty years after the Charleston hospital workers strike, civil rights leader Andrew Young returned to the city to mark the occasion. Thirty-seven years old at the time of the 1969 protest, Young is now not-so-young, and a lifetime of lessons learned through protest and service to his community and country came through in his speech.
"As we have come together in conflict, we've learned from each other," he said at the Charleston Hospital Workers Strike Commemorative Program at the Gaillard Center.
"What we have tried to do in the civil rights movement is to find that common bond of humanity that enables us to go forward together and has little or nothing to do with geography. It has little or nothing to do with skin color. It has little or nothing to do with any of our human differences. Our diversity is a blessing."
Diversity was not seen as a blessing by some back in 1969, when African American employees at Medical College Hospital (now MUSC Health at the Medical University of South Carolina) and the Charleston County Hospital were paid less than whites for doing the same work and treated disrespectfully in ways that affected their ability to take care of patients. They also wanted official recognition of their labor union.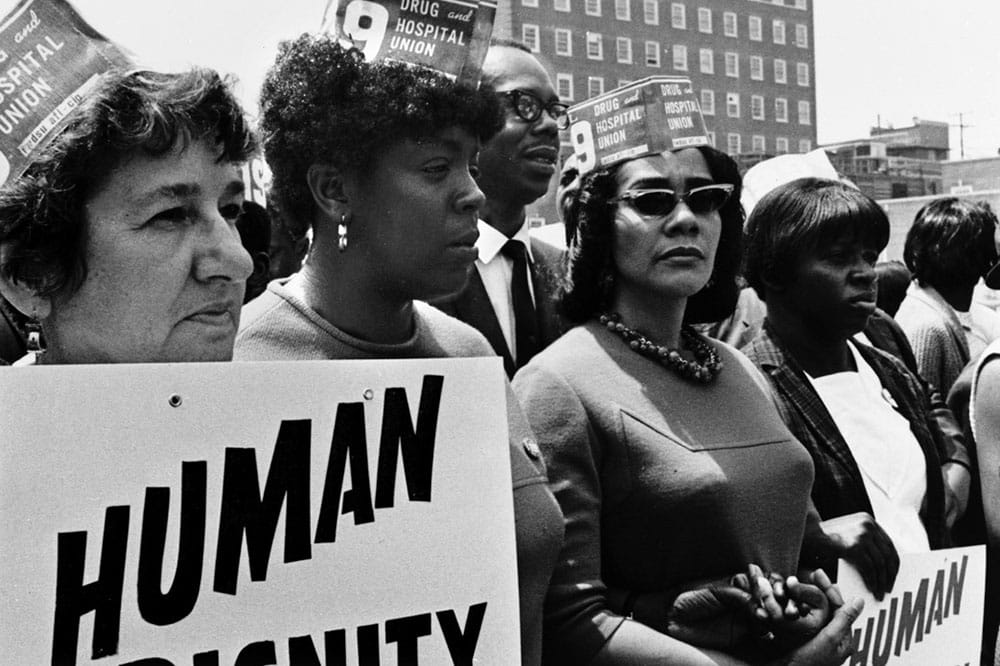 They began a strike that would last for months. Young, Coretta Scott King and other nationally known civil rights leaders came to Charleston to show their support. The workers' complaints resonated with people across the city and country.
That included Thaddeus Bell, who also spoke at the commemorative program. "In 1969, I was 22 years old. I had just been hired to teach school at the high school of Charleston, which was right across the street from the Medical University," he said.
"I did not have any idea that I was going to be a physician at some point, because I had already been turned down by the Medical University at least twice by that time," Bell said. 
"When the hospital strike came about, I was very familiar with the issues that the nurses were enduring. And I felt compelled to participate in the march."
Bell was later accepted into MUSC's medical school and went on to become a faculty member and director of the MUSC Office of Diversity. "I'm about to turn 75," he said. "I'm happy to be here to be a part of history."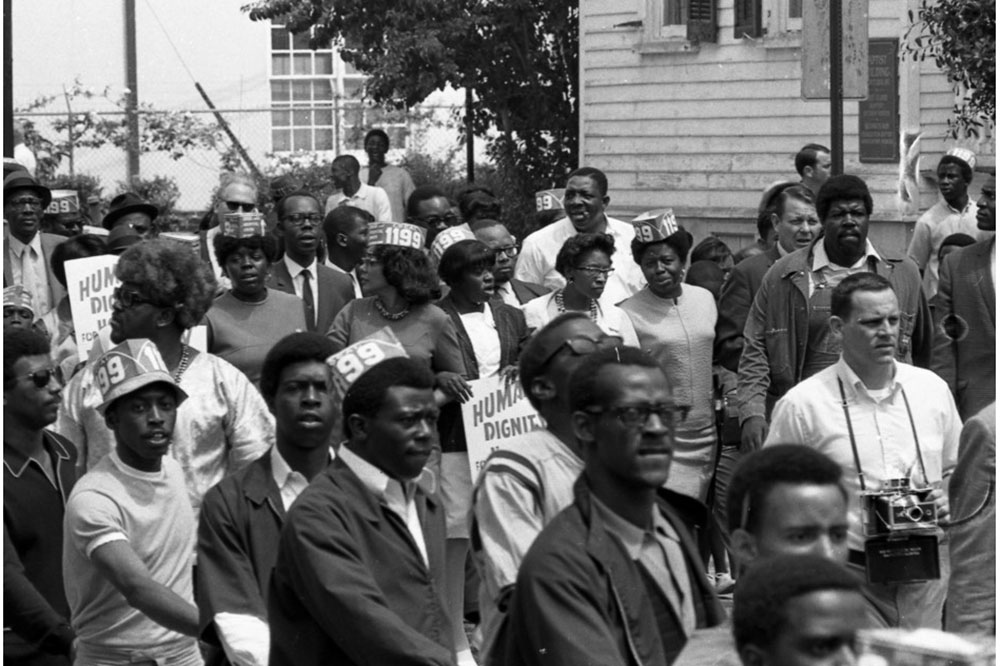 Former state representative and Charleston Mayor Joe Riley was also on hand at the 50th anniversary program to honor that history. "The arc of the moral universe is long but it bends towards justice. Thus said Dr. Martin Luther King Junior," Riley said.
"That it does bend toward justice is because very courageous people through their work, persistence, the sacrifices, and determination bend that arc away from injustice towards righteousness. That is what those brave hospital workers did 50 years ago."
Current MUSC Health CEO Patrick Cawley, who is also vice president of Health Affairs for the university, said it's important to recognize that bravery — and keep the conversation going. "This is a conversation where the more we talk, the more we understand and more able we are to move into the future in a positive way to recognize the things we need to fix."
Suggest a Story
Have an idea for MUSC Catalyst News? Contact our editorial team and let us know.
About the Author