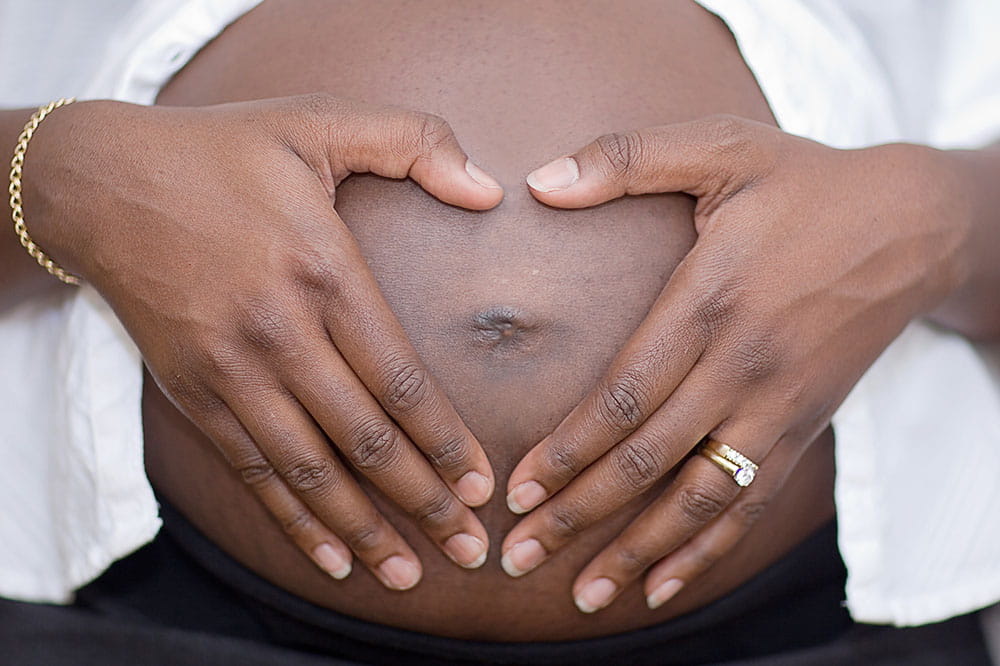 Black women with a history of pregnancy problems need to know that they're at higher risk of heart problems later in life. Their doctors need to know it, too. That's the conclusion of a study at the Medical University of South Carolina that used noninvasive CT scans to look at African American women's heart health.
Radiologist Joseph Schoepf, director of cardiovascular imaging at MUSC Health, led the study. "African American women have a higher rate of heart disease, so that is one of the reasons this particular ethnicity was a focus of our study, and because of the health disparities that unfortunately still exist," Schoepf said.
"Black women are underserved and don't seek health care as often as other ethnicities. And they are oftentimes misdiagnosed or underdiagnosed compared to other ethnicities. That's an unfortunate truth that's well documented."
The study was the first to use imaging to show the extent of coronary artery disease in women who had one or more of three pregnancy complications: preterm birth, preeclampsia or gestational diabetes.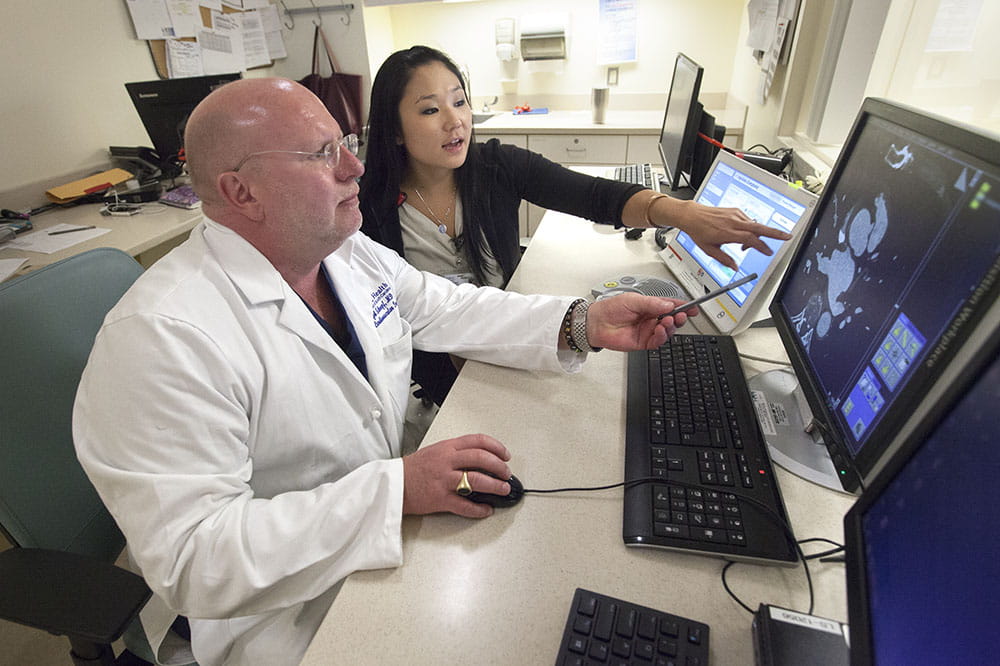 "One of the advantages we have at MUSC is spectacular imaging machinery. So we're always at the forefront of noninvasive imaging techniques and the ability to noninvasively look into a patient's heart. I think that's one of the ingredients that contributed to our ability to study this gap in knowledge," Schoepf said.
"Also, the great emphasis that MUSC puts on overcoming health care disparities – I believe that's another very helpful ingredient in making studies such as this possible. It's relatively rare throughout the country that black women get these highly advanced heart imaging tests at the rate they're getting them at MUSC. I think we're a nationwide exception in the rate at which we provide these highly sophisticated tests to underserved populations."
The study looked at 439 black women who had had pregnancy complications and a control group of 445 black women who had not had complications. All had CT angiograms. The scans gave the researchers detailed images of their hearts so they could look for narrowed or blocked blood vessels leading to the heart.
The women who'd had pregnancy complications were more likely to show signs of coronary artery disease on the CT angiograms. Gestational diabetes was the strongest risk factor.
"I think it's an empowerment that our patients know this. They can hopefully take care of themselves better by being made aware of the link between what they experienced during pregnancy and their risk of developing heart disease later in life. If a patient knows that, I think she has more control over her own destiny," Schoepf said.
"They can also inform their health provider that they had that complication in their younger years, so they need an ounce of extra care, as far as their heart health is concerned, to make sure nothing unfortunate happens to them."
Schoepf said the study's findings apply to women of other races as well. The report appears in the American Heart Association's journal "Circulation: Cardiovascular Imaging."
Suggest a Story
Have an idea for MUSC Catalyst News? Contact our editorial team and let us know.