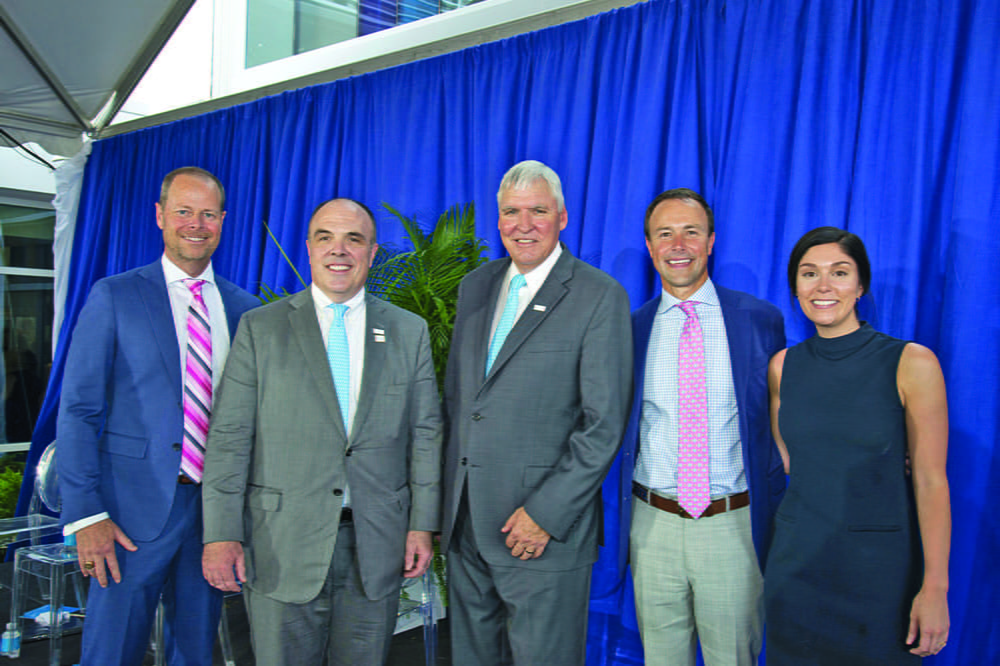 Last August, MUSC and medical technology leader Siemens Healthineers entered into a first-of-its-kind partnership to advance health care with transformational engineering innovations and solutions and to improve workflow capabilities that would provide people with the best patient-centered care. A year into the partnership, leadership teams from MUSC and Siemens Healthineers continue to meet regularly to work on collaborative projects throughout the clinical enterprise, which  has led to substantive progress, innovations and improvements in stroke, pediatrics and radiology services.
MUSC President David J. Cole, M.D., FACS, sees firsthand how this partnership drives performance and sparks innovation and excellence through these new projects and ideas.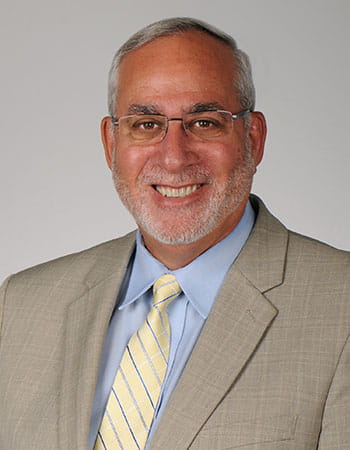 "It has been an honor to work with colleagues at Siemens Healthineers over the past year to set the strategic vision and oversee the plans for the partnership," said Cole. "As a member of the joint oversight committee, we have approved several innovative projects that are being operationalized by clinicians, staff and the Siemens Healthineers team members as we speak. It is exciting to see our vision unfold, as we embark on this journey together to advance value–based care and reimagine how health care is delivered."
The Department of Radiology and Radiological Sciences, MUSC Health leadership and Siemens Healthineers partnership teams began meeting almost immediately to work on several components of the agreement, according to Mike Ricciardone, director of Radiology Services and administrator of Radiology's collaborative Integrated Center of Clinical Excellence (ICCE).
A multidisciplinary radiology team, working under the guidance of Siemens Healthineers experts, is evaluating and improving workflow issues, using better technology and best practice processes. Another team involving radiologists, surgeons and technologists, as well as other stakeholders, is evaluating imaging modality platforms from Siemens Healthineers — something that's not been done previously by MUSC Health. As a result, Siemens Healthineers' digital C-arms, which are used as X-ray guidance tools during surgery or procedures, have been adopted as standard equipment by MUSC Health.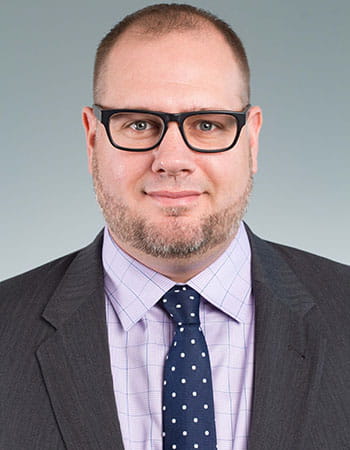 Also, radiology project team members have collaborated with Siemens Healthineers analytics and workflow experts on three efficiency improvement charters. These charters have been selected in radiology modalities that have high patient demands. The Siemens Healthineers team has shared operational metrics, goals and initiatives that include efficient patient scheduling and improvements to scanning and processing of studies and patient experience metrics.
Ricciardone summed up the year's progress in Radiology Services as transformational. "As a longtime MUSC Health radiology leader, it is personally encouraging and gratifying to witness our staff care team members working so closely and carefully with our Siemens Healthineers partners for the betterment of our patients, our referring providers and all of our Radiology and other MUSC Health care team members," he said.  
Scott Steingall, principal consultant and imaging expert, Consulting & Transformation Services, Siemens Healthineers, is also pleased with the collaboration within the joint MUSC-SHS radiology project team. "The team just completed their first Kaizen event to drive a new waste-free process in the pre-exam space. Currently, the team is working on completing the tasks to drive the newly created future state," he said. "Creating sustainable change takes time, and outcomes will come. The biggest outcome to date is the amount of staff engagement and involvement. Engaged staff will result in satisfied patients."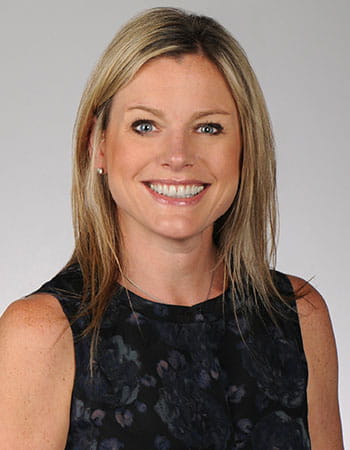 The area of stroke care underscores yet another example of collaborative progress. Christine Holmstedt, D.O., medical director of clinical stroke services and co-director of MUSC Health's Stroke Program, said the stroke team has been focusing on reducing a stroke patient's length of stay (LOS), as LOS issues related to stroke patients, more so than other patient populations, can present particular challenges.
Using a multidisciplinary approach that includes physicians, nurses, rehabilitation therapists and case managers, the team is evaluating this LOS issue, Holmstedt said. 
Additionally, this team is working with the Stroke Bundle group to reduce care costs and improve patient outcomes ensuring specific interventions or processes are performed together and not separately to ensure efficiency. A separate project involves evaluating unnecessary stroke patient transfers through improved patient selection, results of which recommend longer recovery time for patients at community hospitals along with a teleneurology follow-up.
Holmstedt is very pleased with the results. "We have noticed a reduction in a patient's length of stay, which leads to reduced in-hospital complications; improved patient outcomes; improved patient, family and provider satisfaction; and reduced costs," she said.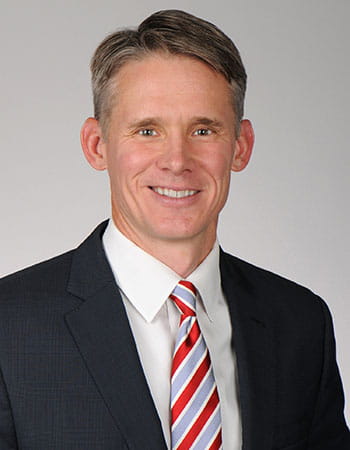 Mark Scheurer, M.D., chief of Children's and Women's Integrated Center of Clinical Excellence, is excited about the cutting-edge technology, digital advances and workflow efficiencies that are being introduced in the new MUSC Shawn Jenkins Children's Hospital and Pearl Tourville Women's Pavilion, slated to open in October.
"Digital twin technology," a form of artificial intelligence that creates a digital replica of any physical asset, process or system, is among the partnership's highlights in children's health. A digital twin of the new facility has been created and now is being used with planning teams to test hospital processes and workflow changes prior to trying them out in reality, Scheurer said, adding that when the hospital opens in October, it will be the most technologically advanced children's hospital in the country.
"We feel confident that this digital twin technology will be instrumental in maximizing efficiency and optimizing the patient and family experience at the new MUSC Shawn Jenkins Children's Hospital and Pearl Tourville Women's Pavilion. These revolutionary digital advances will ultimately enable our providers to get better outcomes at a lower cost, by helping them forecast how well possible workflow solutions or health innovations may actually work in our new facility," he explained.
Kristen Juarez is a principal consultant and clinical expert in Consulting & Transformation Services with Siemens Healthineers. She has assisted in leading the joint team, establishing the digital twin technology and other projects for the opening of the new hospital.
"The joint structure of the projects has produced a collaborative environment where we have been able to learn from one another and share creative ideas while exploring innovative ways to provide care to patients and improve the staff experience. This has led to some exciting project work with anticipated outcomes soon to come," said Juarez.
Suggest a Story
Have an idea for MUSC Catalyst News? Contact our editorial team and let us know.