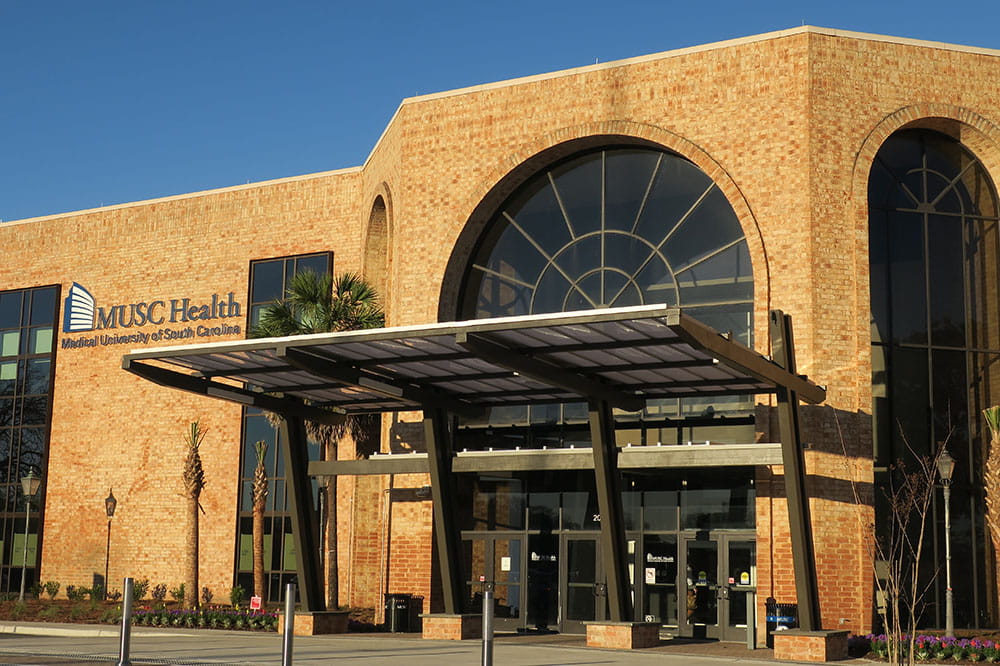 Patients are buying into the idea of the first MUSC Health site inside a shopping mall. The MUSC Health West Ashley Medical Pavilion opened Dec. 30 in the former J.C. Penney store in Citadel Mall. Less than two weeks later, more than 2,000 appointments have been completed there.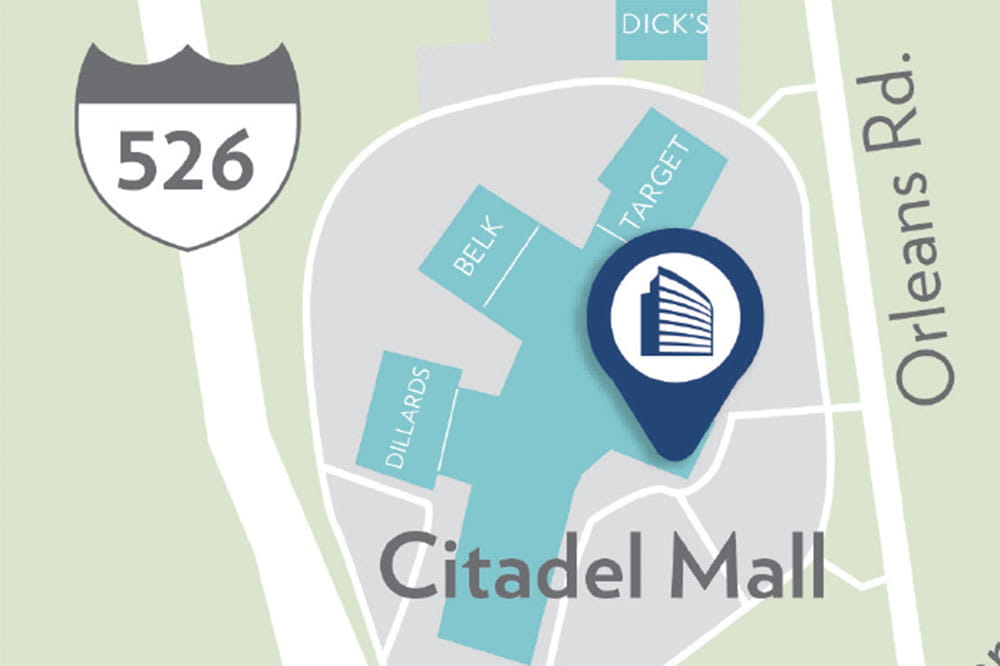 The medical pavilion, in the same wing of the mall as Foot Locker and a Charleston Police substation, is the newest addition to the almost 40-year-old mall. As the shopping center transitions from its 1980s roots to meet the needs of the West Ashley area of Charleston and beyond in the 21st century, it's set to be renamed the "Epic Center."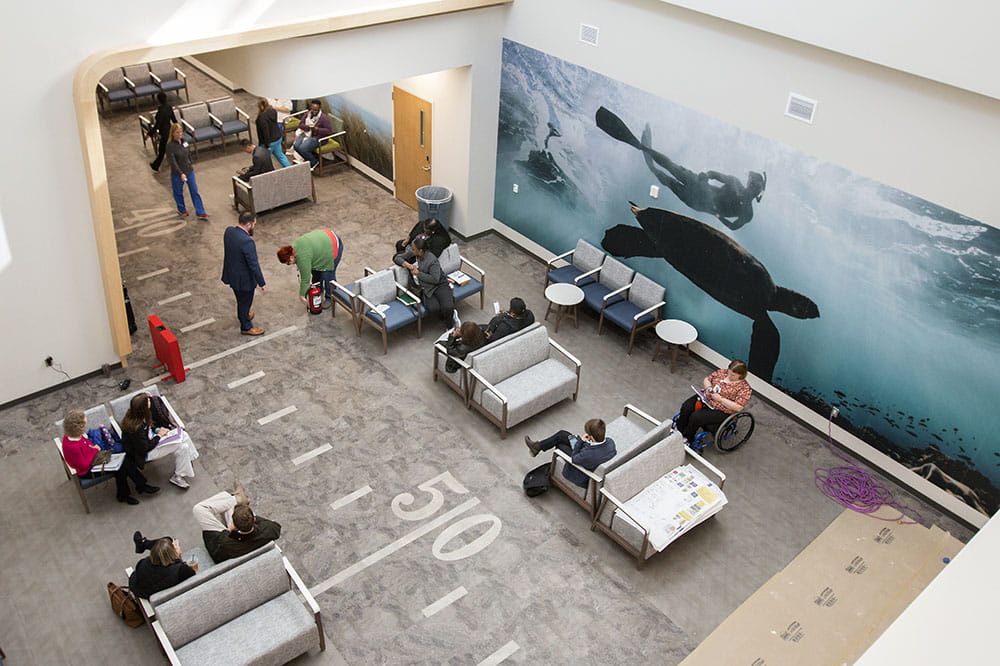 Peter Zwerner, M.D., chief medical officer of MUSC Physicians, said that the MUSC Health West Ashley Medical Pavilion offers a wide range of services. "Over 18 different medical specialties will be seeing patients at this location. We're also offering comprehensive imaging and laboratory services."
Services include:
Outpatient surgery
Cardiology
Dermatology
Ear, nose and throat care
Endocrinology
Gastroenterology
Imaging/X-ray Center
Infusion therapy
Lab work
Musculoskeletal Institute
Nephrology
Neurology
Occupational therapy
Ophthalmology
Pain management
Physical therapy
Primary care
Rheumatology
Spine Center
Patrick Cawley, M.D., CEO of MUSC Health, said that it's one of MUSC Health's bigger sites. He loves the fact that there's plenty of parking, and it's easy to get to. "It's bright and airy. They did a very nice job of making it patient and family accommodating."
You can make an appointment online or call 843-792-1414.
Suggest a Story
Have an idea for MUSC Catalyst News? Contact our editorial team and let us know.
About the Author