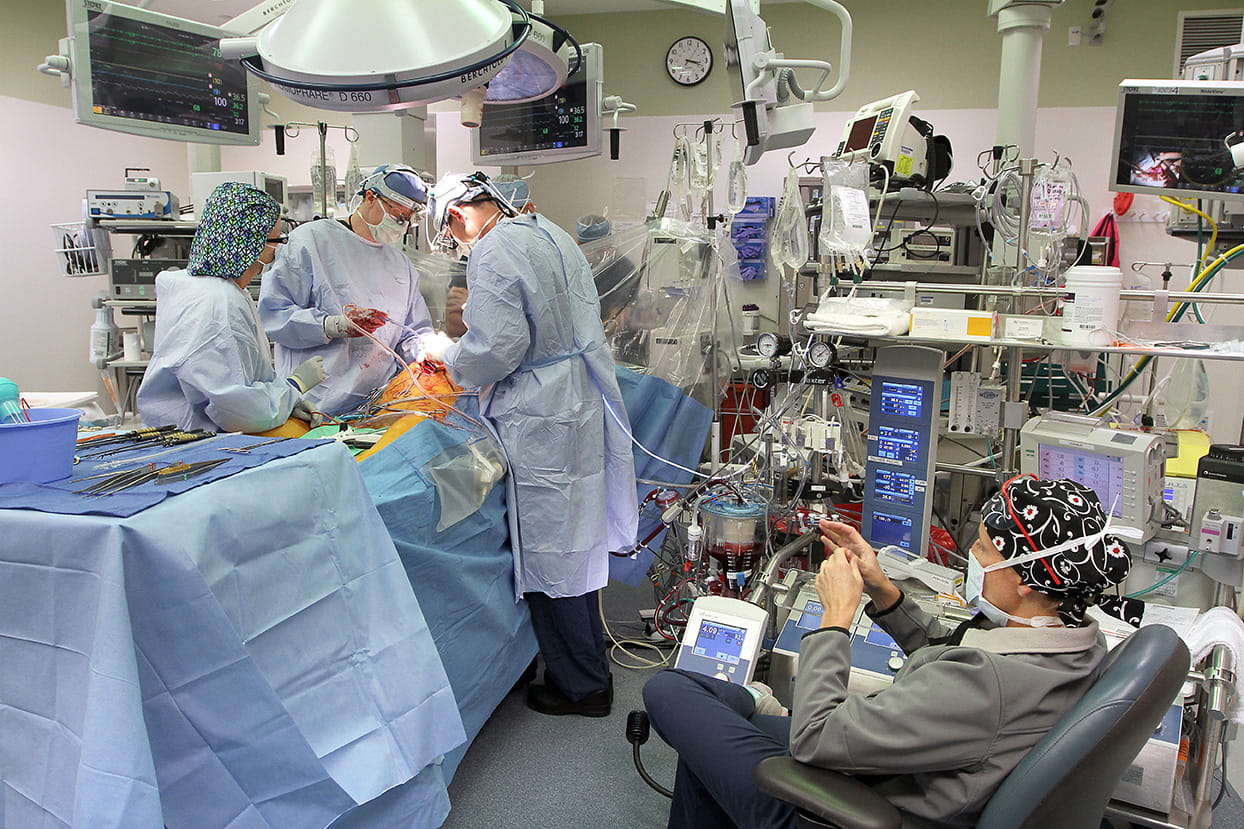 2019 was a busy year for MUSC.
It brought four new hospitals and the opening of several new facilities. It secured more than $284 million, breaking its own record as the state's leader in garnering extramural funding for biomedical research. And for the fifth year in a row, U.S. News & World Report named MUSC Health the top hospital in the state.
So, it should come as no surprise that the university's Transplant Center had a banner year as well. From its highest-ever annual total of 440 solid organ transplants – to put that in perspective, that means they were averaging more than one transplant a day – to the implementation of telemedicine for post-transplant patients, the center saw a number of firsts and records set during the calendar year.
Derek DuBay, M.D., can't help but smile when he thinks about it all.
"One of the things that's great is that MUSC has really made an investment and commitment to transplant," explained the associate director of the Transplant Integrated Center of Clinical Excellence (ICCE) at MUSC. "And in just a couple of years, the returns – and when I talk about returns, I don't mean financial; I'm talking about lives saved. That's been huge."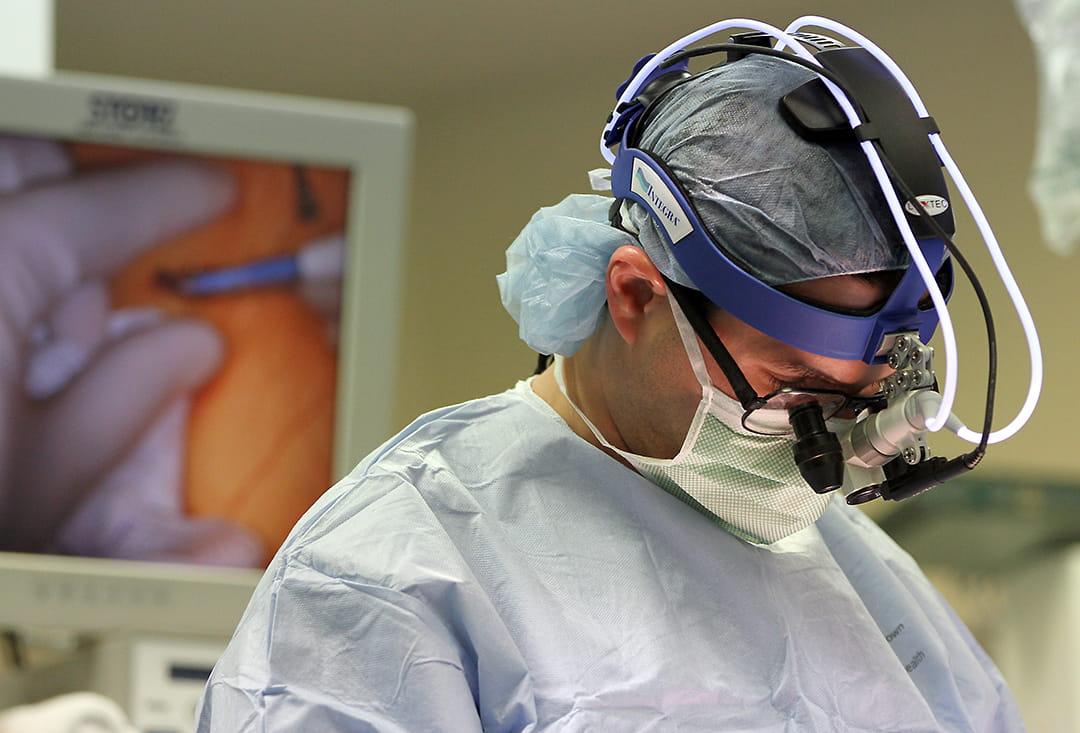 In 2016 MUSC implemented the ICCE structure, an innovative care model that organizes clinical specialists and services across the full continuum of care, to foster a more seamless and all-encompassing health care experience for the patient. 
"I think these gains, these successes, prove the worth of the ICCE structure we have here at MUSC. From an operational standpoint, it allows us to better develop strategies, recruit employees with the right skills and use our resources the best way possible. It really allows us, as a hospital, to provide the best care for the community," DuBay said. 
DuBay also pointed to the acquisition of four hospitals, as well as the opening of transplant clinics statewide, as some of the more important factors in the center's success. He also couldn't help talking logistics.
"I know that doesn't sound like much fun, but that's a huge part of this. A transplant workup has so many steps in it. If you can get each of those steps and knock a day off here, two days off there, in the end it really matters. We have gotten so much more efficient with how we do everything. And I don't see why we can't get even better moving forward."
Daniel Stanton, transplant administrator at MUSC, echoed those statements and was keen to point out that it's the commitment of folks like DuBay that make the biggest impact.
"I think we really have strong leadership up and down the board – from staff to physicians," he said. "If you've got a lot of smart people focused on something, which we do here in transplant, you're going to get some good outcomes."
The following are some of the records and first-time events achieved by the transplant team in 2019:
Record numbers
Total solid organ transplants: 440
Deceased-donor kidney transplants: 234
Kidney-pancreas transplants: 24
Adult heart transplants: 26
Pediatric heart transplants: 7
Living-donor kidney transplants: 51
First-time events
First combined liver-heart transplant.
Hepatitis C virus (HCV) organs transplanted into HCV recipients (30 total).
Initiated the donor Honor Walk to honor all gift-of-life heroes.
Transferred first deceased-organ donor from an external facility to MUSC.
Cared for first patient via telemedicine.
Additional noteworthy achievements from 2019
MUSC added 764 MUSC patients to the UNOS wait list – an increase of more than 20%.
Increased the number of covered days of paid leave from five to 30 for any living organ donor who is an MUSC employee.
Opened satellite clinics in multiple locations throughout South Carolina.
Improved phone triage system for entire transplant program.
Recruited many new staff and physicians.