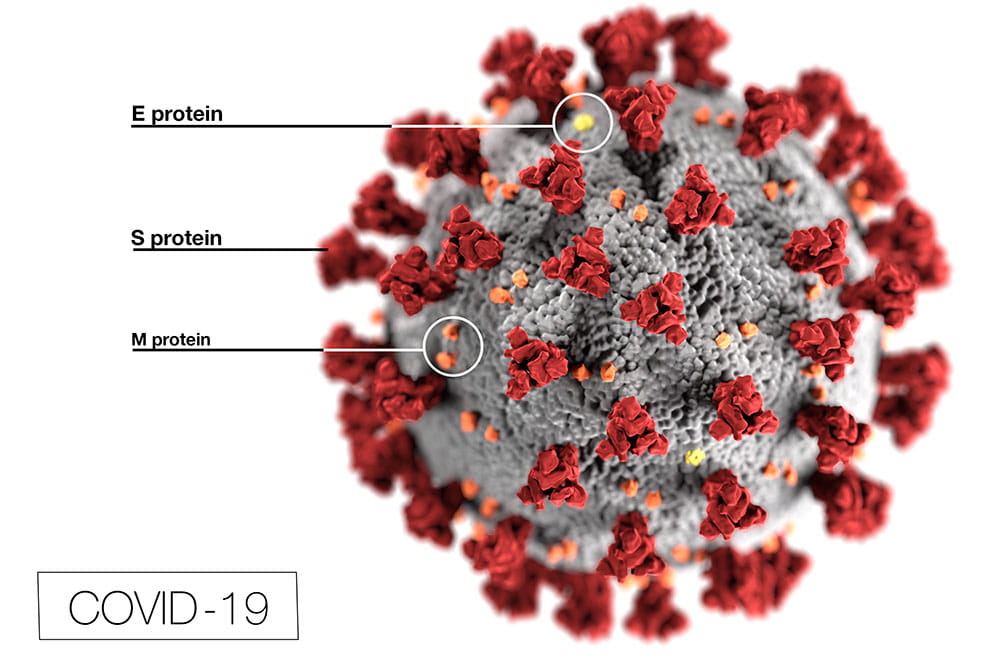 Infectious disease specialist Scott Curry, M.D., at the Medical University of South Carolina says the new coronavirus is bound to turn up in our state, and people need to take precautions now.
"There are six words that need to be put out there," he said. "Preparedness, not containment. This is coming."
MUSC Health has seen two patients in Charleston whose symptoms and travel history met federal standards for testing for the virus named COVID-19. Both came back negative. Several others did not meet the revised, restricted criteria for testing as of Feb. 28, despite having compatible clinical illnesses and recent travel to countries where COVID-19 is widespread.
But Curry, an associate hospital epidemiologist, said that mild cases of COVID-19 are likely already circulating in South Carolina without being tested. "It's a matter of when, not if. Hundreds of people come back from Italy, France and Germany through Charleston's airport daily, and those with mild influenza-like illnesses cannot currently be tested for COVID-19 by our state public health lab. By the time we have severely ill people get hospitalized, COVID-19 will be widespread in the community from which those cases originated."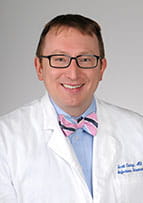 The first known case of the coronavirus in the U.S. showed up about two weeks ago in Washington state. Since then, more than 100 people have tested positive for it, including seven who have died.
Researchers suspect it is much more widespread than that because a lot of people who have mild symptoms don't even know they have the virus. Elderly and chronically ill people are at the highest risk for having severe symptoms, including breathing problems.
So how can people prepare?
Curry said there are some mistaken beliefs out there. "Do you need to buy a mask? The answer is no. I need those masks in the hospital for the health care workforce. The only people who need masks in the community are those who have to go out with an influenza-like illness on their way to the doctor," he said.
"What you should be buying is hand sanitizer and soap. Wash or sanitize your hands after everything you touch and every person you interact with or shake hands with."
He said MUSC Health is working with other local health systems on ways to slow the virus' spread. One possibility is having people suspected of suffering from the flu or the coronavirus go to centralized testing centers instead of regular hospitals and doctors' offices. The testing centers would have airborne isolation rooms and equipment to test patients safely while protecting the public.
"It'll be painful because people won't have the convenience of getting their flu test done in their doctors' offices anymore, but I think it will be necessary as we start thinking about how we are going to know when COVID-19 is here."
It might also help ensure that there will be enough health care workers to take care of people who do get the virus, Curry said. "We can't have the health care workforce become infected by this. Because if it does what it did in China, we're going to have a shortage of people to do the work. As older folks are coming into our intensive care units and medical surgical units, we need to not have half the workforce out with a flu-like illness."
Suggest a Story
Have an idea for MUSC Catalyst News? Contact our editorial team and let us know.
Get the Latest MUSC News
Get more stories about what's happening at MUSC, delivered straight to your inbox.
Happening on Facebook
Latest Tweets
Tweets by MUSCatalystNews