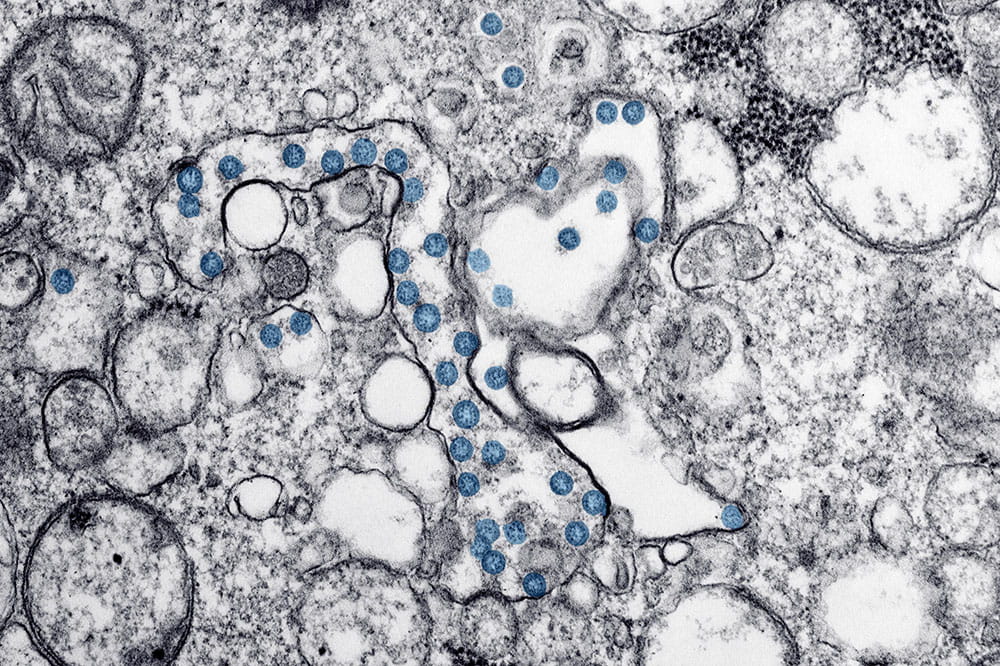 The Medical University of South Carolina is strengthening its coronavirus-related restrictions and guidelines. University and MUSC Health leaders made the announcement in an email to employees, faculty and students.
The letter encourages the MUSC community to share its contents with family and friends who may be suffering from symptoms that could be a sign of COVID-19, the disease caused by the new coronavirus. The email is part of ongoing communication from campus leaders as the coronavirus outbreak in the U.S. evolves.
It notes that MUSC is now prohibiting all MUSC-sponsored and affiliated international travel until further notice. That affects students, residents, fellows, faculty members and all other MUSC and MUSC Health employees. Exceptions are reserved for the rarest of circumstances and have to be approved by administrators and the International Travel Oversight Committee at MUSC.
The letter also states that MUSC is also strongly discouraging out-of-state travel for employees, students, residents and fellows, encouraging them to use alternative ways of communicating and meeting, such as teleconferencing.
Anybody affiliated with MUSC returning from international or domestic trips is now required to self-monitor for 14 days. That means they have to take their temperature twice a day and keep an eye out for coughing or breathing trouble. If they have symptoms that could be related to the new coronavirus, they are required to immediately inform their supervisors and use MUSC Health Virtual Care to be evaluated.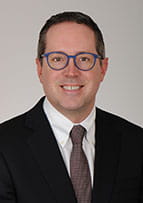 MUSC is suspending all group events whose attendees include high-risk people such as senior citizens and people with underlying health conditions. It's discouraging, but not banning, large group events with participants from outside of MUSC and asking organizers to try to reschedule or offer a video conferencing option.
MUSC is also discouraging campus visits by people who do not have to be on site, especially people who were recently in an area where there's been a high level of transmission of the coronavirus.
In an interview, David Bundy, M.D., chief quality officer for MUSC Health Charleston, described what visitors to the hospital will begin seeing today. "We'll be screening all visitors at points of entry to the hospital. Specifically, this will be a symptom-based screen where we will ask visitors if they've experienced fever, cough or shortness of breath in the previous 48 hours. For any visitor who is well and hasn't experienced any of those symptoms, they'll be able to visit our hospital as they normally would," he said.
"For visitors who are experiencing those symptoms, we will kindly ask them to not visit MUSC Health and ask them to leave and head back home and recover at home."
Bundy said children under 12 will be strongly discouraged, but not prohibited, from visiting patients. And he encouraged family and friends of patients to consider using technology such as FaceTime for visits. However, Bundy said MUSC Health will work with symptomatic visitors in extenuating circumstances such as a gravely ill loved one, by asking them to wear a mask throughout their time in the hospital.
For the latest information on COVID-19 in South Carolina, visit the website of Department of Health and Environmental Control, which is leading the response for the state.
Suggest a Story
Have an idea for MUSC Catalyst News? Contact our editorial team and let us know.
Get the Latest MUSC News
Get more stories about what's happening at MUSC, delivered straight to your inbox.
Happening on Facebook
Latest Tweets
Tweets by MUSCatalystNews
About the Author