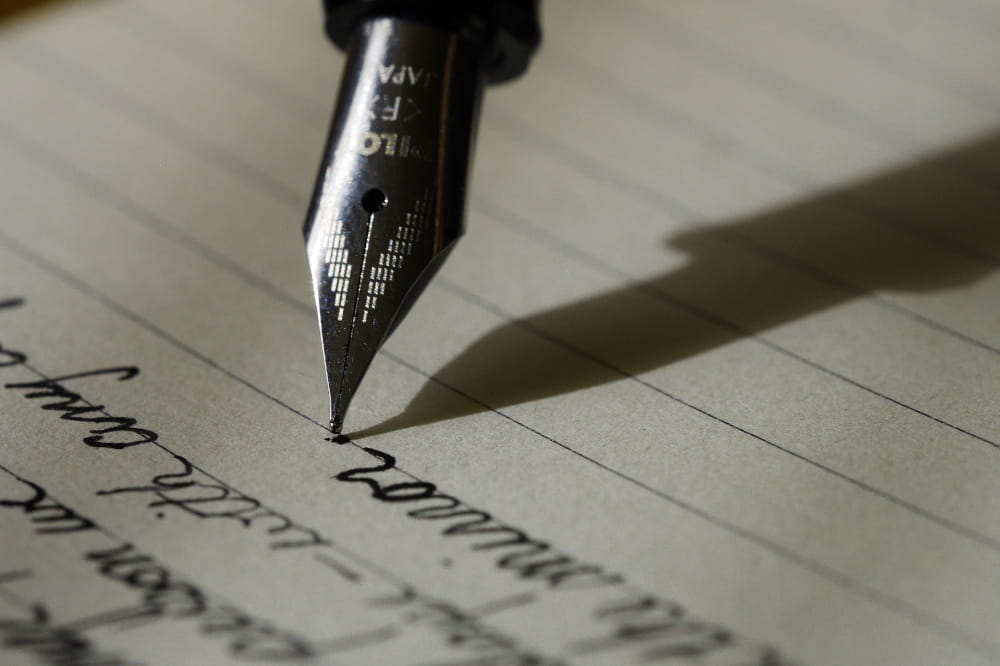 History is more than the words and actions of leaders. If you've ever been entranced by oral histories or letters home of people who experienced firsthand the history you studied in high school, then you know the historical value of enduring records of the hopes, fears and thoughts of those who lived through extraordinary times. And that's just what the Waring Historical Library is hoping to capture through its MUSC COVID-19 Archive. 
The library is asking people to document their experiences during this unprecedented period of time. Submissions don't have to be in diary form; the library is also accepting photos, videos, essays, poems and more.

Curator Brian Fors, Ph.D., said the library has been collecting official pronouncements and videos, just as it does during normal times. But it also wants to collect and document "the people's history."

The project's primary focus is the people connected to the Medical University of South Carolina, whether they be faculty, staff or students. A secondary focus is health care workers throughout the state.

The library will preserve the recollections it receives so they'll be available to future historians. Library staff also started a blog devoted to the pandemic and plans to feature excerpts of submissions there, Fors said.

"Historians of the future will want to know what it was like to experience these events, and what we did in response to the pandemic," the library's website states. Fors explained that through the sharing of stories, the MUSC community can ensure that future generations will understand what they all went through, and that people's stories are not lost.
Suggest a Story
Have an idea for MUSC Catalyst News? Contact our editorial team and let us know.