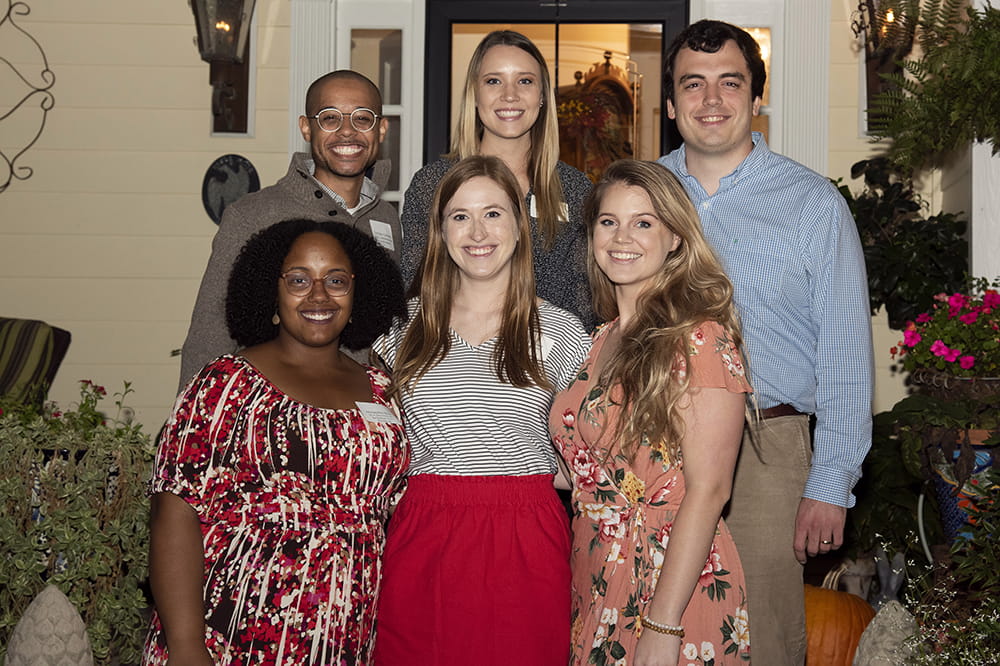 When the Student Government Association at the Medical University of South Carolina had to cancel all its spring activities, including the 70th anniversary of Alhambra, a much-anticipated end-of-the-year beach party, there were any number of things the students could have done with the money budgeted to pay for those events. 
SGA members could have decided to give every graduating senior a Target gift card to decorate their new homes. They could have banked the money to throw an even bigger party next year.

Instead, the SGA voted to help members of the MUSC family who are struggling. The group decided to donate to the student emergency fund overseen by the Office of Student Programs and Student Diversity and to the MUSC COVID-19 Emergency Response Fund to assist employees.

"I was blown away," said Austyn Posey, president of the SGA and a graduating member of the College of Pharmacy class of 2020. She had expected that the group might decide to give $5,000 or so to beef up the student emergency fund, which is replenished at the beginning of each school year with $20,000 from the SGA. Instead, the group matched its annual donation – a full $20,000.

Posey said she and other SGA members have heard stories of how fellow students have struggled during this pandemic, which has forced widespread shutdowns of schools, businesses and public amenities. Some have been unable to work at their part-time jobs, and others have spouses who have been laid off. Posey said the emergency fund is open to students on a first-come, first-served basis and will remain in effect until the money runs out.

The group also directed $3,500 to the MUSC emergency fund and $3,500 toward purchasing food for MUSC staff.

"This is something I was even more surprised about, because these are student fees that we got. I expected them to want to try to do some kind of virtual event for our students, but the overwhelming majority feeling from the meeting was that we are in the health care field, and we need to support the community that we're joining," Posey said.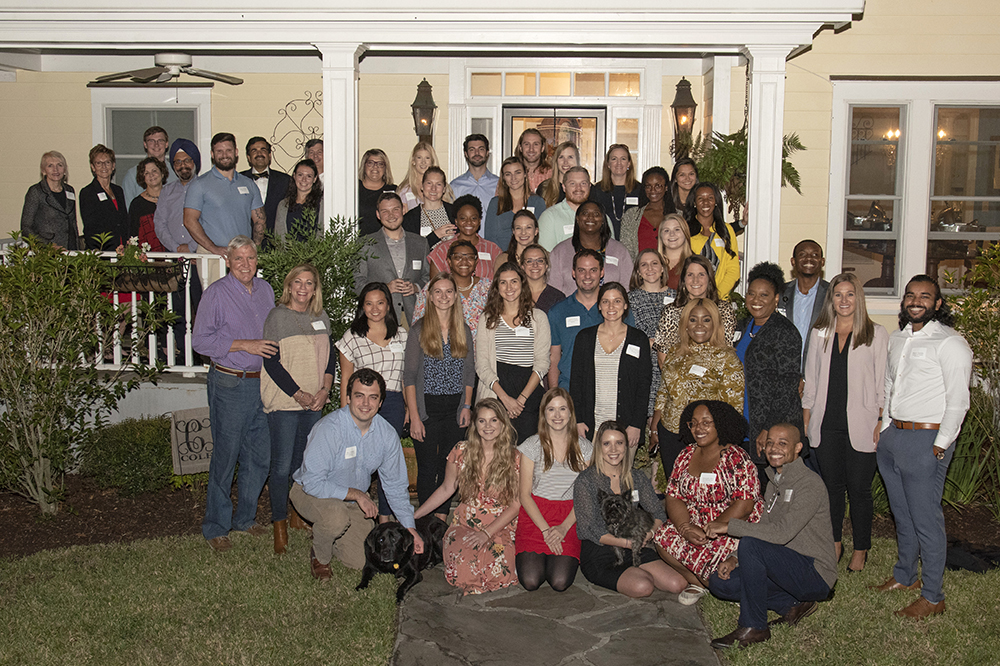 The MUSC COVID-19 fund includes support for the institution to step up during this crisis as well as direct support to care team members facing financial challenges because of reduced pay or hours. The SGA will be partnering with local restaurants – another way to support community – to provide meals to units nominated for assistance.

Posey, who is headed to Asheville, North Carolina, for a residency, said that after representing her college for three years and then leading the SGA, it was bittersweet to close out the year with a virtual SGA meeting instead of the real thing. But she's happy that the group was able to do some good with its last act of the year, and she's eager to see what the group does next year under the leadership of incoming president Joy Kirkpatrick, of the College of Dental Medicine.

"We're excited to see where she can take this group," she said.
Happening on Facebook
Latest Tweets
Tweets by MUSCatalystNews
About the Author