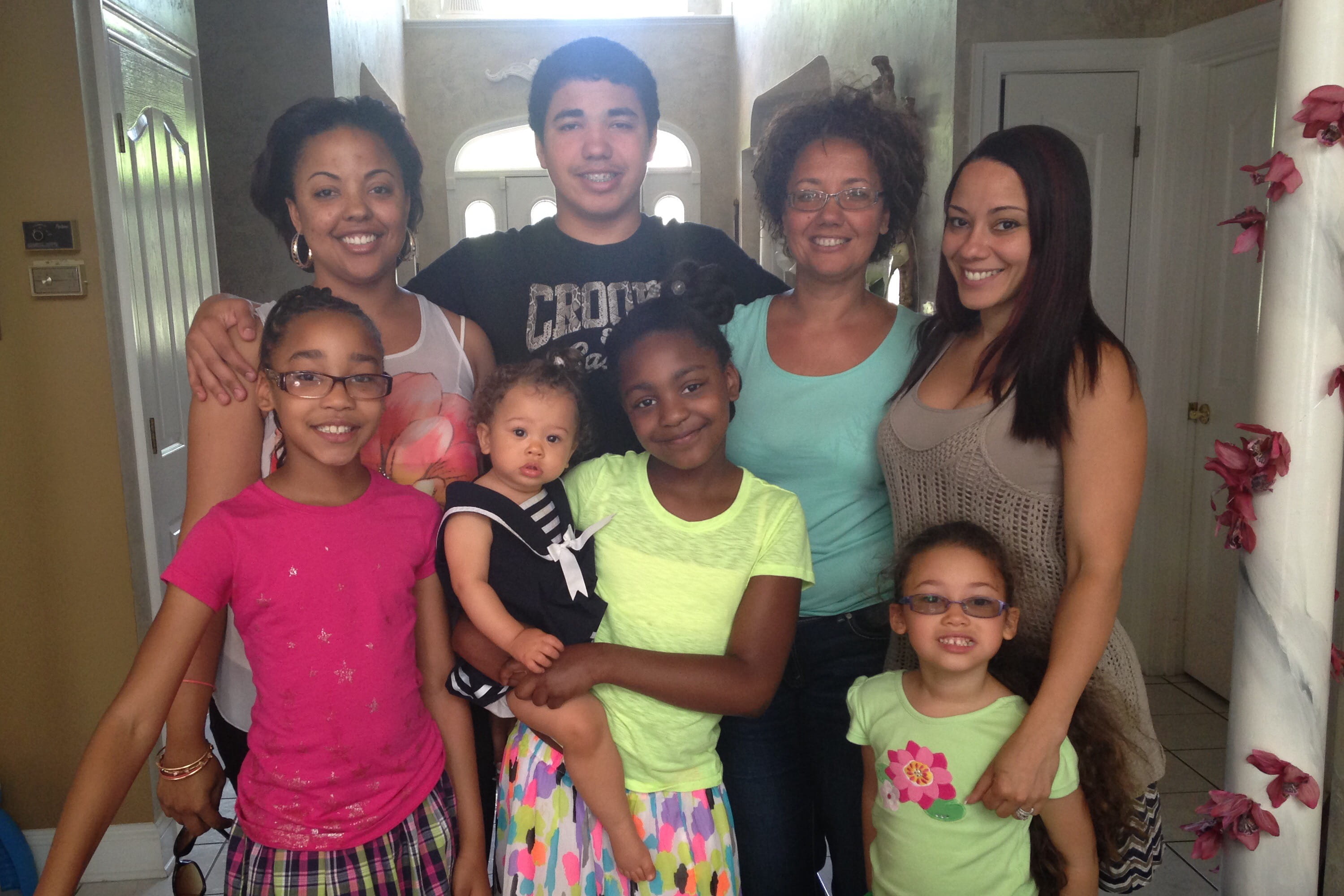 It took a moment to register. 
Was it her phone ringing? A quick check of the time – just after 5 a.m. 
Another ring. 
Caller ID: Unknown number. 
Not good.
Marcelaine Reneau answered with a whisper and what she heard on the other end of that call changed her life forever. Her 32-year-old daughter Saskia had been killed by her boyfriend. There had been an argument, the voice on the other end said. He ran her over in his car. Police said he fled the scene.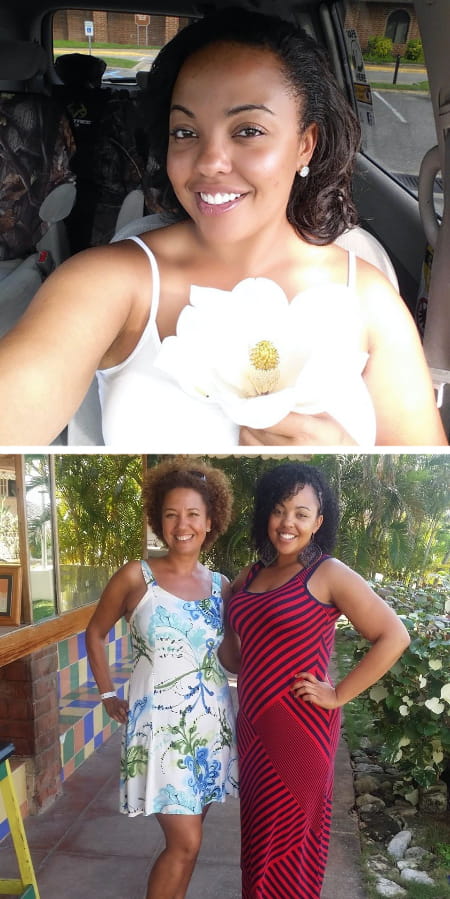 Time stopped for Reneau. 
"It's that call you dread as a parent. But you never think it will actually happen to you."
Saskia's boyfriend would later tell authorities that they had a fight, he was angry and was trying to leave. Her death was an accident, he said. 
"I do believe it was a horrible, terrible mistake," Reneau said. "Maybe it's self-delusion. Maybe I believe him for my own peace of mind. But driving off and leaving? How heartless is that? That's what disturbed me. I felt that that's what he should be punished for."
He was sentenced to two years in prison. 
"There was no real satisfaction in that because it didn't bring my daughter back," she said. "It was just a really horrible thing to happen. His life, I'm sure, will never be the same again. But neither will ours." 
Left behind were twin 12-year-old girls, their lives completely uprooted. Everything they knew changed in an instant. Suburban Virginia was swapped out for the rural Midwest. They would live with Reneau's sister and her husband in Kansas.
Reneau, a then-54-year-old nurse practitioner specializing in pain management at the Ralph H. Johnson VA Medical Center, went into counseling.
"I had to come to grips with everything," she said. "I felt like I wasn't as sensitive to my patients anymore. I was like, 'Who cares that your knee hurts? I lost my daughter.' I thought, 'I've got to get a grip on this.'"
Forging a path
Reneau's parents met while her father was stationed in Germany. She grew up there, going to what she calls "the American schools" before moving to the states at 16 to finish up in Virginia. It was during her senior year that she got pregnant.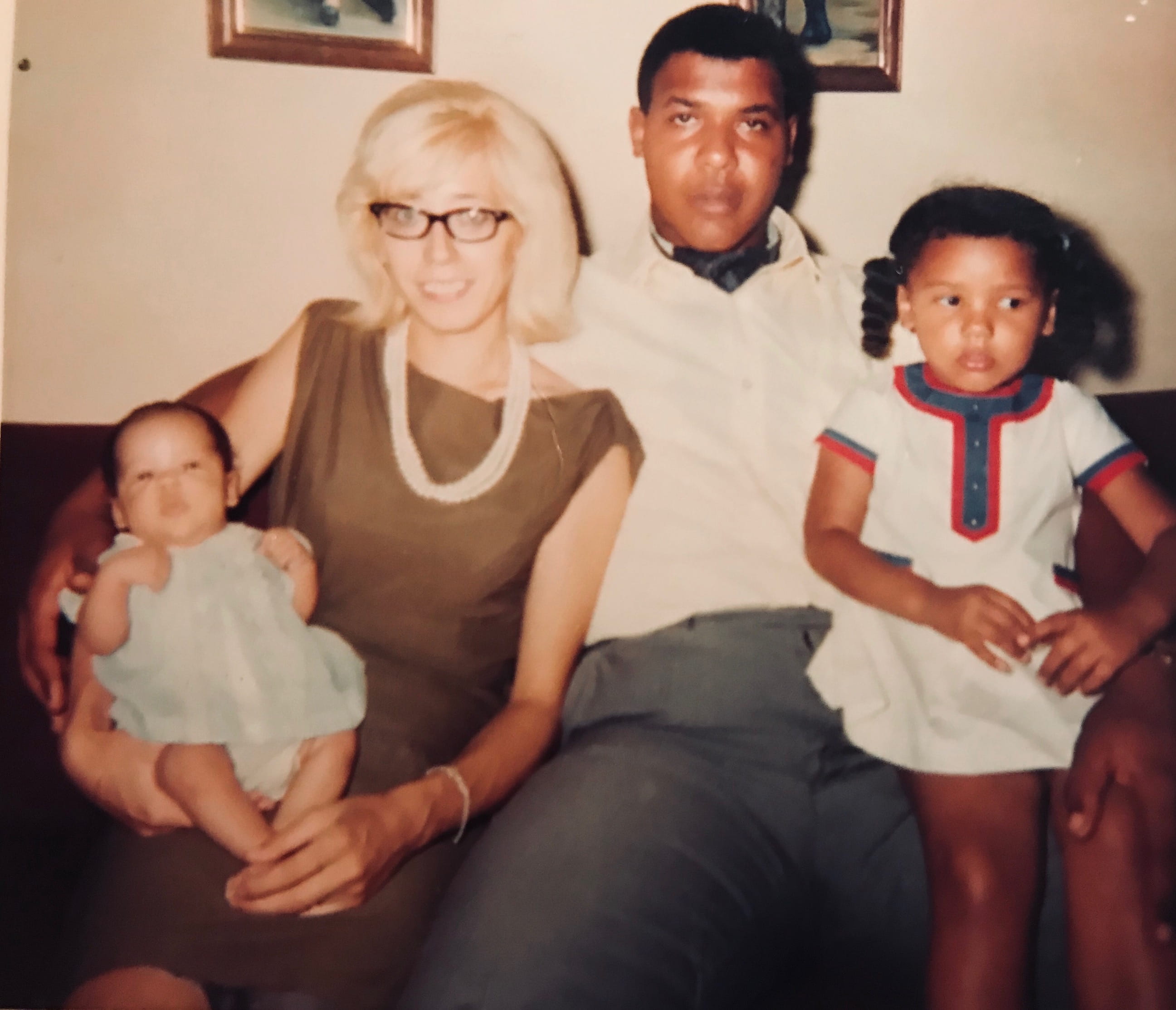 "Back then, when girls got pregnant, they were dismissed from school," she said. Eighteen, raising a child on her own and being forced to repeat the 12th grade was more than she could take. She decided to get her GED diploma and move on.
The next few years were tough. There were several jobs along the way. While working as a paralegal, she asked herself the tough question: Is this how I want to keep living my life?
The answer was a resounding no, so once her daughter was old enough to go to school, Reneau decided to do the same. At 25, the single mother reinvented herself. She applied to Riverside School of Professional Nursing in Newport News, Virginia. In 1993, she graduated as a registered nurse with a job working in the ICU at Riverside Regional Medical Center.
"When you're the newbie, you get the night shift," she recalls of that first nursing job. "And part of my duties was to bathe the patients. I know it sounds weird, but it was actually something I loved because I felt like that was where I could give some tenderness. I could be gentle. That's a very vulnerable time for people. It just reinforced that I was doing something I loved."
Changing perspectives
Though her surroundings changed many times in the decades that followed, her career path did not deviate. There was another daughter. A stint back in Germany. A son. A move to San Antonio. 
It was there, in Texas, that she shifted from working in the ICU to the ER.
What stuck with her the most from that time was the undocumented immigrants who came in desperate, sick and oftentimes unable to communicate. 
"That really gave me an insight into what it's like to live like that," she said. "I held a baby who almost died in my arms from meningitis. The mom couldn't speak English, but she trusted me to take care of her child. That job was a good reminder that nursing is an awesome profession."
In 2004, she moved to Hawaii. While working in Oahu, she went to school at night and earned her Master of Science in nursing. 
"Believe it or not," she said, "that was my first traditional university setting. It was incredible. I said to myself, 'One day I'm going to be a professor, and I'm going to work on campus until they roll me out.'"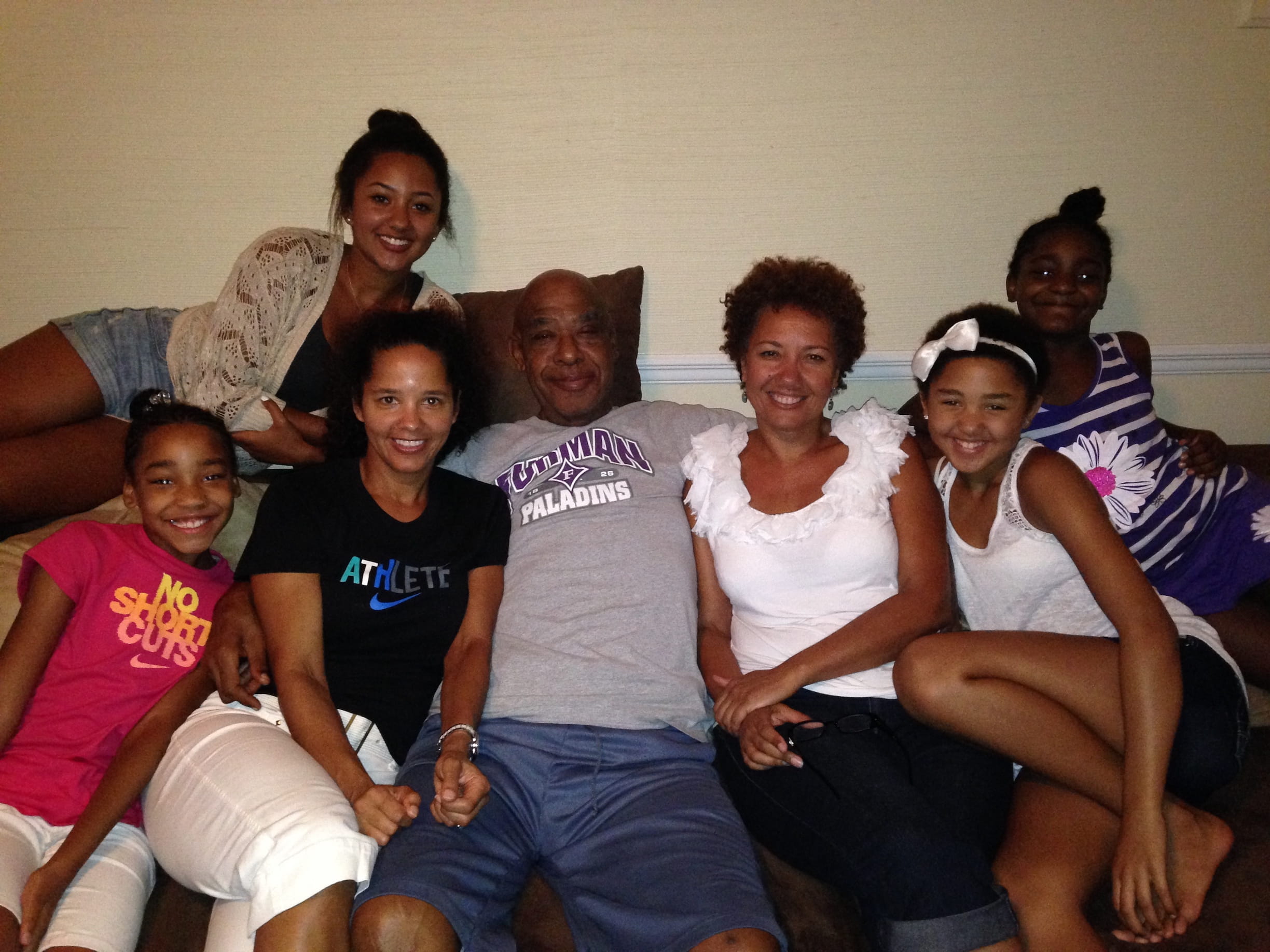 Triumph over tragedy
Two years later, she was back in Germany. While there, she earned her Master of Nursing degree. For the next eight years, Reneau worked on a military base in Heidelberg, Germany, until the prospect of being closer to her kids and grandkids – many of whom were back in the U.S. – brought her back. This time, she landed in Charleston.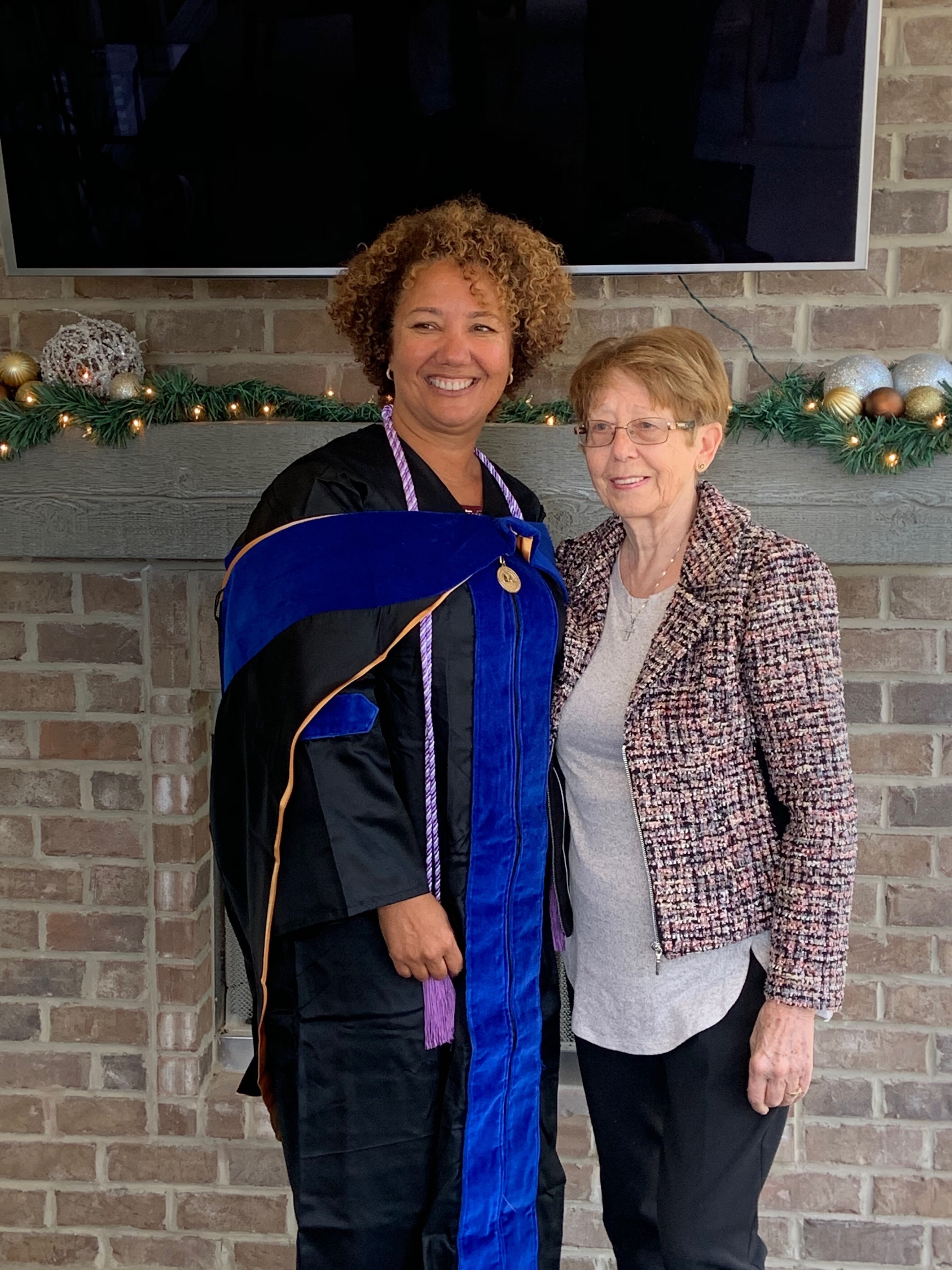 While working at the VA hospital, she decided to try for her Ph.D., in the hopes of finally landing that teaching position she had dreamed of since leaving Hawaii. She was accepted into MUSC's College of Nursing program. Less than one year into the three-year program, she received that fateful call about her daughter's death. 
"It was a nightmare," she said. 
Though she was shattered emotionally, by some miracle, her schoolwork didn't suffer. She toughed it out and continued her studies without taking any time off. 
"A tragedy like that can ruin a person. Tear a family apart. But I did some serious counseling because I wasn't going to let that happen," she said. "I needed to be able to function and be a good mom to my other kids."
It took time, but about a year and a half later, Reneau felt as though she had finally gotten back the compassion that helped her be a successful nurse in the first place.
This month, Reneau will join 127 students receiving various degrees from the College of Nursing. She also recently accepted a job as an instructor at MUSC, teaching in the very college she's receiving her diploma from. 
"Now I've got that job they're going to have to pry away from me," she said. "I guess you could say I've finally achieved my goal."