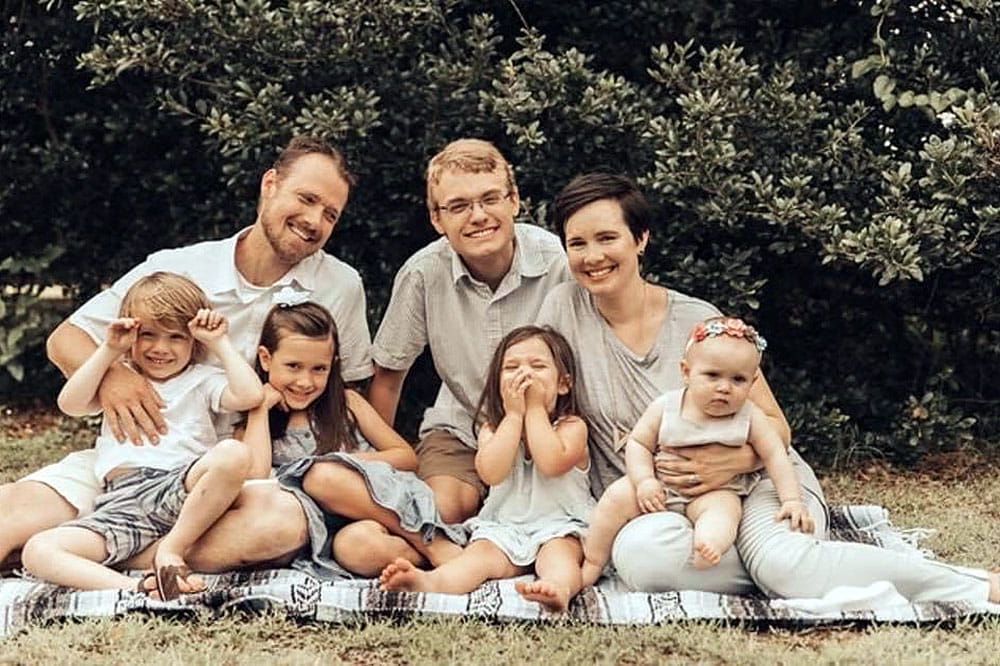 The whirring of plastic wheels on pavement pits David Riggs against himself as the rollerblades beneath his feet carry him at increasing speed around halfpipes, down ramps and across handrails. He spent most of his childhood strapped into a pair of rollerblades, cruising down streets and around skateparks in Conway, Arkansas. But lately, he's taken to skating his neighborhood streets in Charleston with his 8-year-old daughter, Violet, while also attending the James B. Edwards College of Dental Medicine.
He graduates Saturday, May 16 and could not be more excited to start his next adventure as a dentist.   
For Riggs, skating and dental school went hand in hand. Using skating as an outlet, Riggs felt competitive against himself, which was what he loved about it. "You only get better when you overcome your own fears – that's how you learn and grow," he said. "I apply that same mentality to my education, and that's what got me where I am today."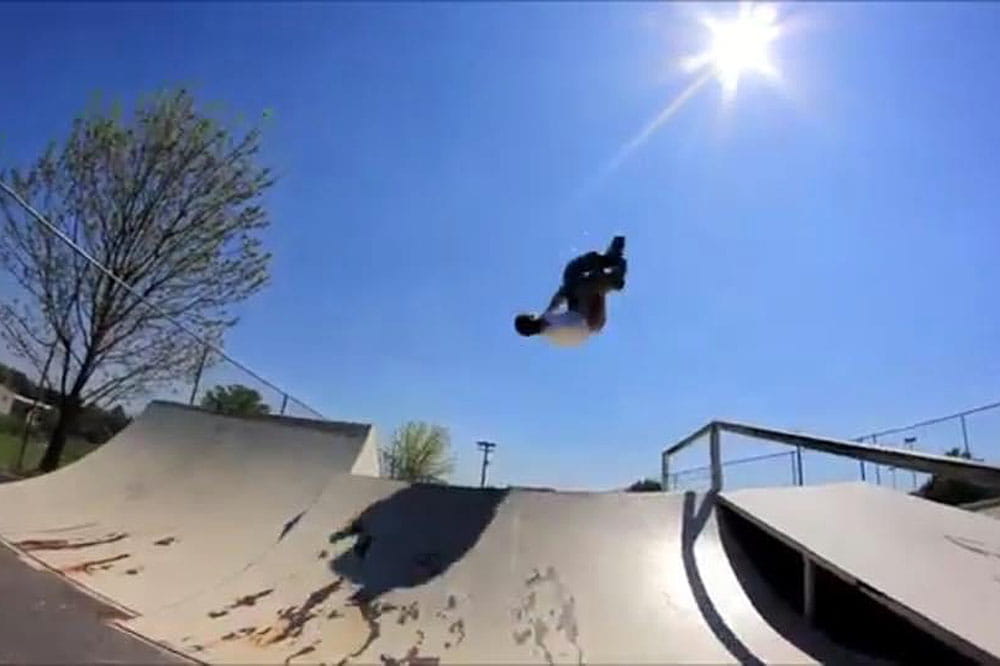 Riggs wasn't always so sure where his career was headed. He changed his major three different times in his first three semesters at the University of Central Arkansas. He started working at a hospital while in school and after a year found his way to the operating room working with a maxillofacial surgeon who had taken him under his wing. 
Learning to manipulate wax and create implants in the dental lab reminded him of his first job as a kid. As a trade jeweler, 14-year-old Riggs worked with wax, molds and models. He even melted down a fork, centrifuged it and created a ring out of the raw materials. Riggs described it as dentistry in a jewelry lab, and he loved it. And this new dental assistant job stirred up a new desire in him. Next thing he knew, he was back in college finishing his degree and applying to dental school at MUSC. 
As his class president for the past four years, Riggs felt instantly at home at MUSC. "From the time I had my interview, I felt the faculty's warmth and welcoming spirit," said Riggs. "I knew it was the right place for me." Being class president also allowed him to interact with each student in his class, which helped him feel connected in a way he wasn't expecting. 
Riggs said his friends helped him become the best version of himself. "I was surrounded by brilliant people," he said. "They really pushed me to work harder and build my clinical knowledge and skills."
Tall with dark hair and blue eyes and the oldest member of his class at 39, Riggs has a lightness to his voice. You can hear him smile even if you're not face to face, and his patients appreciate his good nature. He describes his favorite dental school memory as one where the patient pulled a fast one on him. Sitting in the chair with a crown on her tooth, Riggs'patient pretended to swallow her crown accidentally and choke on it, just to see her dentist sweat. "We had fun – that was our dynamic, and it was great. But she really got me with that one," Riggs said of his patient, with a chuckle. "My heart sank into my stomach."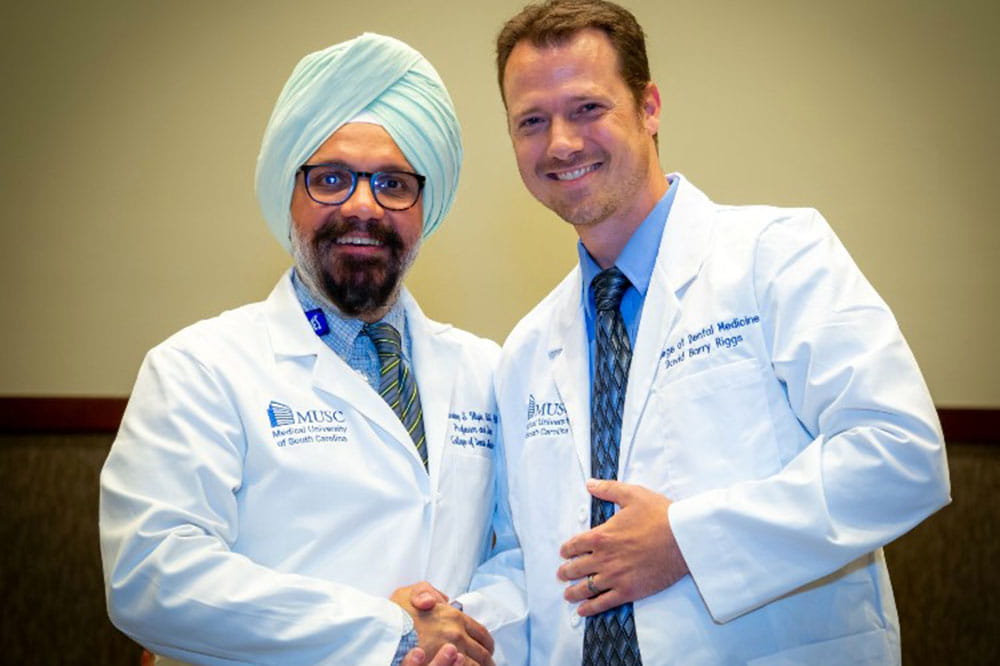 His clinical focus in dental school was implant dentistry and prosthetics, and his work study for his final two years at MUSC centered directly on scanning and digital case design for prosthetic and implant cases. 
Riggs and wife, Paige, have five kids between the ages of 17 and 2. They have an entire room in their house devoted to their kids' artwork. With one son's interest in drawing buildings and architecture and two daughters who delight in cutting and pasting, there's hardly any room left on the wall to display their art. "It's a great problem to have," said Riggs. He wouldn't have it any other way. 
Just this past week, Riggs moved his family back to Conway, Arkansas, where he will work for an existing private general dentistry practice. He still plans to open a skate park for both his own kids and the kids in his community, and his oldest son will be a freshman at Riggs' alma mater in the fall. "Go BEARS!" he added.
And the first thing he is going to do when COVID-19 is no longer a worry is to take his wife on a date. "Because she definitely deserves it!"
Suggest a Story
Have an idea for MUSC Catalyst News? Contact our editorial team and let us know.
Get the Latest MUSC News
Get more stories about what's happening at MUSC, delivered straight to your inbox.
About the Author
Celia Spell

Keywords: Education