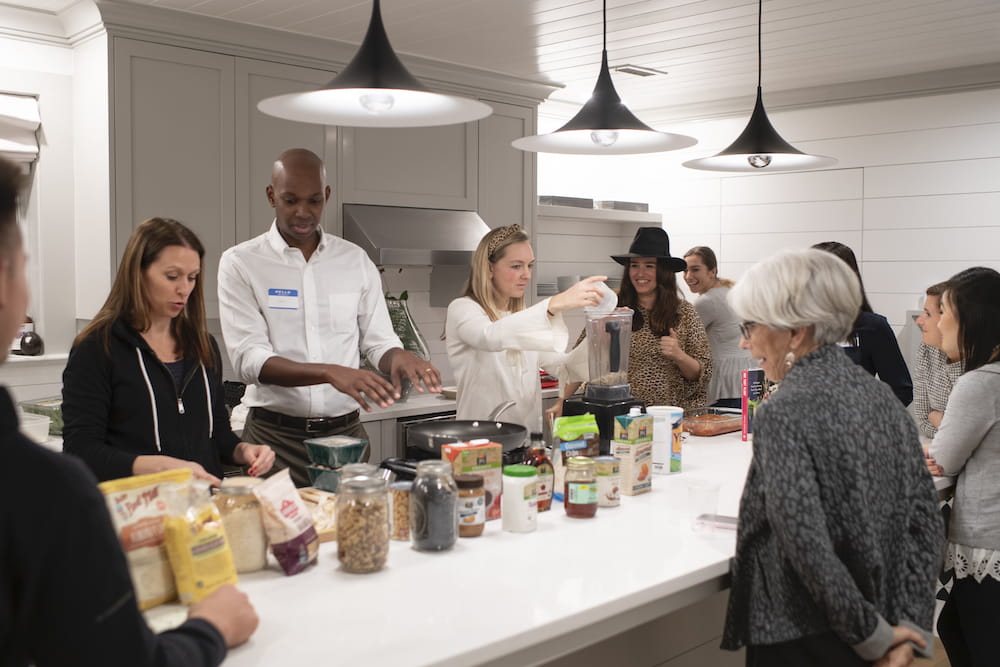 With today's overabundance of diets and fitness fads, have you ever simply wondered what the correct way to stay well is?
MUSC Health is hoping to offer clarity to their patients through the new Health and Wellness Institute, which will offer evidence-based wellness services.
"[True health] is a redefinition of your best self, no matter what stage you are in. I am so excited to see people in the community and patients take proactive ownership of their health and wellness."

-- Dr. Edward O'Bryan, interim chief of the Health and Wellness Institute
WellPass, the first of these to have been piloted, is a monthly subscription service that provides members credits they can use to select from among a rich offering of wellness classes or experiences that align with their health conditions, goals and schedules. Based on the success of the pilot, the new institute plans to roll out WellPass, along with several other innovative services focused on health and wellness, in fall 2020. Discount packages will be available to MUSC employees.
"Our goal is to introduce services that exist in the community that we think are evidence-based practices to our patients," said Caroline Moluf, administrator of MUSC Health Solutions and interim administrator of the Health and Wellness Institute.
WellPass stands out from existing wellness options, Moluf explained, in that each pass is tailored to an individual's specific needs. For example, a patient who recently experienced a heart attack would choose the heart pass, which would offer nutritional consults and culinary classes focused on heart-healthy meals, as well as an exercise program that would change in intensity as the patient recovers. There will also be passes tailored to the needs of patients with other diseases, including a cancer pass, brain pass and gut biome pass.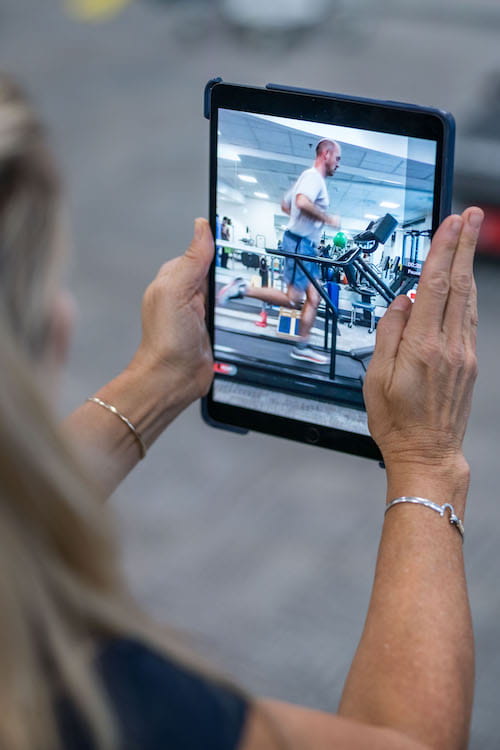 However, you don't have to be a patient with a medical condition to benefit from this service. Passes are available to healthy individuals simply trying to stay well and out of the hospital. 
The evidence-based approaches incorporated into WellPass are based on three pillars: exercise, nutrition and inner health. 
Exercise focuses on maximizing human performance and injury prevention. Fitness classes at local studios such as The Works and Synchronicity are just a couple of the options offered to members of WellPass, as is 3-D gait analysis for runners. WellPass even includes personal training sessions at Charleston's top-rated health club, the MUSC Wellness Center.  
Nutrition offers members valuable features such as a blog with recipes and physician-guided nutrition advice. Members can take a culinary class and, potentially, a gut microbiome test from corporate partner Thorne, nationally recognized for its at-home testing. With this data, WellPass users can make more informed choices about what foods to include in their diets or which supplements to use. 
Inner health emphasizes stress management, mindfulness and mental wellness. MUSC Health has partnered with groups such as SilverCloud, an online mental health and health coaching platform. As part of WellPass, MUSC is spearheading an inner health initiative called Modern Minds, which looks at mental health holistically by analyzing a participant's exercise, nutrition, sleep and work-life balance to manage stress and anxiety. 
"Putting all the pillars together has allowed people to reimagine what true health means," said Edward C. O'Bryan, M.D., executive director of MUSC Health Solutions and interim chief of the new institute.
"It's a redefinition of your best self, no matter what stage you are in. I am so excited to see people in the community and patients take proactive ownership of their health and wellness while becoming masters of their performance."
To test this new idea and platform, a month-long pilot study was conducted, including men and women of multiple age groups and lifestyles. Participants tried various experiences, such as gait analysis, nutrition consults and SilverCloud. When surveyed, participants reported that WellPass was "easy to use" and a "great stress reduction tool." Of the SilverCloud participants, 100% agreed that the program was helpful, relevant, supportive and interesting. 
 O'Bryan is sure that WellPass has something to benefit everyone. 
"Whether your goals are to be able to walk the dog around the block or run a marathon, substitute fast food for healthier options or go completely plant-based, decrease stress or mentally recover from a major life event, the Health and Wellness Institute and WellPass have an offering for you."