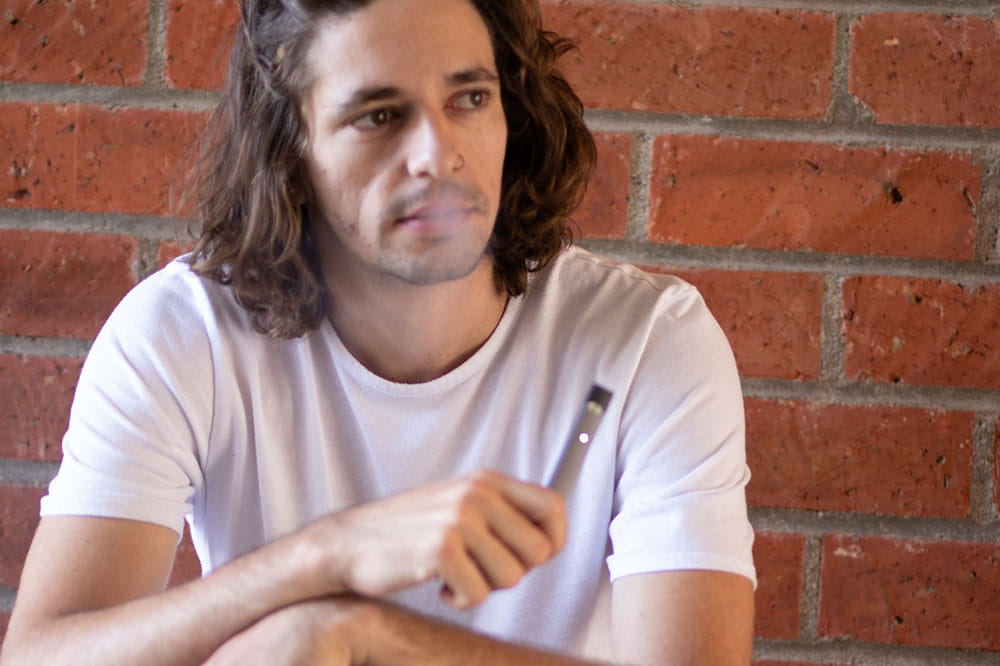 This week, the tobacco giant Altria announced that it's buying a 35 percent stake in the e-cigarette king, Juul. Juul is the hottest vaping product on the market, known for its popularity among young people. (For more about the potential dangers of vaping, including nicotine addiction, and what parents need to know, see this story.)
Kenneth Michael Cummings, Ph.D., is watching the developments closely. He's a professor in the Department and Psychiatry and Behavioral Sciences at the Medical University of South Carolina and co-leader of the tobacco control research program at MUSC Hollings Cancer Center's Cancer Prevention and Control Program. He's also a national leader in his field, serving as an expert witness in legal proceedings against cigarette makers, including Philip Morris, and guiding public policy and regulations in the marketing and distribution of nicotine products. 
But If you assume the veteran tobacco researcher would outright condemn the idea of Altria and Juul teaming up, you'd be mistaken. It's a more nuanced situation that that, Cummings believes.
Here are some of Cummings' thoughts on the deal.
The purchase of Juul is interesting, but not surprising. It shows real pressure on the cigarette business coming from new product innovations that can offer what cigarettes do to consumers with lower risk. Landline phones were replaced by mobile phones, typewriters by computers, photographic film by digital cameras and digital cameras and video equipment now on our iPhones and similar devices.
Replacing cigarettes is long overdue. I think e-cigarettes have that potential and when products excel as Juul has, they typically get bought by cigarette companies. The same happened a decade ago with smokeless tobacco.
The agreement to purchase Juul is complex, since it only gives Altria a minority share and prevents it from controlling the company. There are a lot of rumors flying as to what motivated the deal, but what seems apparent is that cigarette sales are falling and the cigarette business is placing bets on where they can go to remain profitable in the future. 
There are some odd advantages with Juul and Altria, since this gives Juul access to Altria's cigarette distribution platform, i.e., self-space in stores and access to Philip Morris' consumer database to market Juul directly to smokers. [Altria is the parent company of Philip Morris.]
It is rather obvious that cigarette companies are better positioned to transform the marketplace faster than FDA or anyone else can.  So while one might be worried to see this development, one has to wait and see what Altria will do with their ownership stake in Juul and how this plays out in the future.
It may not be a disaster, as many are now saying. In fact, it could potentially benefit public health if Altria truly sees value in pushing consumers away from cigarettes to less harmful nicotine alternatives.
Time will tell, but with the pace of innovation, even cigarette makers can no longer rest on their past success and hope to be profitable. If they did, Phillip Morris might end up like Kodak, a blip in the history books; although that would be a good thing also. 
Suggest a Story
Have an idea for MUSC Catalyst News? Contact our editorial team and let us know.
About the Author
Keywords: Cancer