As the Medical University of South Carolina celebrates Black History Month, assistant professor Titus Reaves, Ph.D., is encouraged by what he sees. "I think MUSC has made much progress in the area of diversity."
Reaves was one of six honorees at MUSC's Black History Awards program. All have had a significant impact on diversity and inclusion at MUSC.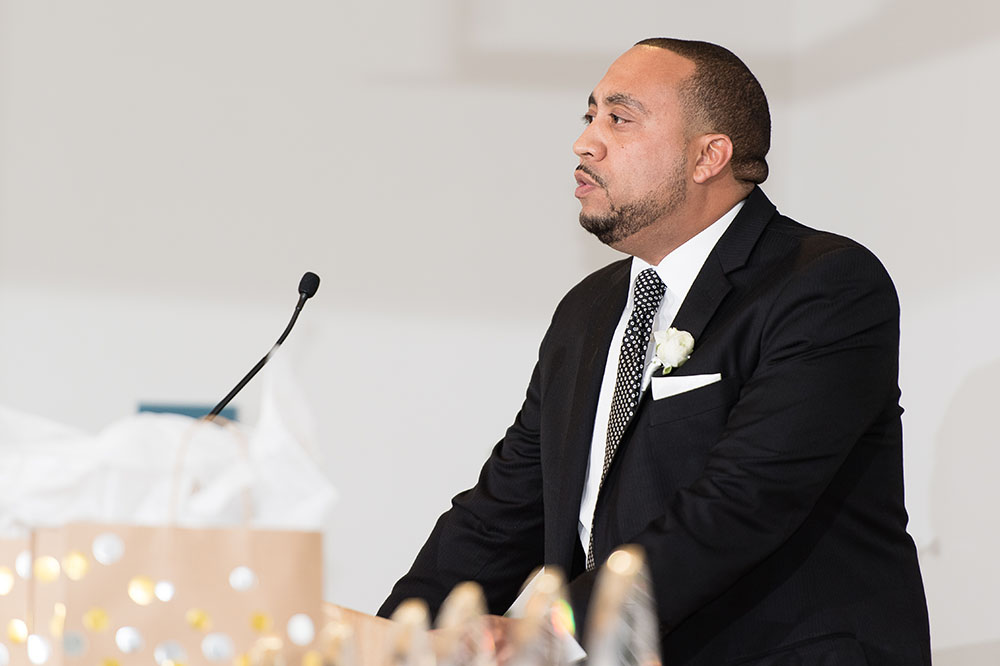 To kick off the evening, Chris Powers, manager for diversity recruitment and education in the College of Medicine, was selected by students to offer the keynote speech based on Maya Angelou's poem and theme for the event, "Still I Rise."
Each of MUSC's six colleges honored a person who has had a significant impact on its area.
College of Dental Medicine
Isaiah L. Davis, a graduate of the MUSC College of Dentistry who holds a doctor of dental medicine degree, has been heavily involved in establishing scholarships for minority dental students at MUSC. He was one of 12 dentists invited by the American Dental Association to its Institute for Diversity in Leadership at Northwestern University's Kellogg School of Management. He is in private practice in Columbia, S.C.
College of Graduate Studies
Reaves is an assistant professor in MUSC's Department of Regenerative Medicine and Cell Biology and instructor for the Anatomical Basis of Medicine course for first-year medical students. Reaves directs and organizes MUSC's annual E.E. Just Symposium, which celebrates the life and scientific accomplishments of Charleston-born Ernest E. Just, often referred to as the "Black Apollo of Science."
The annual symposium, now in its nineteenth year, attracts 300 to 400 primarily African American students from K-12 and undergraduate schools in the Southeastern U.S. The impact of this program on diversifying the student body at MUSC has been significant, with over 100 attendees of the 2011 to 2016 symposia eventually matriculating to MUSC.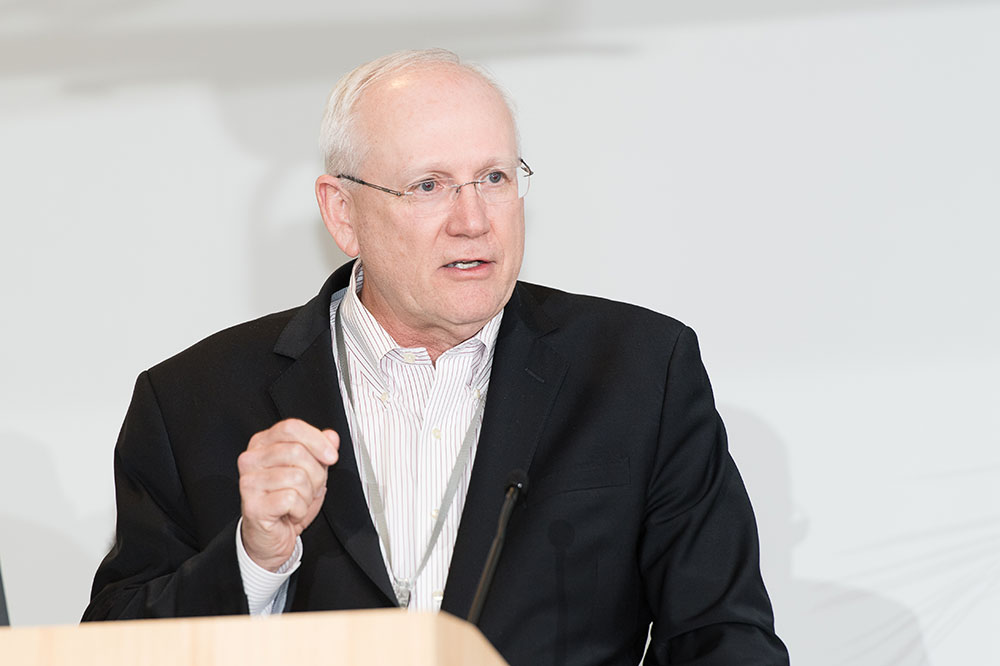 College of Health Professions
Phillip Griggs serves as the associate director of student diversity and community outreach for the College of Health Professions. A relative newcomer to MUSC, he is an experienced student support services practitioner with over 10 years of experience working with students in K-12 schools, nonprofit organizations, and in administrative roles in higher education. 
Griggs is passionate about education and believes in providing holistic support to assist students in achieving their goals and aspirations.
College of Medicine
Rose Delores Gibbs became the first African-American woman to obtain a medical degree from MUSC in 1973. She completed her residency in internal medicine at Howard University Hospital and went on to complete a fellowship in infectious and tropical diseases.
After earning a certificate in tropical medicine from the Walter Reed Army Institute of Research, Gibbs became a Peace Corps Medical Officer and served in Sierra Leone, Africa, for a decade.
She was a charter member and president of MUSC's Black Alumni Association and has served as secretary, treasurer and president of the College of Medicine Alumni Association. 
College of Nursing
Felesia Bowen, a nurse scientist with clinical expertise in pediatric asthma and health disparities, is an associate professor in the MUSC College of Nursing. She earned her bachelor's of science in nursing degree from Tuskegee University, a master's degree from Rutgers University, a doctorate from Columbia University and doctor of nursing practice degree from Fairleigh Dickinson University.
Bowen began her nursing career in the Army, serving in Operation Desert Shield and Desert Storm.
College of Pharmacy
James Hodges was the first African-American to graduate from the MUSC College of Pharmacy. Hodges entered MUSC in 1967, amid racial tensions elevated alongside the recent passage of the Voting Rights Act and Civil Rights Act. He persevered through the program by focusing on his schoolwork and graduated in 1971. Hodges owned a pharmacy for over 30 years in St. George, S.C., before selling it in 2014.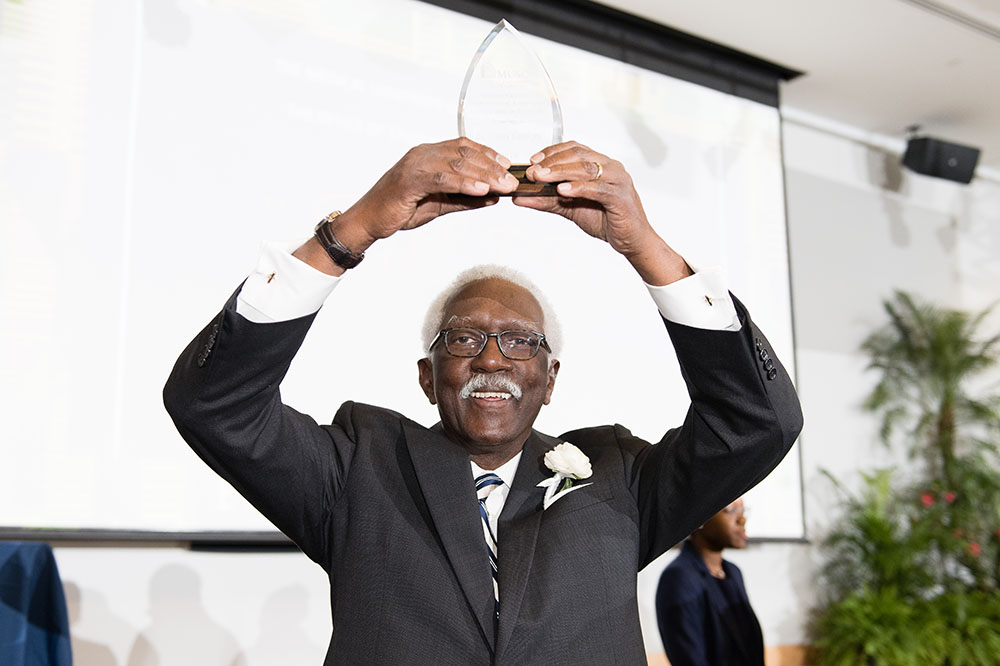 As part of the Black History Month Awards Program, the MUSC Gospel Choir offered two choral selections, and students produced a video to celebrate the legacy of African-Americans in the evolution of medicine in the U.S. and at MUSC. Students offered a leadership and diversity challenge to the audience, and leadership from each of the colleges talked about the importance of the event and diversity at MUSC.
MUSC students contributing to the video included Alexandra Rice (medicine), Makayla Dudley (pharmacy), Malikah Christie (dental medicine) and Kimberly Mouzone (nursing).
Suggest a Story
Have an idea for MUSC Catalyst News? Contact our editorial team and let us know.