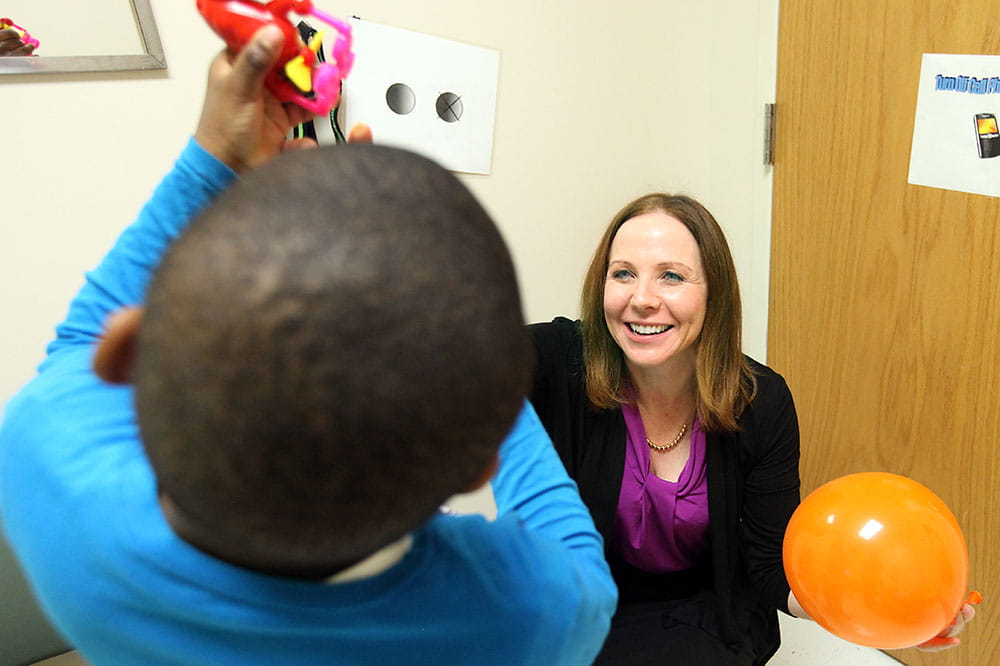 Developmental-behavioral specialist Michelle Macias, M.D., says moms and dads who think something might be off about their kids' development should speak up ASAP. "They shouldn't wait and see, or listen to whoever in their family might say, 'My child didn't talk till they were 4.' As a specialist, I can't even tell you how many times I've heard that. If they have a concern, they should bring it to their pediatrician right away."
That sense of urgency is clear in a pair of reports published online today by the American Academy of Pediatrics. Macias, a professor in the College of Medicine at the Medical University of South Carolina who directs the Division of Developmental-Behavioral Pediatrics, played a role in both of them. She specializes in developmental and autism screening.
One report focuses on autism, which affects an estimated one in every 59 kids. The other looks at developmental delays as a whole, a category that includes autism along with developmental delays, intellectual and motor disabilities, behavioral conditions and more. Both are updates to earlier recommendations from the American Academy of Pediatrics that were issued more than 10 years ago.
The new reports, in the journal Pediatrics, emphasize some key findings about screening for autism and other developmental delays.
Parents and doctors need to be on the lookout for developmental delays before a child's first birthday. Monitoring a child's development and behavior should occur at every well child visit with the question, "Do you have any concerns about your child's development, learning or behavior?
Doctors, nurse practitioners and physician assistants need to do standardized, parent-completed screening tests for delays at a minimum when a child is 9 months old, 1 1/2 years old and 2 1/2 years old.
Autism-specific screenings should start when a child is a 1 1/2 years old and be repeated when the child turns 2. Screening tests should also be done any time a parent or pediatric practitioner has a concern about autism or any area of development.
If that sounds like a no-brainer, it's not, Macias said. While the rate of screening for developmental delays has risen from 22% in 2002 to 63% in 2016, kids are still slipping through the cracks. "Only 50% of children with developmental disorders are identified before kindergarten. We want everybody doing this screening. Early intervention makes a difference, beyond a shadow of a doubt."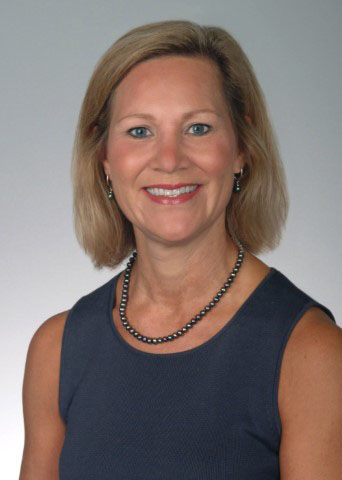 Why isn't everyone getting screened? Macias said some doctors feel too rushed and/or aren't sure what resources are available for kids with developmental delays. Meanwhile, families may be uncomfortable speaking up about their concerns, hoping the child's development will catch up on its own.
But Macias said they all need to realize that the neural circuits in the brain are most adaptable in a child's first three years of life. Getting speech, physical, other developmental and behavioral therapy during that time can have a significant impact on the child's success in school and life.
Getting treatment later is important, too, she said. It's never too late. "Research tells us that, as children grow older, problems with development or behavior may worsen in severity if they go undetected."
The reports are designed to make it easier for doctors to know the best steps to take as they screen for developmental delays, Macias said. "When we give the tools of how you can do this in a busy practice and be efficient and not a burden on the practice, it can be done."
MUSC's role in the reports, along with its participation in national research efforts such as the SPARK autism study, demonstrate its commitment to making a difference, Macias said. "We're on the cutting edge. As a medical university, I think it's really important for us to have a national presence in any policy or guidelines that are developed. Whenever we're part of that, it can help our university, it can help our state, to be involved with and implement the most recent and important guidelines."