Researchers at MUSC were recently awarded a $10 million grant from NIDA, the National Institute of Drug Abuse, to create the Center for Opioid and Cocaine Addiction and pursue work in the areas of opioid and psychostimulant addiction. NIDA, one of the National Institute of Heath's 27 institutes and centers, advances addiction science. 
The five-year center grant, which will be funded at $2 million per year, will be directed by Peter Kalivas, Ph.D. Working alongside Kalivas will be MUSC neuroscientists Christopher Cowan, Ph.D.; Brett Froeliger, Ph.D.; Jacqueline McGinty, Ph.D.; Carmela Reichel, Ph.D.; Michael Scofield, Ph.D.; and Makoto Taniguchi, Ph.D.
"This grant is built around the neural circuits that create a loss of control in relation to addiction," Kalivas. "We worked for two years to get this funded, and we're excited to get started."
"Obviously rats can't sit around and do calculus or write novels, but they can make decisions, like whether or not to get something, based on what they've learned. Just like us, they have that basic decision-making part of brain machinery, which is why they're good test subjects."

 

— Dr. Peter Kalivas
Kalivas and his colleagues have a vast wealth of knowledge in the area of addiction and are looking to make new discoveries in the underlying mechanisms in the brain that shape opioid and cocaine addiction, in particular why drug-associated cues create an unmanageable motivation to relapse. 
"We already know a lot about the brain, when it comes to addiction. But what we don't know and what we're trying to learn here is exactly what is going on in the brain that sets up relapse triggers and most importantly can we block – or, better yet, reverse – their development," said Cowan.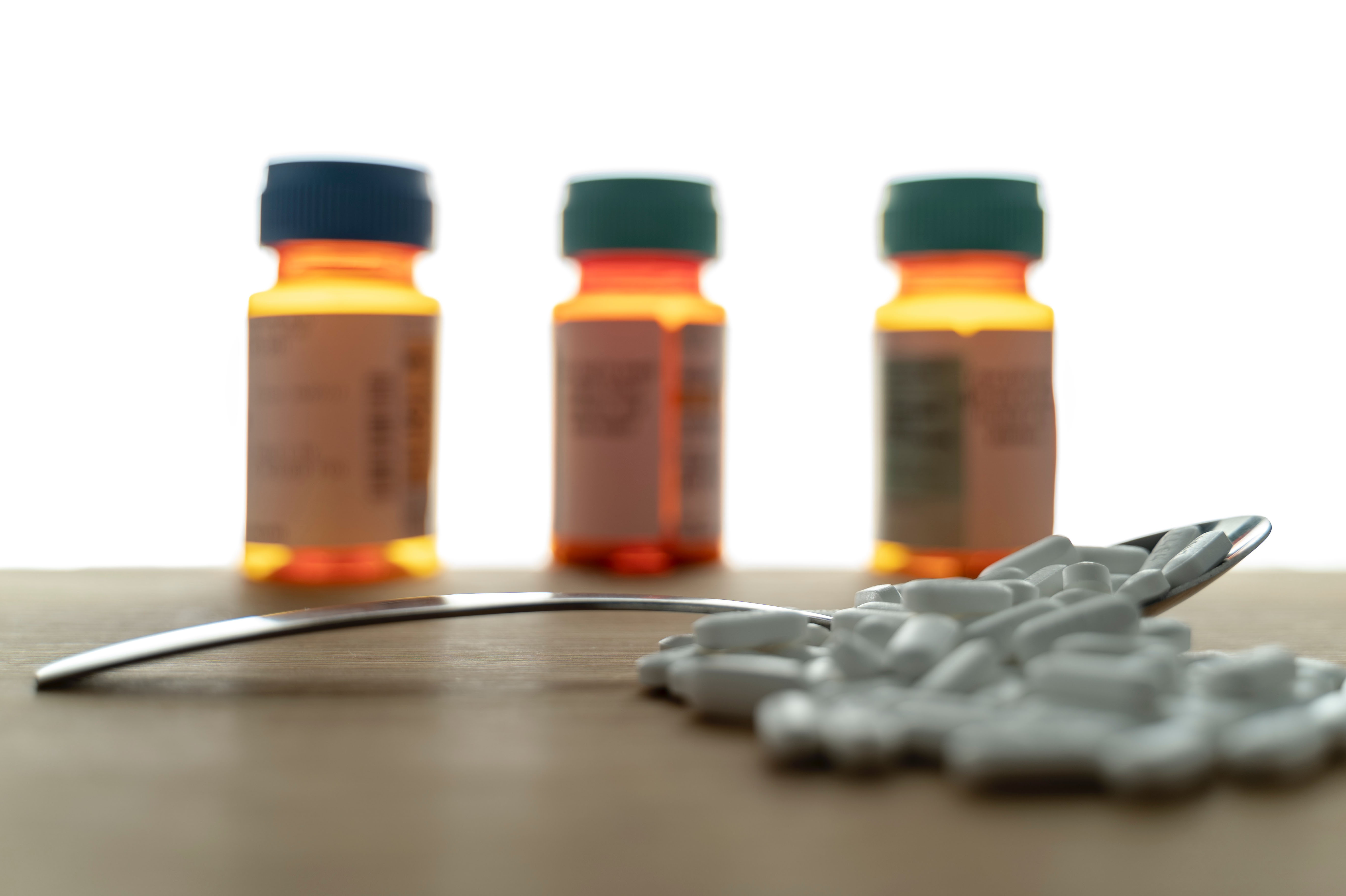 The center encompasses four main projects, involving both basic research in animal models and clinical studies in human subjects. 
The shared goal of all four projects is to understand the brain mechanisms that underlie relapse, including an area of science known as epigenetics – the study of cellular changes that alter the expression of genes rather than the genetic code itself. The researchers also are hoping to discover and test new treatments to combat relapse in individuals recovering from substance use disorders.
"Mother Nature has equipped our brains to make lasting memories that help us remember where we found tasty berries or where we encountered a dangerous situation, and those brain systems help us make appropriate decisions going forward," Cowan explained. "Drugs of abuse can completely mess that process up. They push those normal systems down such that addicts make decisions that are harmful to themselves and others."
By learning more about what's going in the brains of people recovering from substance abuse, researchers are hopeful that one day, they will be able to reduce the likelihood of relapse or – better yet – prevent it from happening altogether.