How MUSC Is Working to #FlattenTheCurveSC
A Letter from MUSC President David J. Cole, M.D., FACS - March 25, 2020
Dear MUSC family,
You've been working around the clock on both the front lines and behind the scenes, at our patients' bedsides, in our labs, in the community and even at home to minimize this pandemic's impact throughout the state. Please know that I'm hearing about and seeing these efforts at all levels, and to say it simply, you inspire me.
Your work is having tremendous impact on how our local and statewide communities are addressing and implementing efforts to #FlattenTheCurveSC during a time of unprecedented challenges on the work and home fronts.
Please take a moment to view this message from my wife and social-distancing partner, Kathy: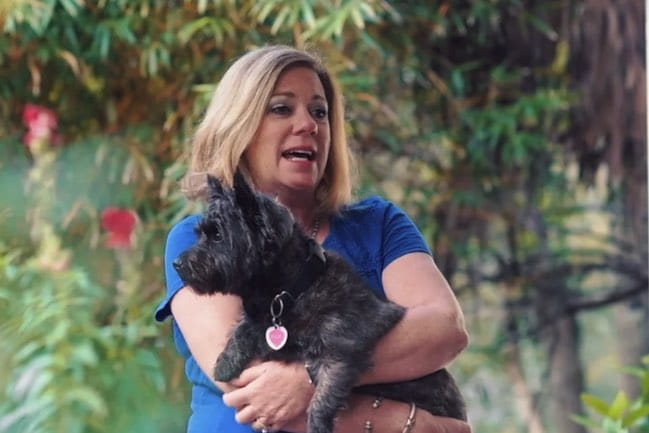 #FlattenTheCurveSC
Thank you from MUSC First Lady Kathy Cole and Ella.
Message from Kathy Cole
Thank you from MUSC First Lady Kathy Cole and Ella.
In Charleston, city government enacted a new ordinance this week that calls for more explicit enforcement of social distancing within city limits. While it might not change much overall for MUSC operations at this moment in time, I would ask that you continue to encourage those in your lives to take social distancing very seriously. Now is the time to flatten the curve, and our window to do so is closing.
The overall community response to MUSC's current needs has also been inspiring, with so many individuals, partners, affiliates, organizations and businesses stepping forward to ask what they can do to help us deal with a possible surge in COVID-19 patients. Here are two options you can share with people about how to help right now:
To contribute supplies and equipment for MUSC patients and health care workers, please direct people to the MUSC Health donations page to learn more about our process.
To make a donation to the MUSC COVID-19 Emergency Relief Fund, visit MUSC Giving.
So please continue at work and at home to #FlattenTheCurveSC by spreading the word, not the virus. Thank you for all you do and will continue to do in the days ahead.
Yours in service,
David J. Cole, M.D., FACS
MUSC President