We Can, and We Will, Get Through This Together
A Letter from MUSC President David J. Cole, M.D., FACS - April 1, 2020
Dear MUSC family,
It's been another noteworthy week spent in planning and preparation, adjusting to new ways of doing things, trying to maintain sanity (shout out to our teachers and parents) and, of course, worrying about what might be headed our way.
The reports coming out of hotspot areas in Washington, New York and Louisiana, just to name a few, are weighing heavily on everyone. We wouldn't be the kind of compassionate health providers, researchers and student body we are at MUSC if the reports, insider accounts and constant barrage of media images didn't affect us in some way.
Still, we need to stay the course and continue to do our best to prepare, taking into account new information in real time and making smart decisions ahead of the inevitable surge of COVID-19 patients who are going to need our hearts, minds and innovative spirits. Our combined purpose is to flatten the curve so we can be in the best position possible to respond appropriately to the COVID-19 wave, and we know that a flatter wave means a slower onset over a longer period of time. Ironically, the better we do this now, the slower this balancing act becomes.
Because MUSC adopted social-distancing practices and began preparations early in terms of the overall COVID-19 timeline, we've been able to adjust to ever-evolving local, state and federal executive orders and ordinances related to the virus. Recent orders by the governor and local municipalities have not changed our overall alignment with that approach.
It's been said numerous times since we began tracking COVID-19, but it bears repeating: I'm confident that we can, and we will, get through this together.
Please take a moment to view this message: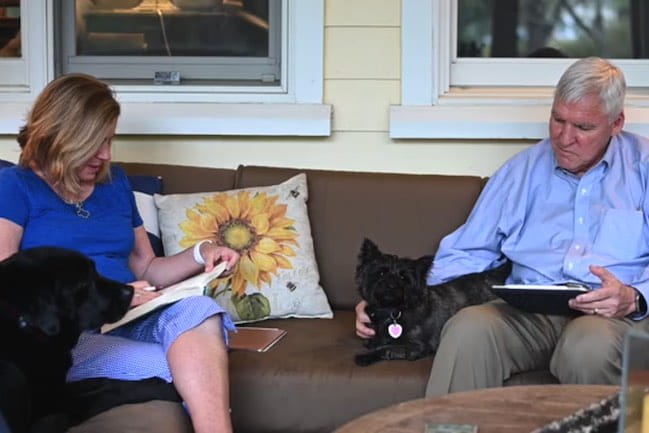 Guided by Purpose
Preparing for the wave together.
Message from Dr. Cole
Preparing for the wave together.
I recently wrote an opinion piece for the Post and Courier about what we, as a larger collective community, need to be thinking about in terms of the future. We have to consider the delicate balance of prudent and effective public health actions with the economic impact to our community. If we want all of these disruptive actions to have been worth the incredible amount of sacrifice and upheaval we are currently experiencing, we need everyone to start thinking now about what a thoughtful and reasonable phased approach to normalcy will look like.
Please continue to #FlattenTheCurveSC by spreading the word, not the virus. Your dedication, creativity and commitment to excellence in the face of this pandemic inspires me daily. Thank you for what you have done and will continue to do in the days ahead.
Yours in service,
David J. Cole, M.D., FACS
MUSC president