COVID-19: MUSC Presidential Update - May 14, 2020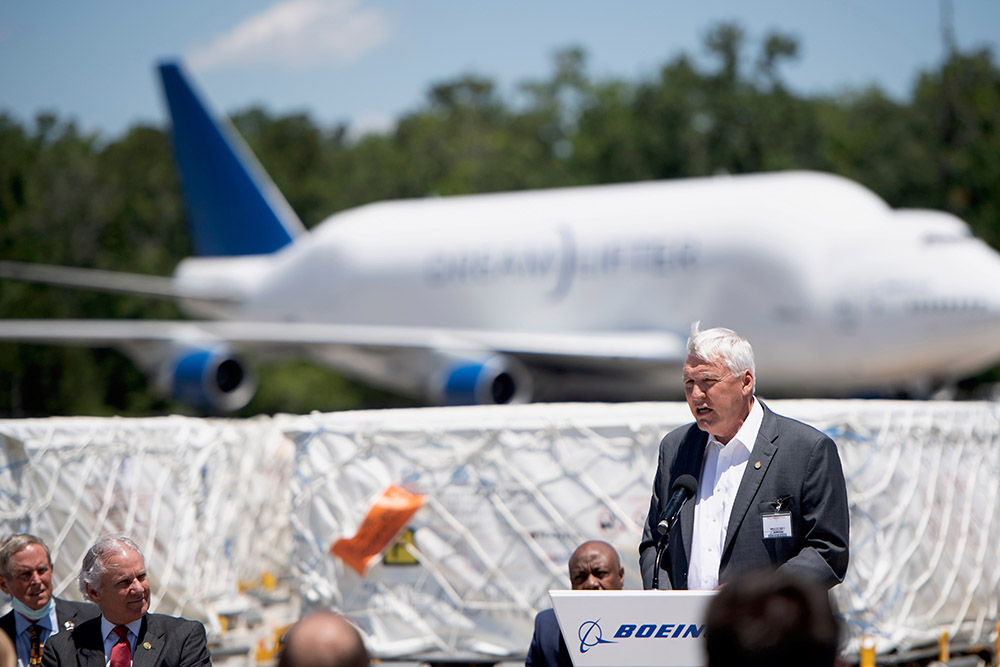 Dear MUSC family,
We've been working hard to transition safely from a period of "isolate and quarantine" to "monitor and respond" as we move forward in our COVID-19 journey.
One critical component to this transition is continuing to expand MUSC's testing capability within vulnerable populations around the state. We also must help businesses, governments and individuals understand the tools available to them to make safe and informed decisions about how to get back to business now that many restrictions have been lifted. In many ways, these two issues are linked and the subject of much public discussion lately. Our long-term success in this regard is going to require us all to take responsibility and work together across the enterprise.
Related to this overarching strategy of "monitor and respond," I would like to highlight some key developments that we have made progress on since last week that I believe will also enhance our ability to protect vulnerable populations.
You may have seen some of the news coverage related to Boeing Co.'s transport of critically important personal protective equipment to MUSC Health. Three Boeing 747 Dreamlifters delivered more than 150,000 protective eye goggles and face shields from China, by way of South Korea, to help stabilize our ongoing PPE requirements and support MUSC Health's statewide COVID-19 mobile rural and underserved community testing outreach efforts.
Boeing Global President and CEO Dave Calhoun mentioned at the Boeing event in North Charleston on Monday that it was the only time in the company's history that three of the four Dreamlifters were together in one place. He also reemphasized Boeing's commitment to our region and state.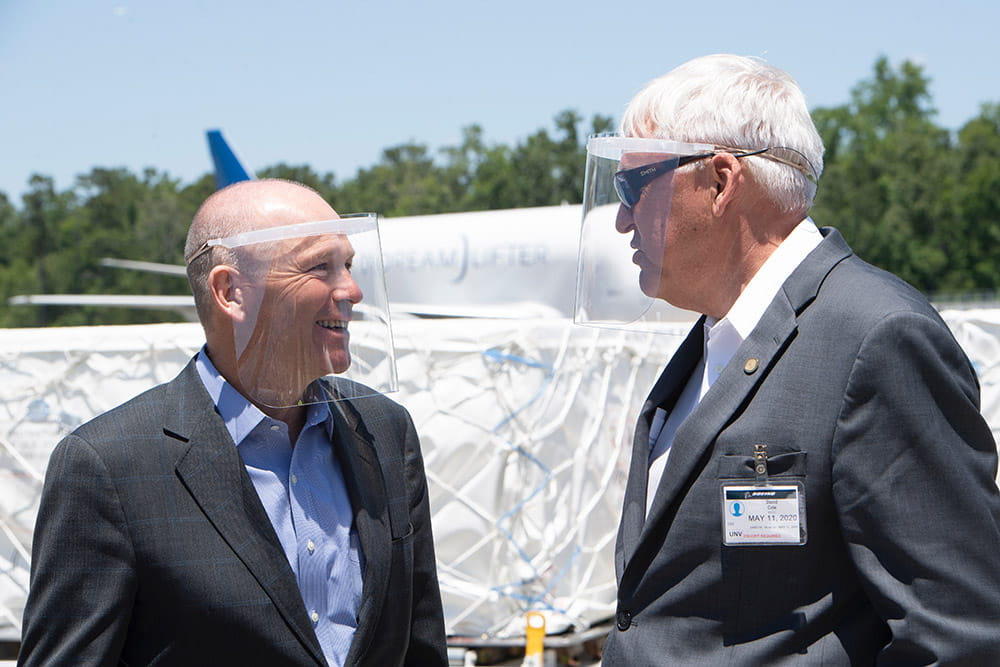 Boeing and MUSC have a longstanding partnership that spans a decade and includes the Boeing Center for Children's Wellness and the company's generous donation of $5 million to help initiate the construction of the MUSC Shawn Jenkins Children's Hospital. The entire Boeing team deserves our heartfelt gratitude for this recent above-and-beyond effort. It is also important to note that Boeing not only covered the cost of the mission transport but has scheduled additional flights to deliver a total of 400,000 units of PPE to MUSC.
This PPE is critical to MUSC Health's efforts, under the guidance of the state legislature and in partnership with South Carolina Department of Health and Environmental Control, to continue to place mobile specimen collection sites in rural and underserved areas.
Rural and underserved communities have experienced disparities in access to COVID-19 screening, testing, prevention and treatment in South Carolina and across the U.S. By going directly to the people with these free mobile collection sites, we can reach more vulnerable populations and help determine ways for these communities to be educated, respond quickly and mitigate COVID-19 infections that would worsen the health disparities that are already present.
Facilitating the safe reopening of our economy and communities is a critical next step. Leveraging the collective brainpower and expertise of the business, health care, nonprofit and government sectors in the Tri-county region, as well as in alignment with accelerateSC, Charleston's One Region team launched the first phase of re|IGNITE on Monday. This "living" blueprint for employers and Tri-county residents is aimed at providing safe reopening guidance so we can revitalize the local economy with public health at top of mind – to move forward any other way would set back progress we've already made and further damage the public's trust. MUSC leaders will continue to serve as prominent voices in advising this collective group of elected, community and business leaders in the days ahead.
Finally, let's talk a little more about public trust and confidence moving forward. It's not just businesses, governments and industries that must maintain the public's confidence in a safe reopening; our patients and their families need to feel safe with us, too. In addition to recent efforts led by our ambulatory services teams to do things differently with diagnostic and antibody testing for our MUSC Health workforce to protect vulnerable populations, I hope you've also noticed the #WeAreReady campaign in social media and in broadcast advertisements that launched during the last week.
The message is simple: We Are Ready. We Are Safe. We Are Open.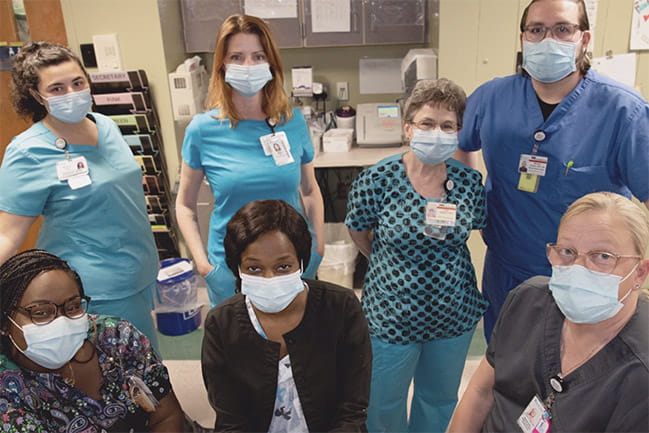 We're Open And Ready
We're open and ready to take care of you.
Moving Forward Undaunted
We're open and ready to take care of you.
I know that the last two or three months have been challenging. I want to remind you that at every turn, we continue to rise to every challenge this pandemic puts in our path. Our health system is recovering. Our students are graduating this Saturday. Our individual research efforts and collaborations are making a difference in real time for our communities and those affected by COVID-19.
These are significant and tangible indicators of how you continue to come together as one MUSC. I told you weeks ago that you inspire me every day, and that we will get through this time in MUSC's history, together. You continue to demonstrate that my and our statewide community's confidence in your excellence is well placed.
Yours in service,
David J. Cole, M.D., FACS
MUSC president