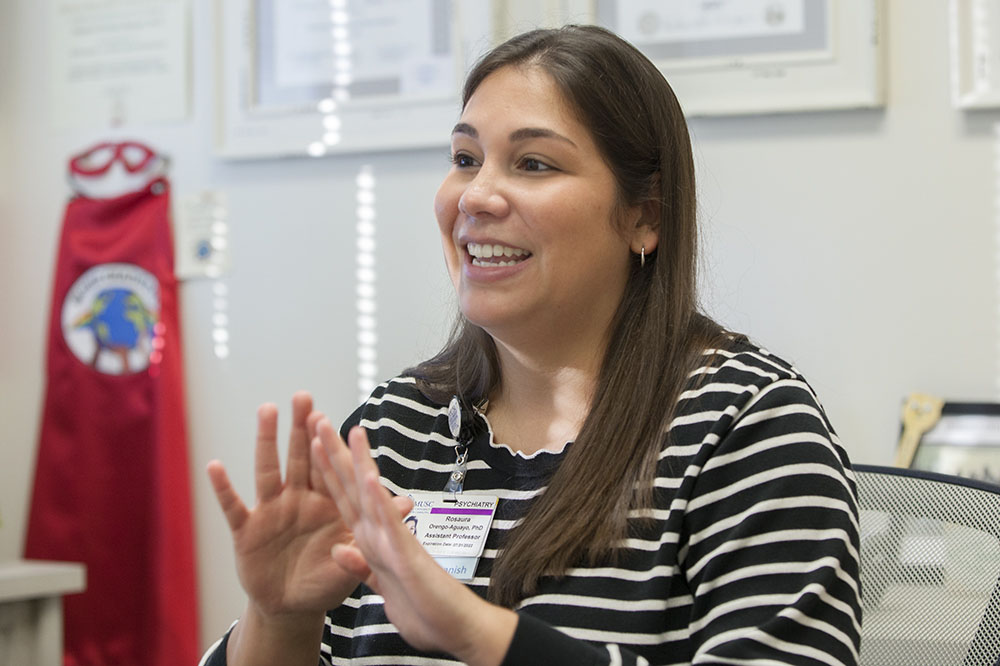 Some Puerto Ricans have a nickname for the psychologists from the Medical University of South Carolina who have come to help in the aftermath of recent earthquakes and 2017's Hurricane Maria.
"The call us 'moosk people,'" said Rosaura Orengo-Aguayo, Ph.D., with a laugh. "M-U-S-C."
Those MUSC people have been regular visitors since 2017, training Puerto Rican teachers, psychologists and others in how to best help children who have been exposed to traumatic situations. It's funded through a grant from the Substance Abuse and Mental Health Services Administration and the National Child Traumatic Stress Network.
Orengo-Aguayo, who grew up in Puerto Rico and now serves as an assistant professor in the Department of Psychiatry and Behavioral Sciences at MUSC, is helping to lead the effort along with Regan Stewart, Ph.D., and Michael de Arellano, Ph.D.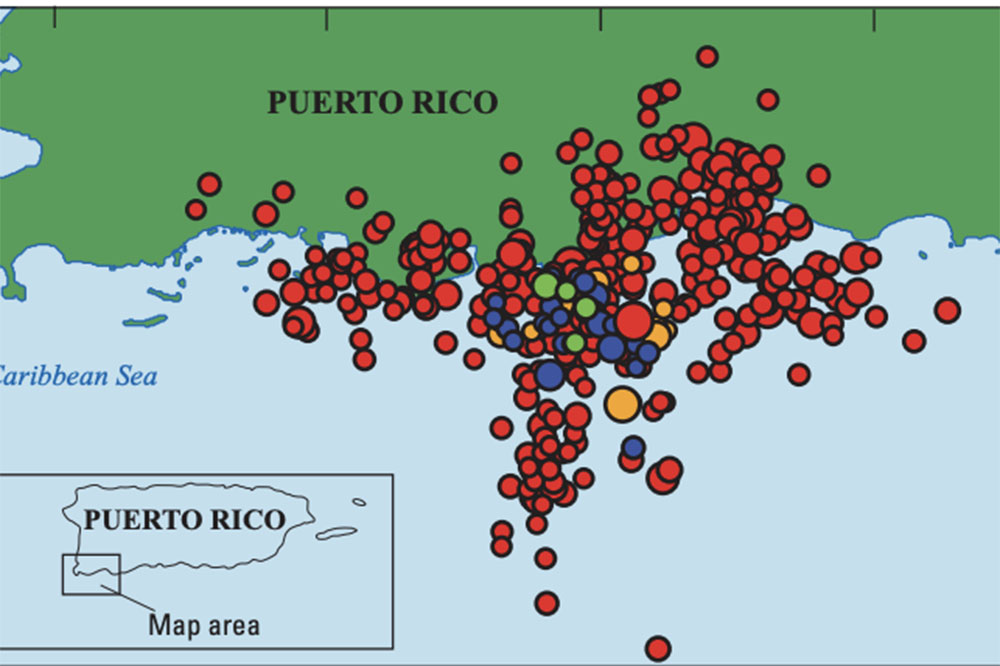 Puerto Rico has been rocked by more than 120 earthquakes since December 2019. It's on the edge of the Caribbean tectonic plate, which is colliding with the North American plate. The U.S. Geological Survey estimates that aftershocks from the 6.4 magnitude quake that hit Jan. 7 will last for years.
Orengo-Aguayo said the quakes have shaken up the children she recently met in a displacement camp for families afraid or unable to return to homes they fear will come tumbling down around them. "This has intensified memories of Maria, which is very common in trauma. Like yes, these earthquakes are scary, but now I remember that my mom was trapped due to flooding in the hurricane."
Hurricane Maria did more than $100 billion worth of damage to Puerto Rico. Almost 3,000 people died in its aftermath. Orengo-Aguayo and colleagues from MUSC Puerto Rico and the National Child Traumatic Stress Network published a study that found about one in 14 kids in Puerto Rico reported symptoms of post-traumatic stress disorder after Maria.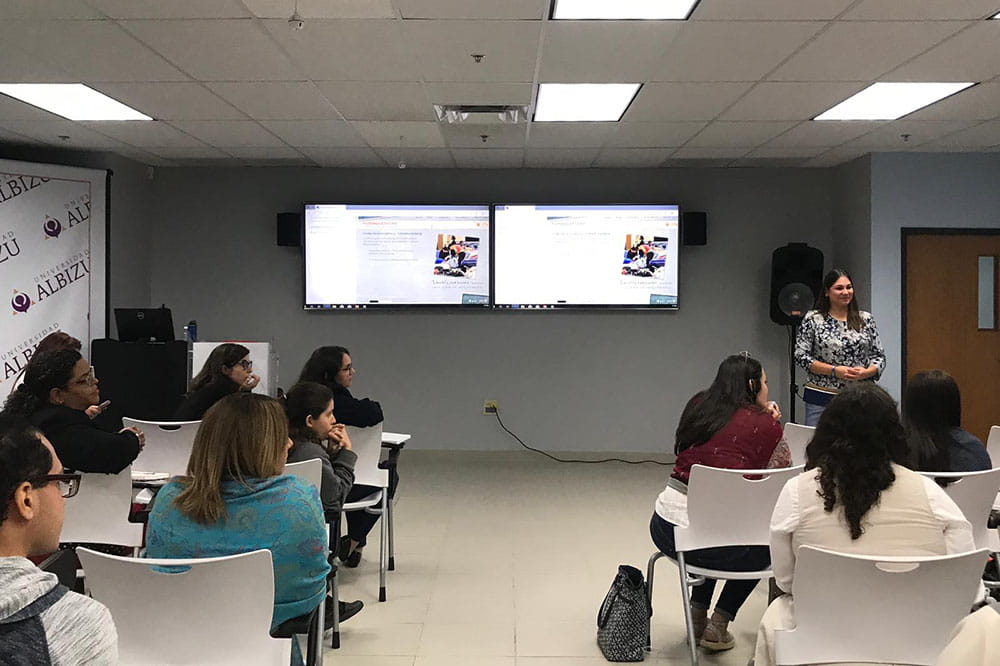 The earthquakes certainly aren't helping, Orengo-Aguayo said. They started a little over a month ago in southwestern Puerto Rico. The 6.4 quake was the biggest the island had seen in more than a century.
Some Puerto Rican children are now veterans of natural disasters, with their own versions of war stories and vigilance. "The kids in the camp were comparing," Orengo-Aguayo said. "They said, 'This isn't like Maria. It's still happening, and we need to do this and this for safety.' They're drawing parallels. The kids were saying, 'Well, we have our hurricane backpack. But our earthquake backpack is different, because it needs to have this and this and this.'"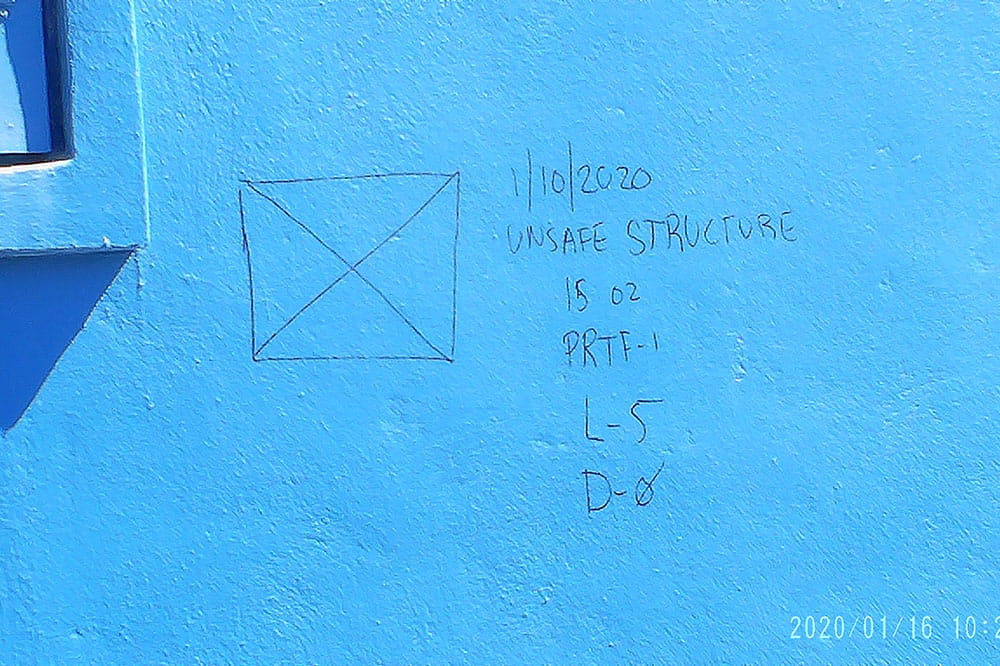 About 200,000 Puerto Rican children haven't been to school for weeks. The 6.4 magnitude quake forced the permanent closing of dozens of schools.
Orengo-Aguayo sees helping those children, by teaching adults how to care for them in the wake of trauma, as part of her calling. "When I was in the seventh grade, I'm not kidding, I just felt like God was calling me to preach his word. I always thought I'd end up a preacher or something like that – a missionary. And somehow, I think through the secular field of psychology, I found out that our purpose is also the healing of others."
Suggest a Story
Have an idea for MUSC Catalyst News? Contact our editorial team and let us know.